Destination wedding in Italy after Covid-19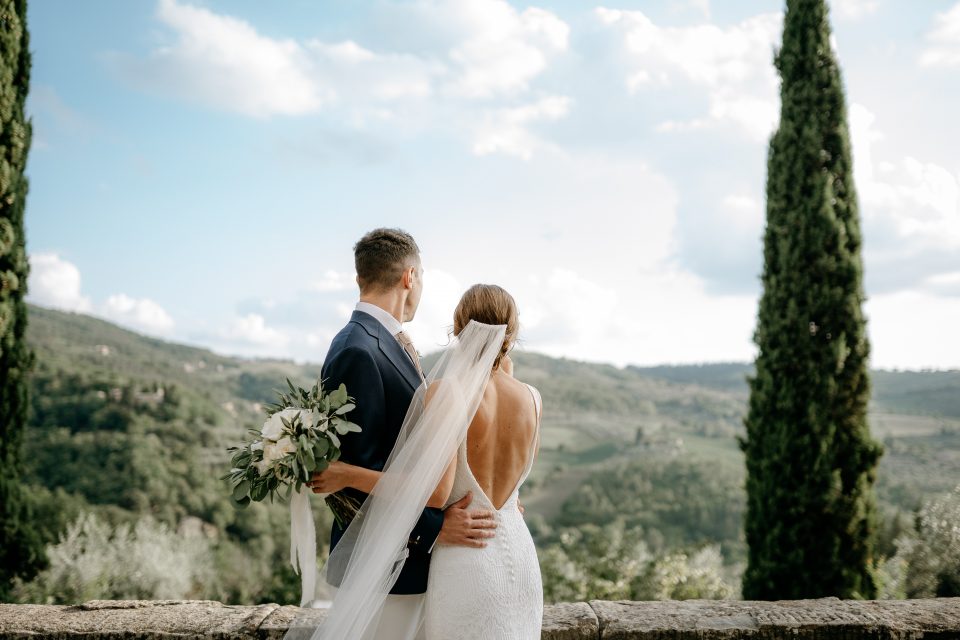 The Tuscan landscape in Pienza, the breath-taking blue Mediterranean Sea in Capri, the stunning views of Lake Como or the opulence of Venice, Italy offers every kind of unique backdrop for a destination wedding.
Italy, one of the go-to destinations for couples to tie the knot, has been for months one of the most affected areas from COVID-19.  Speaking honestly, it has been quite tough to reassure all our couples that Italians authorities are doing their best to preserve the health of the population and maintain our immense patrimony of beauties.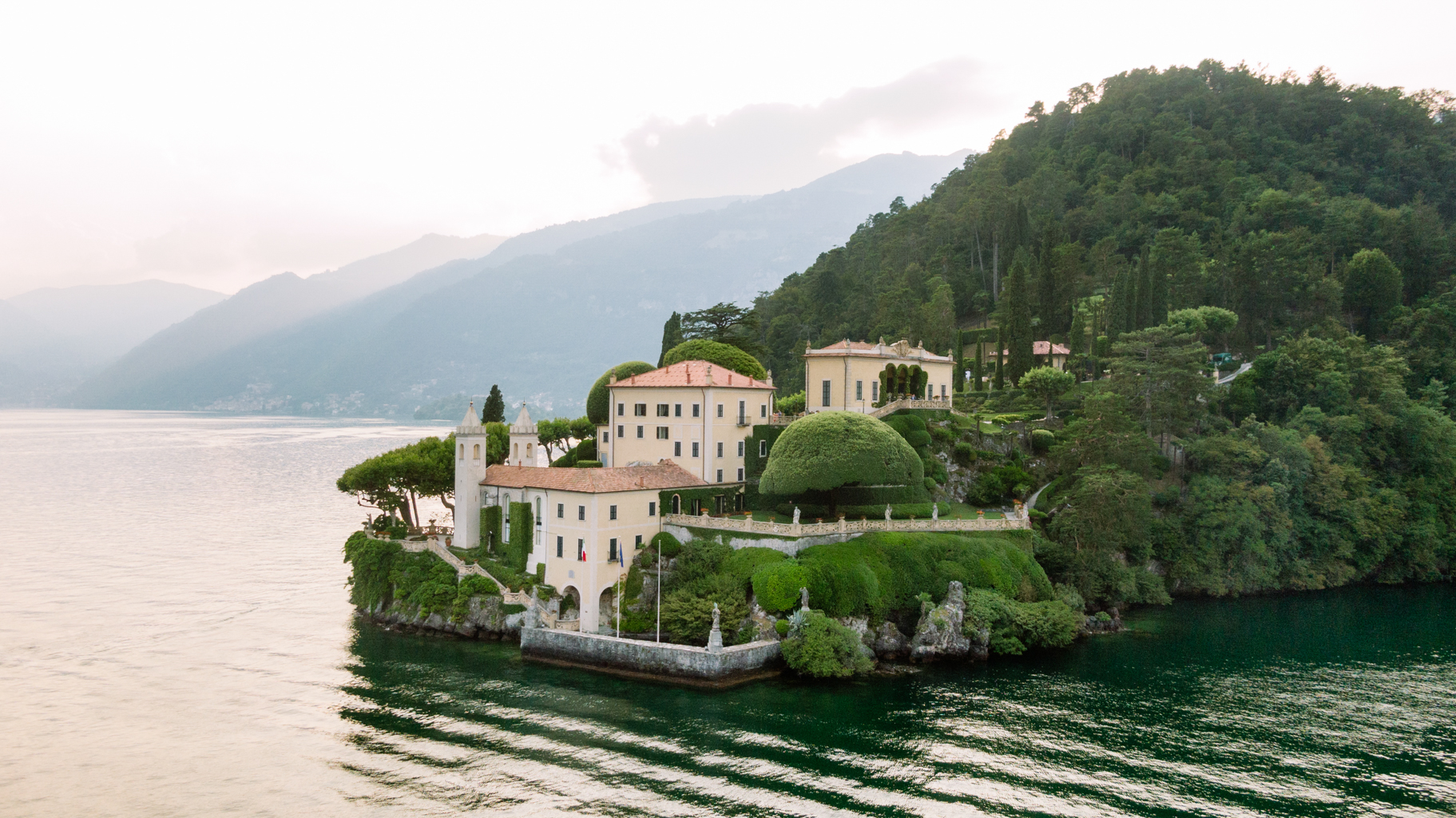 It is not by chance that over the last weeks we have worked to our project DISCOVERY ITALY, a virtual journey all around the country to meet vendors, visit places and keep your interest in our country alive.
Here we are: 1st July officially Europe is reopening borders and we can all together restart travelling around.  If you are all wondering what happened to the destination wedding biz, well proudly stating: we never stopped working. 
All weddings and events for 2020 have been postponed to 2021 in a puzzle of venues search, vendors availabilities and travel tips.  The destination wedding industry in Italy is strictly connected with the hospitality sector, tourism boards so we all teamed up together in finding solution, encouraging postponing travels and not cancel. 
Almost all weddings have been postponed, the Italian government issue some rules for those that have decided to go ahead with their dates in 2020 and if you are one of these couples, get in touch with your local embassy to have more accurate info about measures to follows.
Those that have decided to wait for 2021, thank you for your patience and support. You have been great! We are all eager to plan your weddings and live with you a fairy-tale day.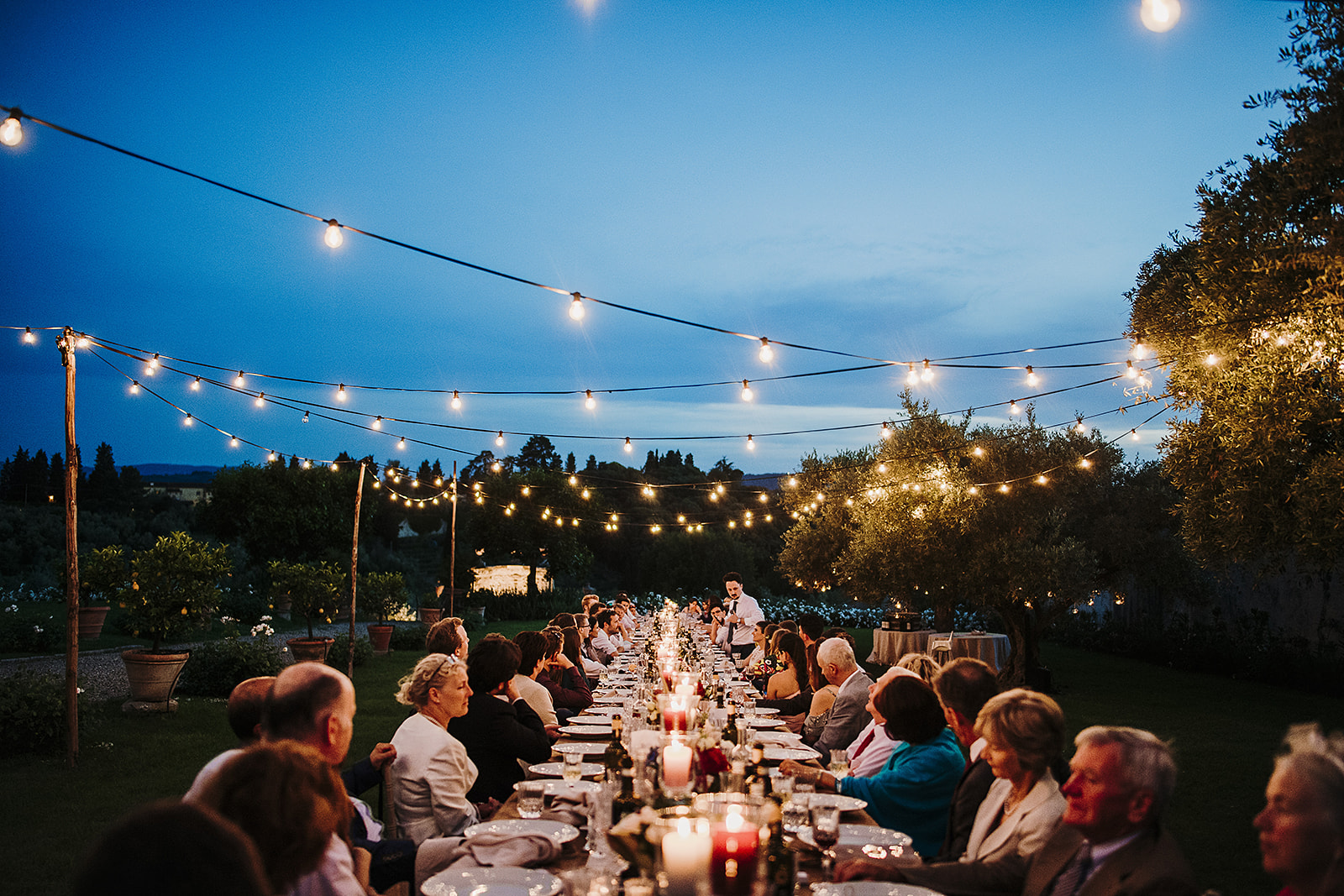 Now last: 2021 will be a wedding & events season with realistically two seasons in (2020 + 2021).  So, for couples starting their wedding planning now, due to all this it become more and more important to pre-book to ensure that you get your dream place, your great team at the desired time.
Here at TheKnotInItaly we are still getting inquiries for 2021! A ginormous thank you as the virus did not killed love.  For those couples that are not in the position of travelling now to scout their venue list we offer:
Virtual tour of the properties;

Conference calls with all vendors;

Event profiling;

Free Mentoring support.
Don't be shy and ask!  We all are #inittogether !  We know that some brides really love to plan their wedding by themselves, which is totally fine and understandable, but let us tell you that in this specific moment you really need tips from insiders!
email us! weddings@theknotinitaly.it; our support, experience and know-how for an effortless planning.
pics courtesy of Aberrazioni Cromantiche + Riccardo Pieri Photographer.