7 simple steps to find the perfect wedding venue in Italy!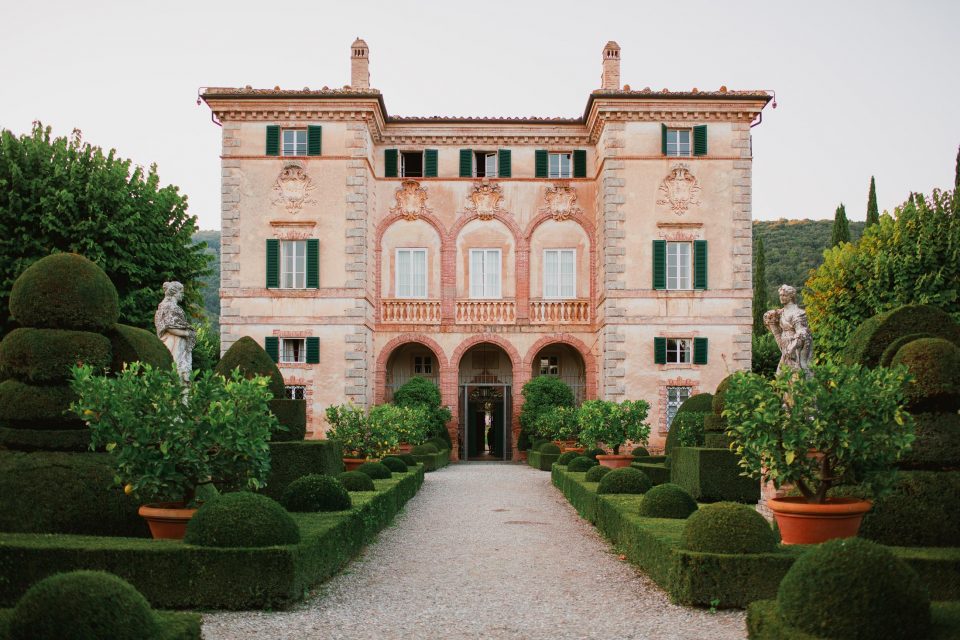 Finding and choosing the wedding venue of your dreams is perhaps the part of the planning that requires the most work legs and brainstorming.  If you're thinking of a wedding in Italy the search can turn into a real challenge. As destination weddings specialists with 20 years of experience we have learnt a lot! Yes. It is not easy to find the perfect wedding venue matching with your clients / couples wishes and dreams.  Sometimes couples tend to focus on the "usual suspect venues" which are the most popular on line, without exploring venues out of the touristic radars and that sometime for budget, facilities, woow effect can really surprise all the guests and families.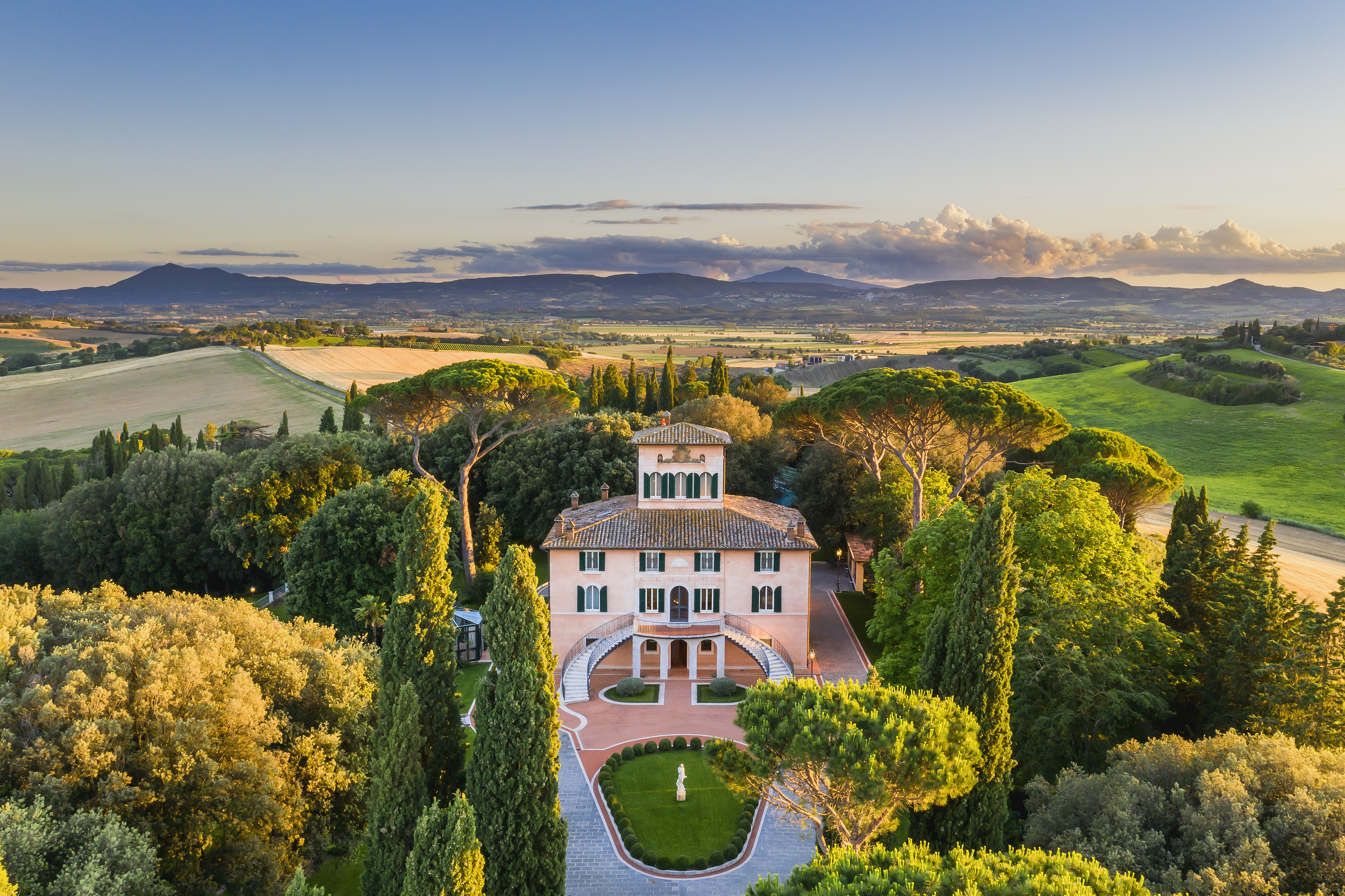 Let's make together some important considerations:
Some venues are designed for hosting weddings; others not so much. A banquet hall with an adjacent garden for the ceremony l, for instance, is a wedding-ready venue. However, more couples these days are opting for more unconventional locations in order to have a wedding with a specific theme. Here at TheKnotInItaly we have explored small malgas to the Alps as well as beach club in the Cinque Terre and believe or not Italy really offers plenty of solutions.
Do not rush. While the most popular wedding venues tend to be fully booked very quickly, the less popular and sometimes really prettiest have lots of dates available even 6 months before your date – so before taking any decision give you the time of exploring as much as possible. In the event you're starting working with a local wedding planner, giver her the time to enquiry all possible solutions, do not overlap with multiple requests and invest your time in giving her as much info as possible to help her in finding the perfect spot.
Every venue has a maximum occupancy limit. You need to know what this limit is especially if you expect a hefty turnout. It's helpful to know the number of guests that's most suitable for the type of space you're renting. In other words, if a facility has a maximum occupancy of 200, and you expect 300 guests, that's cutting close to the limit. That means the facility might be a little too small unless you don't mind guests cramming into the venue like packed sardines. Likewise, if the bride and groom want a private ceremony with a close circle of say, 30 guests, then there is no need for a facility designed to hold 500 people.
It should also fit into your budget. Over the last years brides tended to rent very exclusive manors with really important venue fees and as planner we were obliged to cut in some of the most important things of the events (lighting / bubbles / little touches) to stick in the budget. So before signing contract simulate a full budget of the event you're thinking to have at the venue of your dream and check realistically if this corresponds to your financial expectations. If not, it is not the end of the world – believe us! you will find for sure a marvellous venue with a little bit more work or with the help of someone locally!
Speaking of timelines, what comes first? Picking a wedding date or choosing a venue? It ultimately depends on what is more important to you—getting married during a particular time of year or nabbing the venue of your dreams. But also, in this case a positive approach is essential. We receive lots of enquiries of brides that have not fixed the date and interested in finding the perfect venue and when found, the dates available are not matching with their guests / their own travel plans.  That's why here at TheKnotInItaly we always ask for multiple dates – to be sure that the venue really has availability according to our clients needs.
Beyond a destination wedding—where some element of travel is built into the event—you'll want to be aware of your venue's accessibility. Can it be easily reached or is it way out of the way? Which are the closer airports and what flights rates will be available for the period of my wedding? before opting for a wedding in Sicily or any other part of Italy, check the essential: who can my guests can get there?
Decide your style. With or without the help of a local wedding planner, shortlist your key points and what bring you and your guests in Italy. Most of our couples are opting for a destination wedding in Italy for the food, the wine, the welcoming and the unique experience that they will offer to their guests. The destination wedding in Italy biz is one of the most popular as well as the most professional in the world and every year attract also famous event designers from all over the world eager to experience their talents in breath taking wedding venues.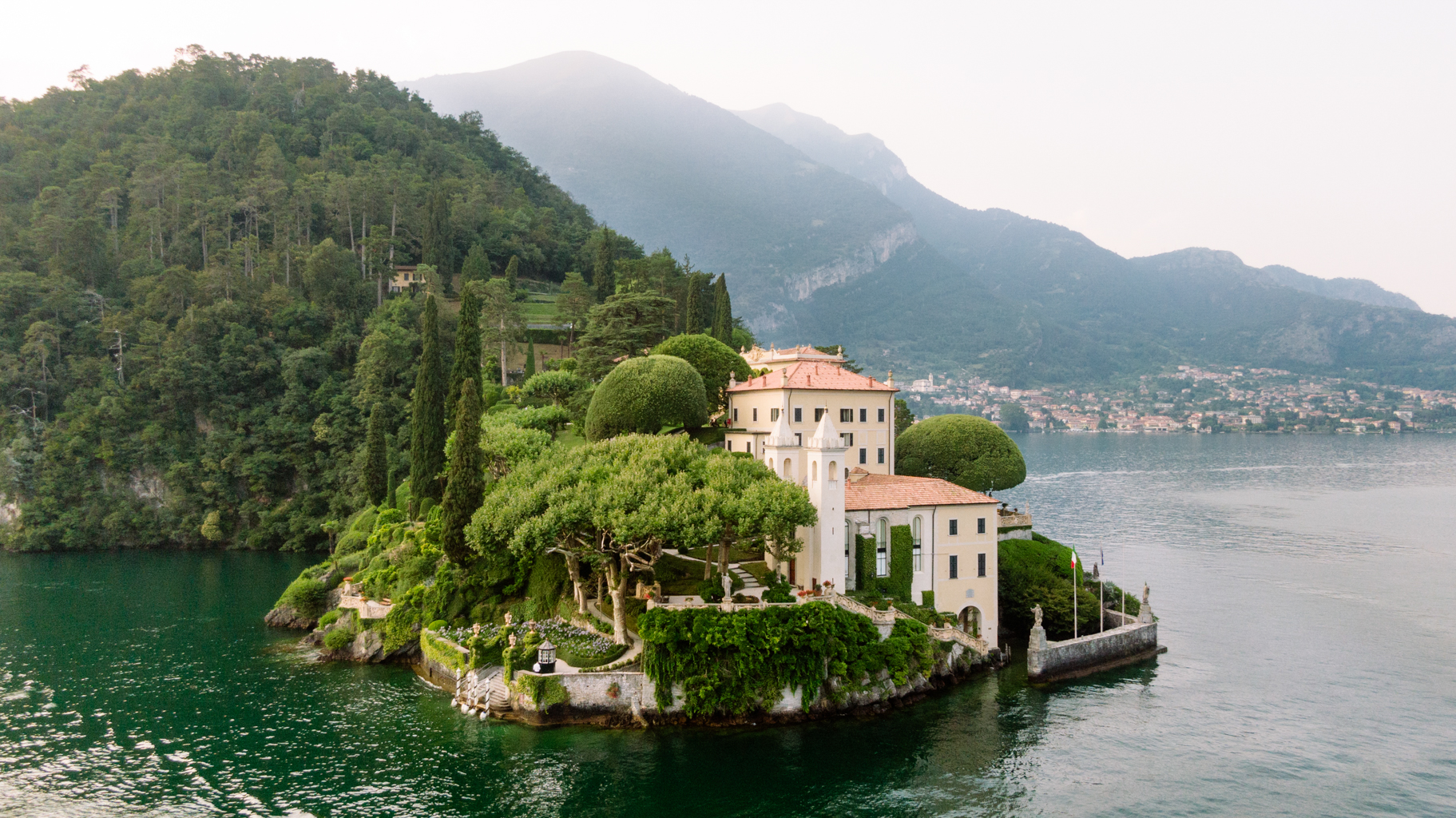 Hopefully with these simple 7 steps and the ease of the V-Atelier, finding your perfect wedding venue will become an enjoyable, inspiring and romantic part of planning your big day!
But, if you need any advice you can drop us a line and we can discuss together how to get your perfect destination wedding in Italy!