2021 destination weddings trends: Micro weddings welcome back!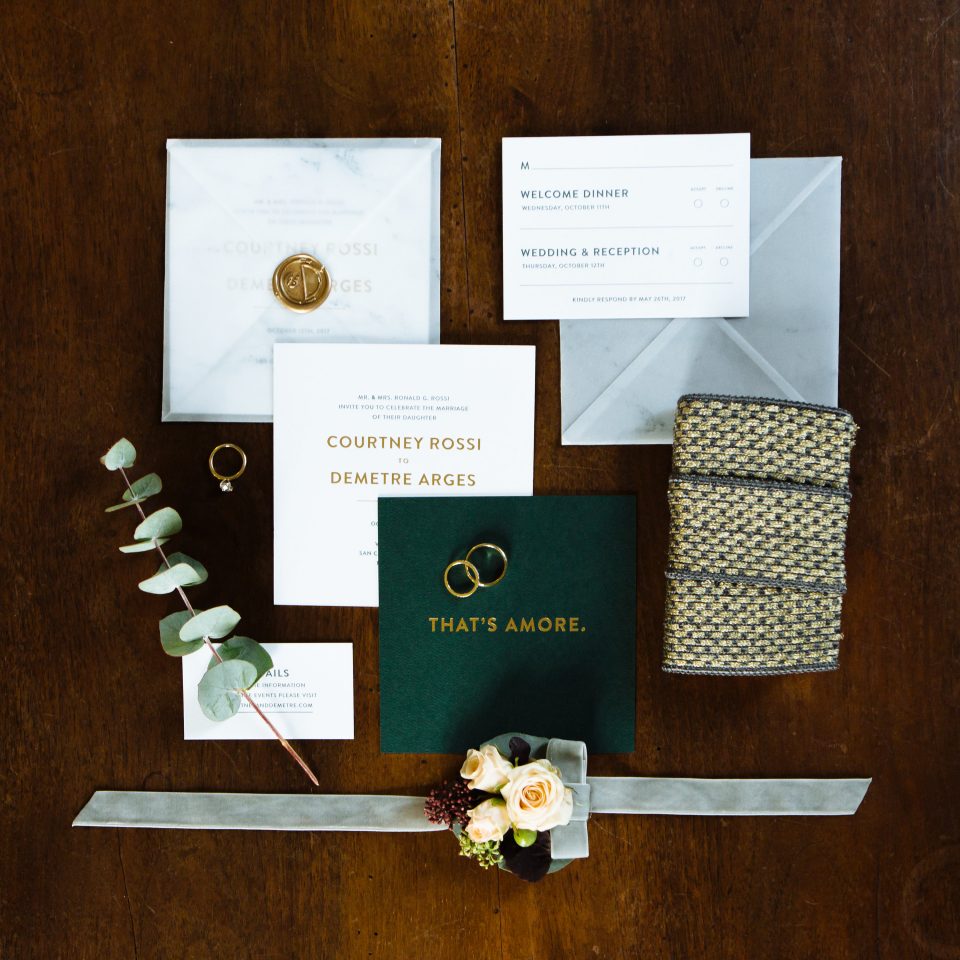 Micro wedding, one of the new trends for 2021 destination wedding in Italy!
It's no secret that COVID-19 changed the wedding industry in forcing couples to postpone their destination wedding in 2020 and of course change their wedding plans.
What's a micro wedding?
Micro weddings are intimate by nature and typically have less than 30 guests  If you decide to have a micro wedding in Italy you should invite only your families or intimate friends. Imagine a funny trip in a foreign country with your wedding day right in the middle of your holiday.
Why Italy is perfect for a micro-wedding?
Planning a micro-wedding in Italy can offer more fun and much more possibilities to be creative.  First of all, consider the wedding venue: having a smaller group of guests will give you the possibility of renting a private villa or a small boutique resort not only for the wedding day but also for a long stay.  Imagine a romantic villa on the shores of Lake Como where to have your ceremony and dinner al fresco, but at the same time to share with all your guests like for relaxing Italian holidays.  For the wedding meal you can opt for a private chef cooking for you and have a traditional family style dinner surrounded by candle lights. The micro wedding is also giving you more possibilities of personalizing the day with little touches to pamper your guests.  You can have your table décor like none before or event to invest a bit more in personalized napkins or tablecloths! Things that probably you should skip in case of big number of guests to contain your budget.
Benefits of a Micro wedding
The smaller guest list means you can host in more personal locations, and take the time to create an experience that you and your guests will remember fondly forever.  You can also consider that the stay can be for you and your guests a possibility to explore the area you're getting married, organize a guided tours and experiences that your guests will remember forever.  Above all after some many months of lockdown!  Imagine to rent a cosy villa in Portofino and cruise the day before the wedding along the coastline to explore all the romantic coves and stop by a small restaurant to enjoy fresh sea fruits!  Or opt for the Chianti area, exploring the nearby cellars and have some wine tasting as well as visit the typical small villages.  For us the benefits of a Micro wedding reside in the fact that you have more time to rediscover and appreciate the company of your friends and family and probably the wedding will turn into a relaxing break for everyone!
How to plan a Micro wedding
The great advantage of micro weddings, financially speaking, is that they may require small budgets or important budgets and you can settle your limits without realistically skipping any traditional item of the wedding day! Here at the KnotInItaly, we have studied special ideas and suggestions for micro weddings.  Should you be interested, please drop a line to our weddings office to get all information and prices!