A red with bubbles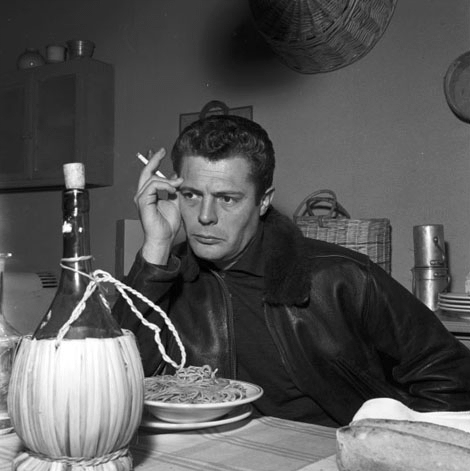 #littleitaly
Hurray! I am so thrilled today in confirming to all our readers and followers what in reality all the Italians know very well! Italian wines are always the best. 2015 production has been huge and great, prosecco is better than French champagne and our most popular corks are on the word-wide table. Have a look at this article.
However let me spend a couple of lines on a wine that only the real experts know Gragnano. Yes you're right. This wine has exactly the same name of the past.  Rubin, bubbling and dry! perfect for a great pizza.
A historical tradition assigns to the cultivation of the vine in our area dating around the first century and shortly after the eruption of Vesuvius (in '75), that had driven up the hills refugees di Stabia and Pompei. The real glory and rise of Gragnano wine can have a precise date: the advent to the throne of Naples, Joachim Murat. The new King did in fact come from France winemaker's experts to implant in our crop-growing areas similar to those in France. Experts stopped their attention on the territories of Gragnano, Casola and Lettere and introduced the crop to be back, until then unknown to our tenants, both new French varieties. The late Diogene Dello Ioio, local agronomist, describes in an article in " Rome" dated 02.20.1940 the characteristics of the Gragnano wine and lists the vines from which it was obtained "clear, ruby red in color , slightly sweet flavor, a little sparkling, smooth taste and velvety. The vines are characteristic Jaculillo, Palombina, Aglianico, Olivella, del Gelse, Tintore, Castagnara".
Features Ruby red, more or less intense Lively evanescent foam Winey, intense, fruity with a hint of violet Taste crisp, fruity, medium-bodied, distinctly tangy, soft, sweet vein Alcohol content min. 10-11 %
Vines: Piedirosso (Per'e Palummo) (min.40 %) Sciascinoso (Olivella Bastarda) and/or Aglianico (max 20%) other (Castagnara, Tintore, San Francesco, etc.. ) (Max 20%)
How to serve: Considered as a young red wines that is, between those wines to be drunk from the beginning of the first year following the harvest. Despite the color, this wine should be served cold cellar after it aired for a good hour so you do find a home in the new environment, as befits a guest all about. The cup is a cup of suitable size limited.
Pairings A good combination is with the margherita and Neapolitan pizza, with sausage and broccoli, with sartù rice and fried chicken, although our Giovine is good with every dish.