Tu vo fa' l'Italiano…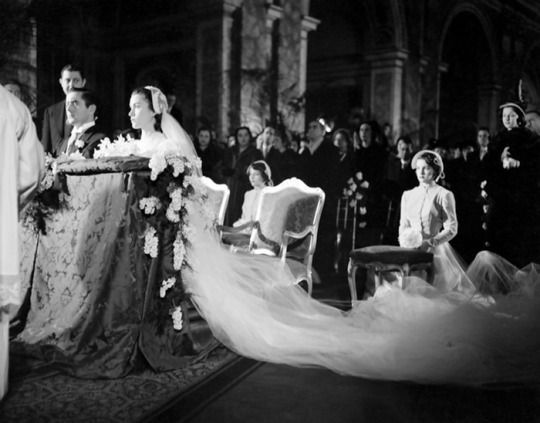 #weddingtips
Some people come to Italy to buy a house, some to shoot a film, some to work, some to eat and drink, some in search of love and some to get married. Of course, we love those who choose to come to Italy with a large group of relatives and friends to get married and celebrate the day they take their big step.
Let's just say it like it is – Italy is the YES country! Not by chance, from the 50s to this day, many of the world's most famous foreign celebrities have crossed the ocean and spent a fortune to be able to get married in our country. From Tyrone Power to George Clooney to Indian heiresses … EVERYONE WANTS TO BE LIKE AN ITALIAN.
Rome, 28 January 1949 saw the first VIP wedding in the history of our country. Tyrone Power and Linda Christian crowned their Roman Holiday dream with a magnificent wedding in the church of Francesca Romana. Since then numerous stars from both the big screen and theatre have chosen Italy for their own 'Big Fat Italian Wedding'. From Tom Cruise to George Clooney, the Kardashians, Mr & Mrs Timberlake and the Legends. It seems that nobody can resist the lazy and charming appeal of our Beautiful 'Bel Paese'. Dean Martin had already got it in the 50s when he coined his famous hit 'That's Amore'. Let's not forget – Italy means Love!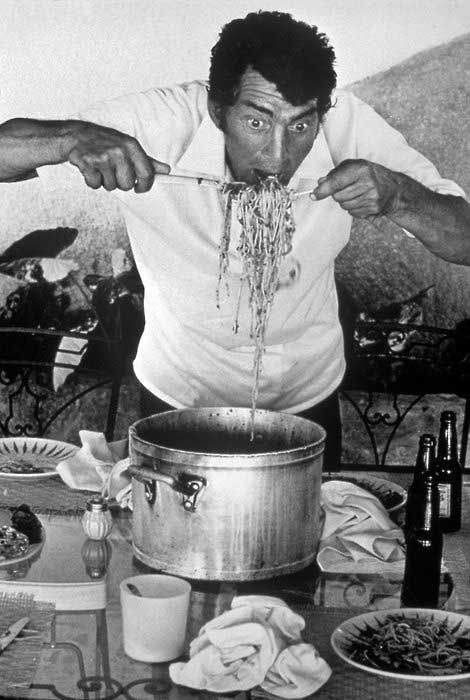 If you are thinking of getting married in Italy, as wedding planners we can assure you that Italy is for everyone, for couples with unlimited needs to those with simpler requirements. The key is knowing how to choose, and if possible entrust someone who can point you towards the right place while respecting your expectations of style and budget. We do not believe that there is one particular part of Italy that is most suitable to Royal family-style weddings or another for more modest ceremonies. In Italy, it is possible to fulfil your dreams on both a small and large budget; the important thing is to know what you want and take a realistic approach to your wedding
This is why one of the first questions that our staff ask the numerous couples who write to us is about the possible budget and above all what they intend to include in the budget. It's a difficult question – if it is your first wedding you will certainly find it hard to identify your priorities – of course, if you have to pay attention to expenses we obviously advise that you do not for the accommodation of all your guests, but instead maybe select among your bridal party or limit the number of activities you organise before the big day and let your guests organise their own touristic events. What you should never sacrifice though, if you are getting married in Italy, is a magnificent view, excellent food – possibly a wedding characterised by local products – fine wine – and meticulous planning of the whole day, and above all decoration in the style of the wedding couple – which represents your love story and your character. All the rest is pure fun and love.
pic via Pinterest