2020 color of the year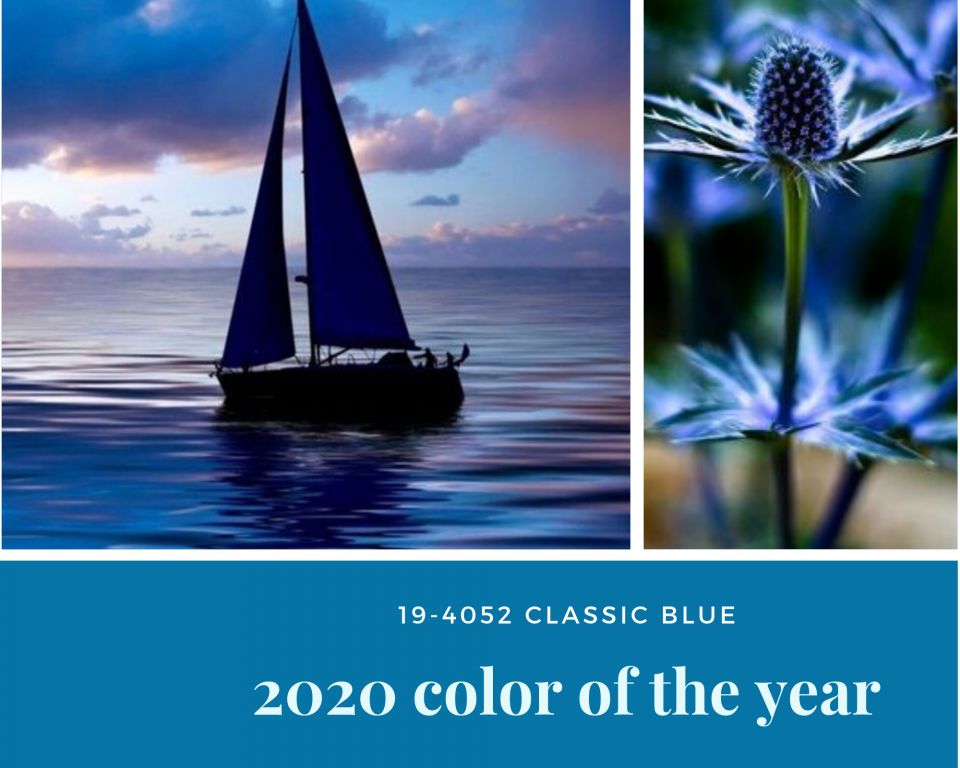 That time of the year is back! Pantone has announced the 2020 Color of the Year and: 19-4052 Classic Blue, a deep blue shade that's at once comforting and relatable.
The indigo hue brings to mind both the constant, the classic and the peace the world is seeking for; the blue sky, an impeccably tailored suit, serene waters, or a bowl of perfectly ripe blueberries.
Speaking about wedding, this colour is perfect for the beginning of a new life together.  How to use it? Bridesmaids dresses of course! Dotting tablescapes with blueberries and grapes! Velvet and romantic ribbons wrapping your napkins! Combined with mercury vases! And of course an elegant groom suit!  Get inspired by our board
Pics via pintrest