6 tips for your destination wedding budget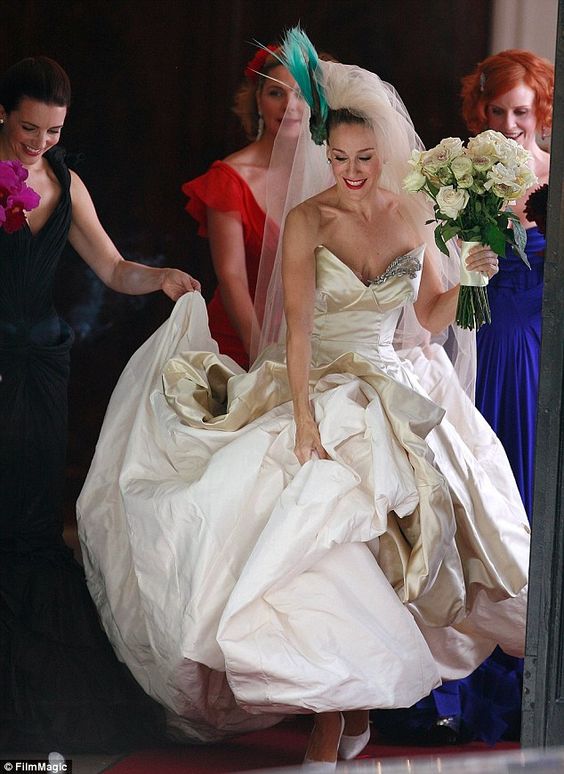 Here you are! You got engaged, you decided for a destination wedding and now it is time to sit down and finalize your budget.  As a planner, I know that most of the couples approaching to us are totally new to the experience of planning a wedding abroad and it is difficult for them to have a clear idea of how much they are going to spend for their celebrations.  However do not be surprised if during your first approach with a potential planner the first question is "how much you would love to invest and what are you going to include in the amount" as a realistic approach to what is really feasible or not will avoid you bad surprises on your final bill.
We know you'd rather skip this step and go straight to the cake tasting, but creating (and sticking to) your budget is arguably the most important part of planning a wedding. And whether you're working with a small or epic budget, there are some general guidelines that can help you decide what you can spend, and what you'll want to save or splurge on.
This morning our team worked 6 simple steps for facing with the wedding budget with a realistic approach and helping you to take the right decisions.
1.Figure Out Who's Contributing:
When planning a destination wedding you will come across with potential venues offering you accommodation for all your guests attending to the wedding or a part of them.  You can decide to contribute for one part of the rooms / stay or offer the stay to your bridal party.  So, step no.1 make a list of who can afford to stay in your wedding venue, who would prefer something more reasonable, who will be your guest.
2.Create a scheduling:
Once you have an idea of how much financial assistance you'll receive, focus on your own contribution. On the base of your savings and monthly income, finalize how much you and your fiancé realistically—and comfortably— can afford to spend for the celebrations.  If you are planning the wedding by yourself determine how much you have to place as deposits for the vendors and when you have to finalize the balance.  In case you are opting for a destination wedding planner, figure out with them a precise scheduling of all the payments due (how much and when).
3.Estimate your guests count:
It is well-known that on a destination wedding you will have a fraction of your guests attending to your event compared with a wedding at home.  In general, you will have 30% less of your guests list.  Before sending the save the date consider costs of air tickets, accommodation, journey expenses per guest and make a list of who can approach and say yes to you – you will have a list of potential guests closer to reality.
4.Choose your non-negotiable wishes:
A wedding in another country will give the chance of saving in lots of things as for your guests this will be a great occasion to attend to a wedding and having an holiday so you will not be under the magnifying glass! However, I'm sure that you will probably have differing opinions as to which wedding items are worth splurging on. Maybe your fiancé wants an open bar, but you'd prefer to avoid getting your guests drunk in favour of spending the money on tons of flowers. To avoid exhausting discussions, establish what one wedding item is at the very top of your priority list. Once you decide your top priorities, you can allot a bigger percentage of your budget to them—which will also solidify how much you'll have left for the other wedding items that aren't so super important to you.
5.Do your researches
If you are planning the wedding by yourselves, do your researches on best vendors balancing quality of the service with price. Determine if the most affordable quote is really corresponding on what you have in mind and don't be afraid of asking for alternative solutions.  Those of you that decide to leave everything in the capable hands of a destination wedding planner, ask her to include in the budget a buffer amount for last minute changes or inconveniences – amount that you can use or save for your honeymoon.  In general consider around 2/4 % of the total budget you're going to spend.
6.Maths, maths, maths
Now that you know where, when, who is contributing, for who you are contributing, your priorities and how much you are going to spend, keep track of everything.  Use a simple excel sheet and in case you are using a destination wedding planner share with her constantly the status of all your expenditures including also those that are not directly connected with your wedding day (flights, dresses, gifts ect.).
Most importantly,
1 . don't' go in debt to say "I do
2 . be responsibly social: not all you see on line can fit with your budget;
3 . don't' expect that planning yourselves will help you to save money;
4 . don't' compare a destination wedding with a wedding at home;
5 . face the planning with a smile as it will be the best day of your lives;
6 . remember that it's not about how much money you spend, it's how much joy you feel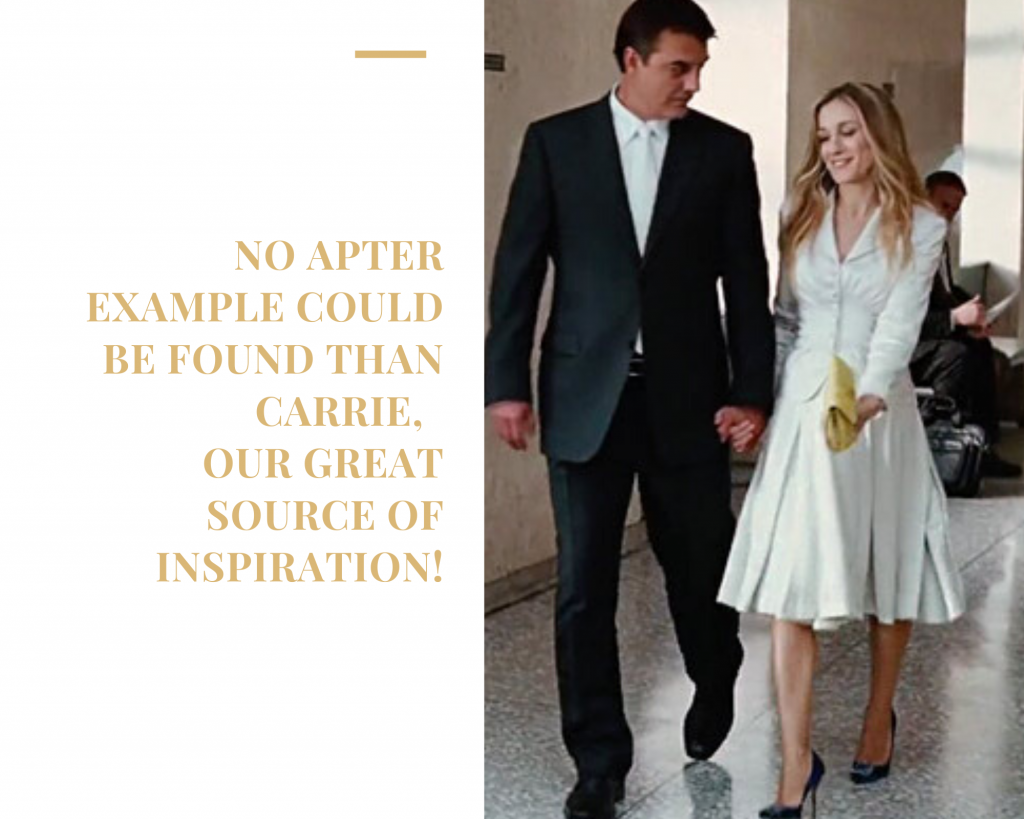 pics via pinterest!