4 secret places in Rome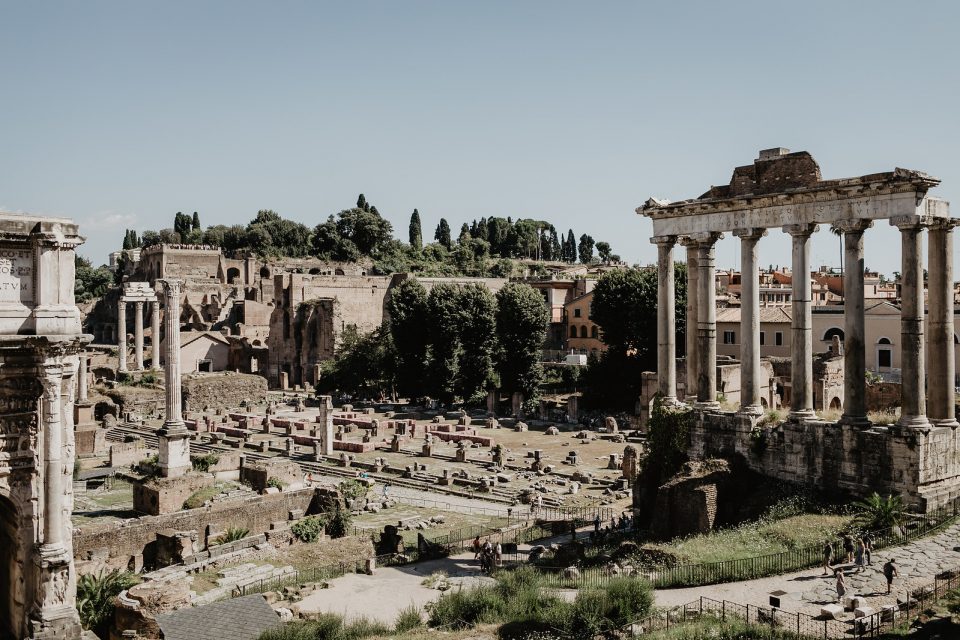 Our blogophere mainly speaks about weddings, destination weddings, trends, vendors, wedding venues or decor.  This morning, travelling by train and heading towards this city, we did realized that we have never given ROME the leading role she deserves for being the most beautiful place of the world (at least for us).  Here we are with 4 secret places in Rome not to be missed! 
Rome truly deserves its moniker of the 'Eternal City'. It is one of the oldest cities in the world, and also among the most continuously inhabited with roots dating to before ancient times. Every street and avenue in Rome have something to tell you. Rome is like an open-air museum, where art and daily life coexist.  In spite of all its problems, like all the big cities, we really looove it!
Around every corner there is something of interest, historic or otherwise. If the ancient Roman archaeology is up your street, you will be in seventh heaven among the ruins of the forum, with its magnificent amphitheatre a reminder of the former days of empire.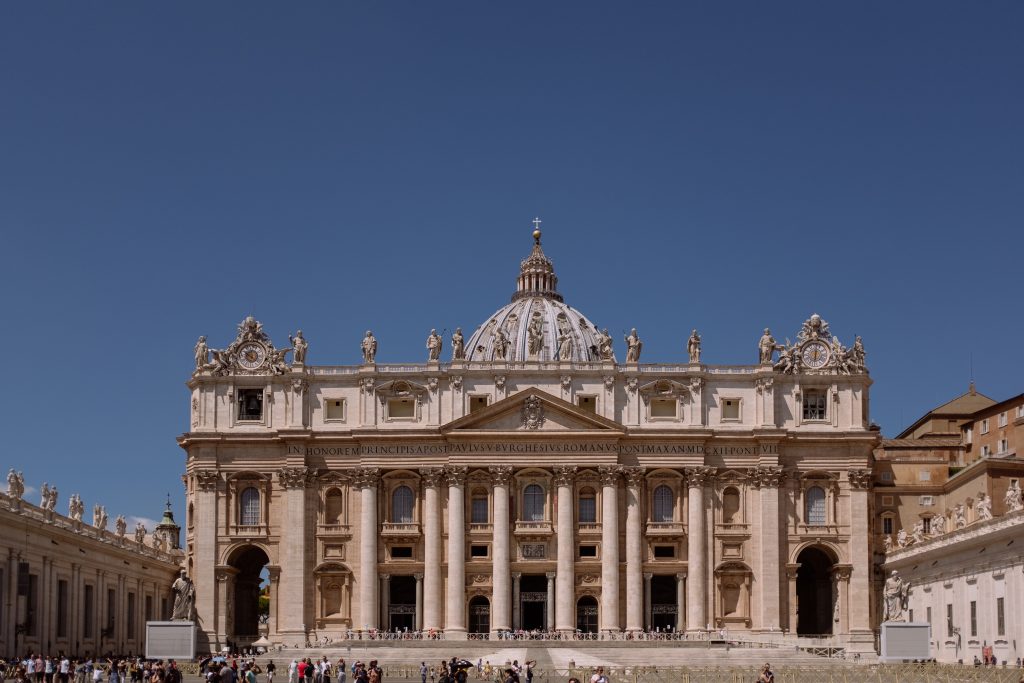 Whether you are in search of a spiritual experience or your interest lies in incredible works of religious art and architecture, the Vatican City is probably one of the first places to put on your agenda. There is so much to see here.
Take a walk around medieval Rome, throw a coin in the Trevi fountain (or maybe more in case you really need good luck!), sit for a while, probably all your problems will be not solved, but you can enjoy Rome's cosmopolitan life.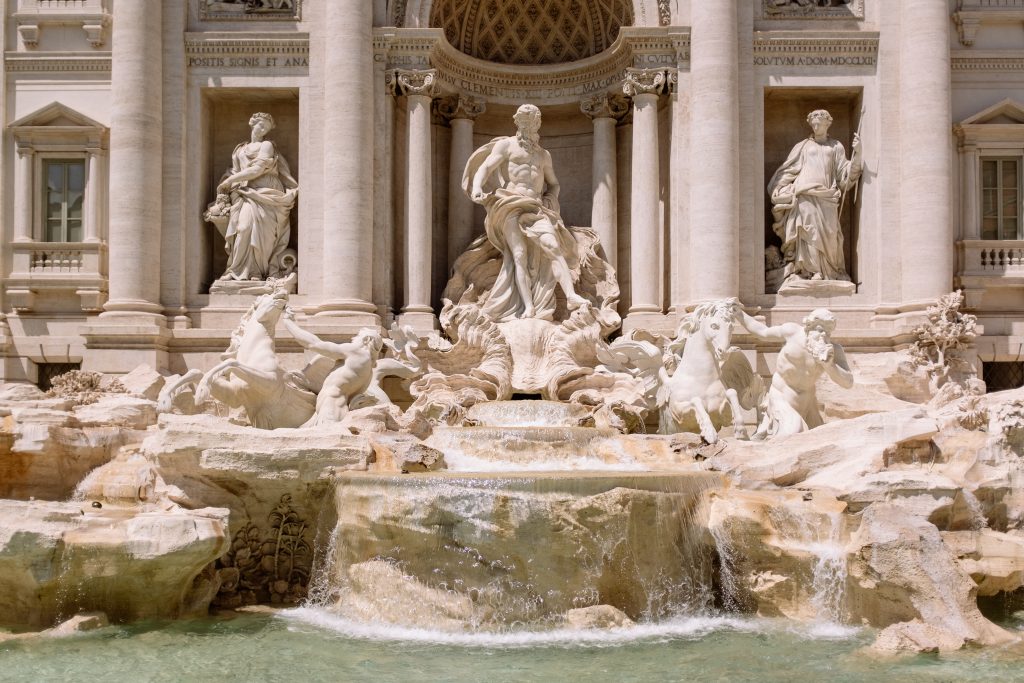 Being so unique and full of history, the eternal city hides some special places sometimes unknown to the locals.  What we loved:
Via Piccolomini:  Tucked away behind Villa Doria Pamphili park, Via Piccolomini is an unassuming street that creates a fascinating perspective onto St. Peter's cathedral: as you drive towards it, it seems to recede into the background and become smaller in the distance but as you drive away, it seems to expand in size and rise up from below. You'll often see scooters driving around in circles late at night to experience this interesting phenomenon.
Antica Farmacia della Scala Piazza della Scala is a quaint ivy-ladden piazza in Rome's bustling Trastevere neighborhood and is best known for its cafés and trattorias, though it hosts a real treasure within it. The pharmacy, built into the cloister of the nearby church, has modern medicines today but a visit to its upper floor lets you step back to the 17th century when it was the pharmacy of the Papal Court.
 Casina delle Civette is a whimsical house-museum nestled within Rome's Villa Torlonia park. Designed by neoclassical architect Giuseppe Valadier, the park was home to the noble Torlonia family and is best-known for being the state residence of Mussolini from the 1920s onwards. The park has numerous interesting museums but the most unusual is certainly the Casina delle Civette, or 'House of the Owls', which was built to resemble a Swiss cabin and features stained glass windows with animal figures, numerous loggias, porticos and turrets.
Tempietto del Bramante located within the courtyard of San Pietro in Montorio up in the Gianicolo viewpoint, is one of Rome's greatest examples of High Renaissance architecture. The circular temple, which reflects Brunelleschi's harmonious style, features Tuscan columns, an ornamental moulding with a curved balcony, and a dome. Although it is one of Rome's architectural jewels, it is an often-overlooked attraction in the city.
Now coming back to our main goal, Rome is also a great idea for a destination wedding, be reassured that your guests will appreciate your choice!  Ancient galleries, villas or public parks are available to be the perfect backdrop of an unforgettable wedding day!
all pics courtesy of Aberrazioni Cromatiche