Your doubts & questions answered with a click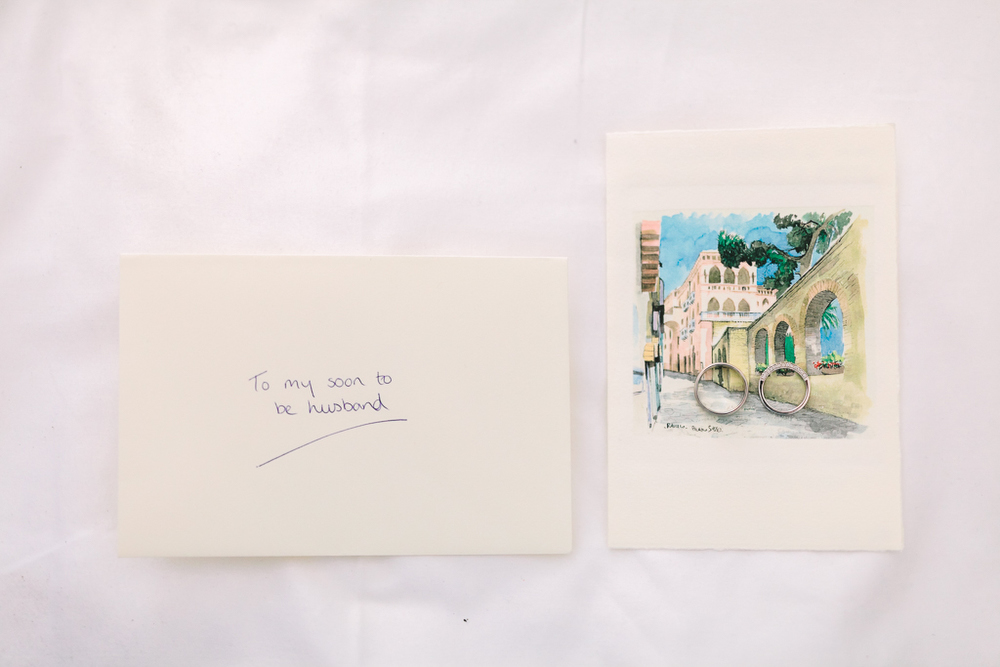 #weddingstips
Buongiorno mie care!
What a great idea to get married in Italy! and now your brain is filling with all kinds of questions and google is not so helpful as it should be.
4 Ws' are floating you in your mind now. 
Where, when, who and what.
Where can I get the wedding of my dreams?
When is it the best moment to get married in Italy?
Who can I trust and hire to help me?
What kind of event can I have with my budget?
Here at the KnotInItaly.it, we all understands your concerns and we're here to lend a hand.  First of all if you're not already done, please give a glance to our catalogue with a compendium of the best moments of 2014 seasons and also a swift presentation of our philosophy and ideas.  you can browse our catalogue on line at http://goo.gl/L3iBn4 – Simply digit your email address, hope you will enjoy it!
In addition we have put together a set of frequently asked questions to answers to all your doubts and queries with the aim also to help you in discovering if the crew from TheKnotInItaly.it is the right planner for you.
You can simply email us at hello@theknotinitaly.it to get our profile and FAQ sheet and get pointed in the right direction.
Rossana | rossana@theknotinitaly.it