Wedding in Capri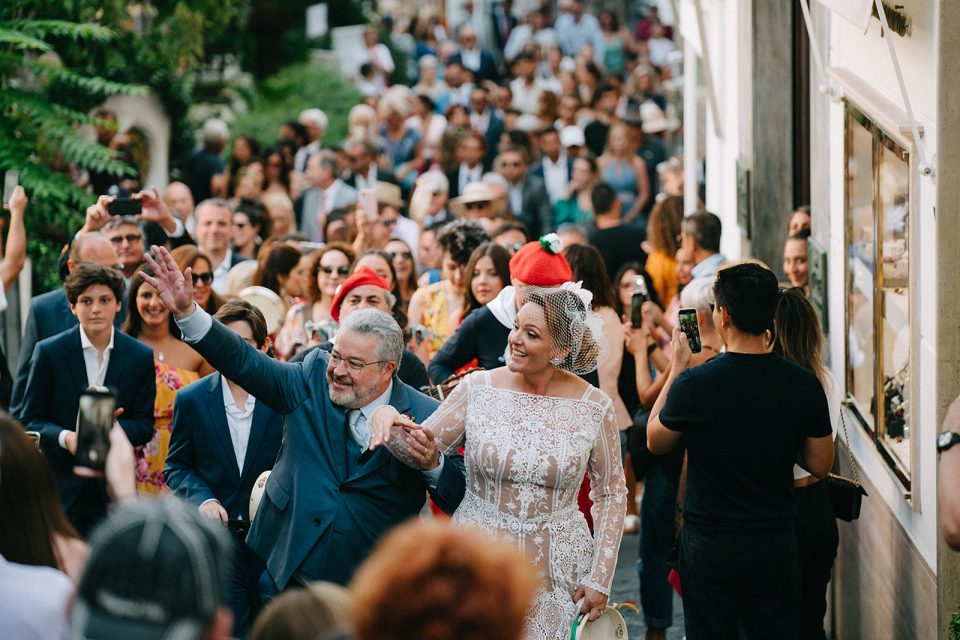 A destination wedding in Capri is a unique experience. The iconic white houses, the pearled blue sea. the tiny squares and the narrow streets are the perfect backdrop for a romantic, chic & understated wedding in Italy.
Phoenicians, were the first to be captured by the magnificent natural beauty of this island. During the Roman period Emperor Augustus loved so much the place to choose it for its retreats; while Tiberius  built around 12 Villas to spend there the last days of his life.
In the '60's and '70's Capri was elected as the natural set of the Italian Dolce Vita.  A long list of tycoons and celebrities, like Jackie Kennedy Onassis, gave lustre to Capri.  It wasn't very difficult to meet a famous Hollywood star enjoying a coffee at one of the tiny bars of the island.
Capri and Anacapri are the most important villages. Capri, famous for the s Piazzetta, its elegant hotels & restaurants and  exclusive boutiques.  Anacapri, more peaceful is perfect for a romantic getaway.
Being so unique, let's share some shots of our last wedding in Capri for Andriana & Marco.
An incredble weekend of  celebrations!  We started with a funny boat party around the iconic Faraglioni, followed by a glam cocktail hour at the Jackie Bar and the icing of the cake: an incredible wedding dinner at Il Riccio at Anacapri.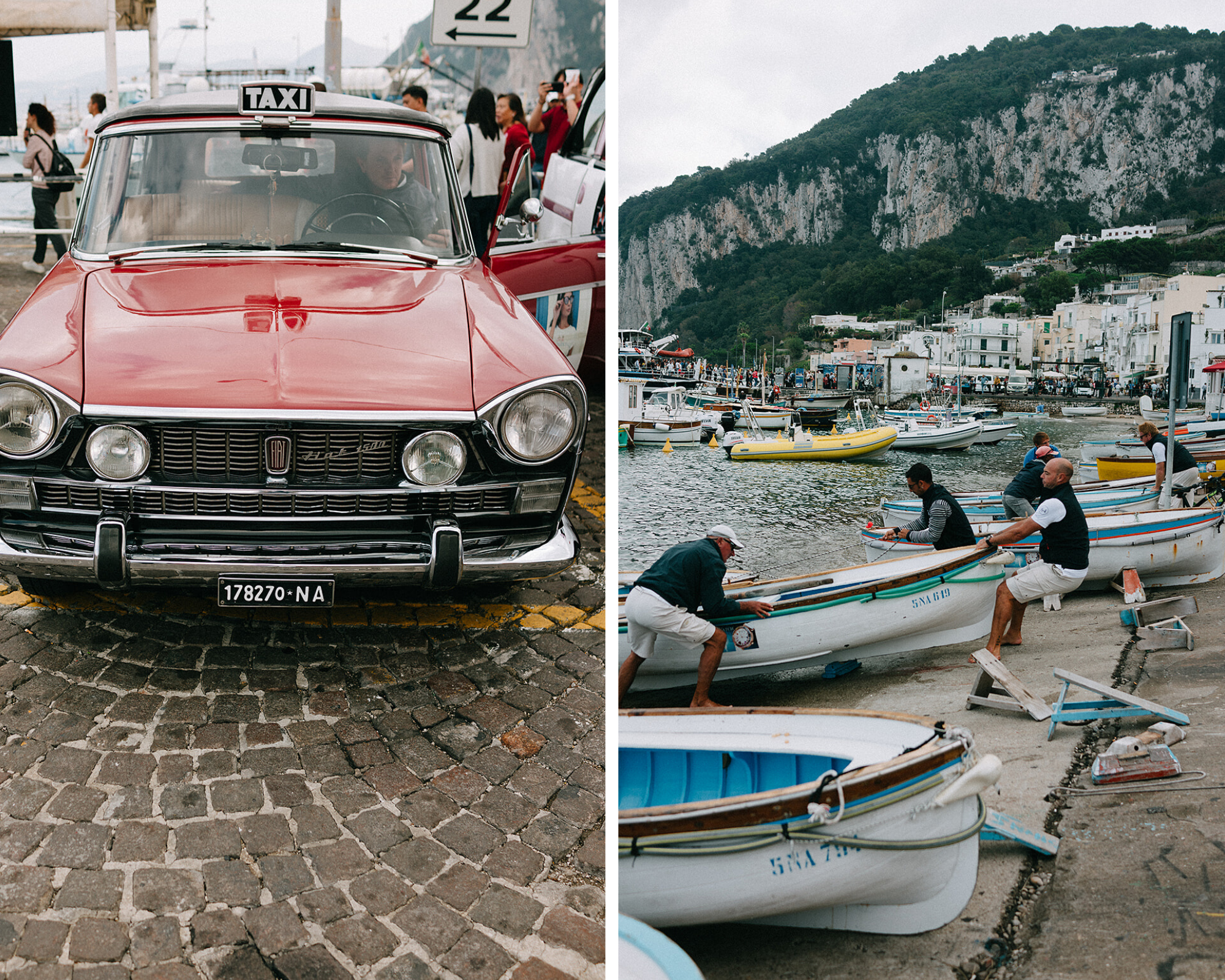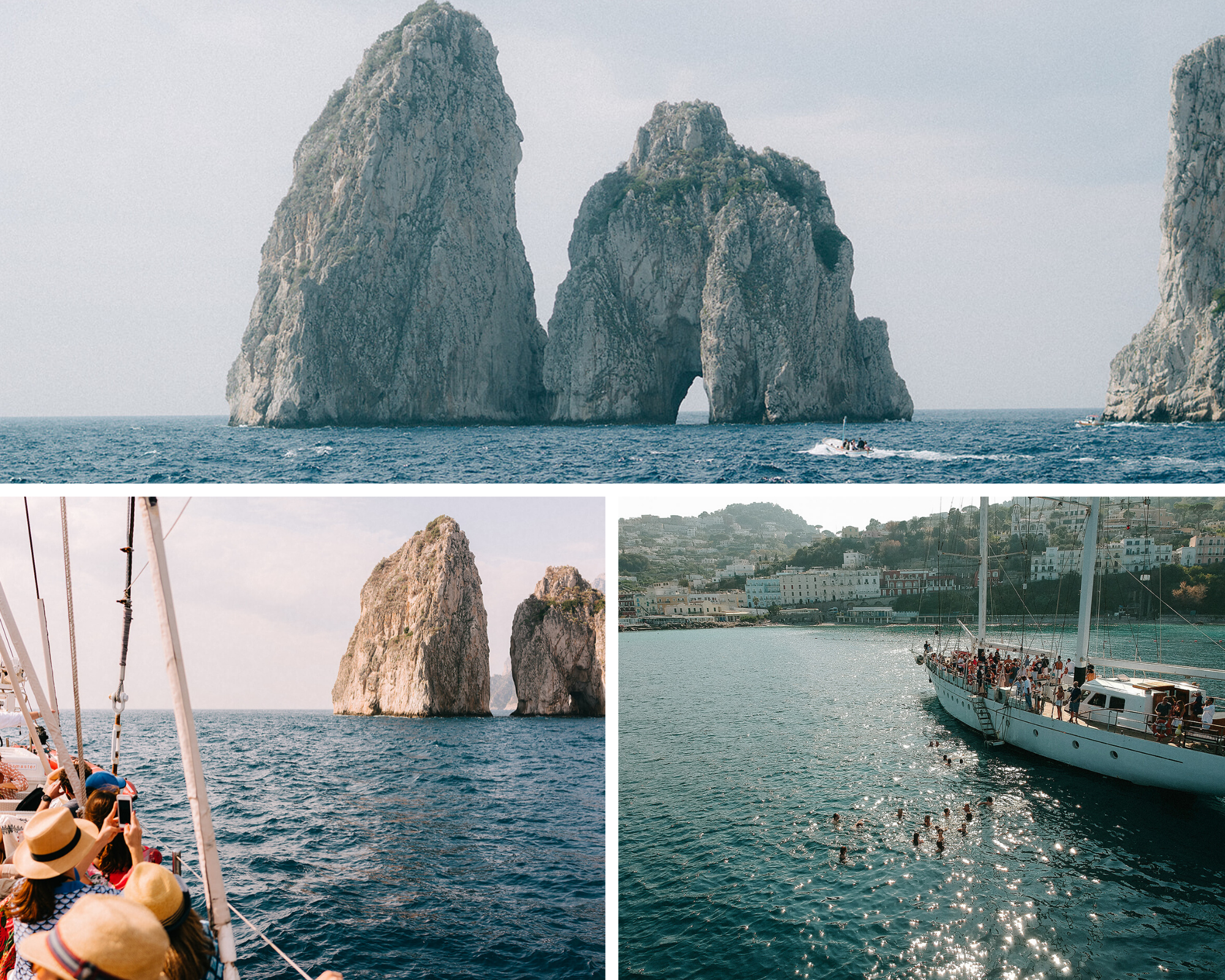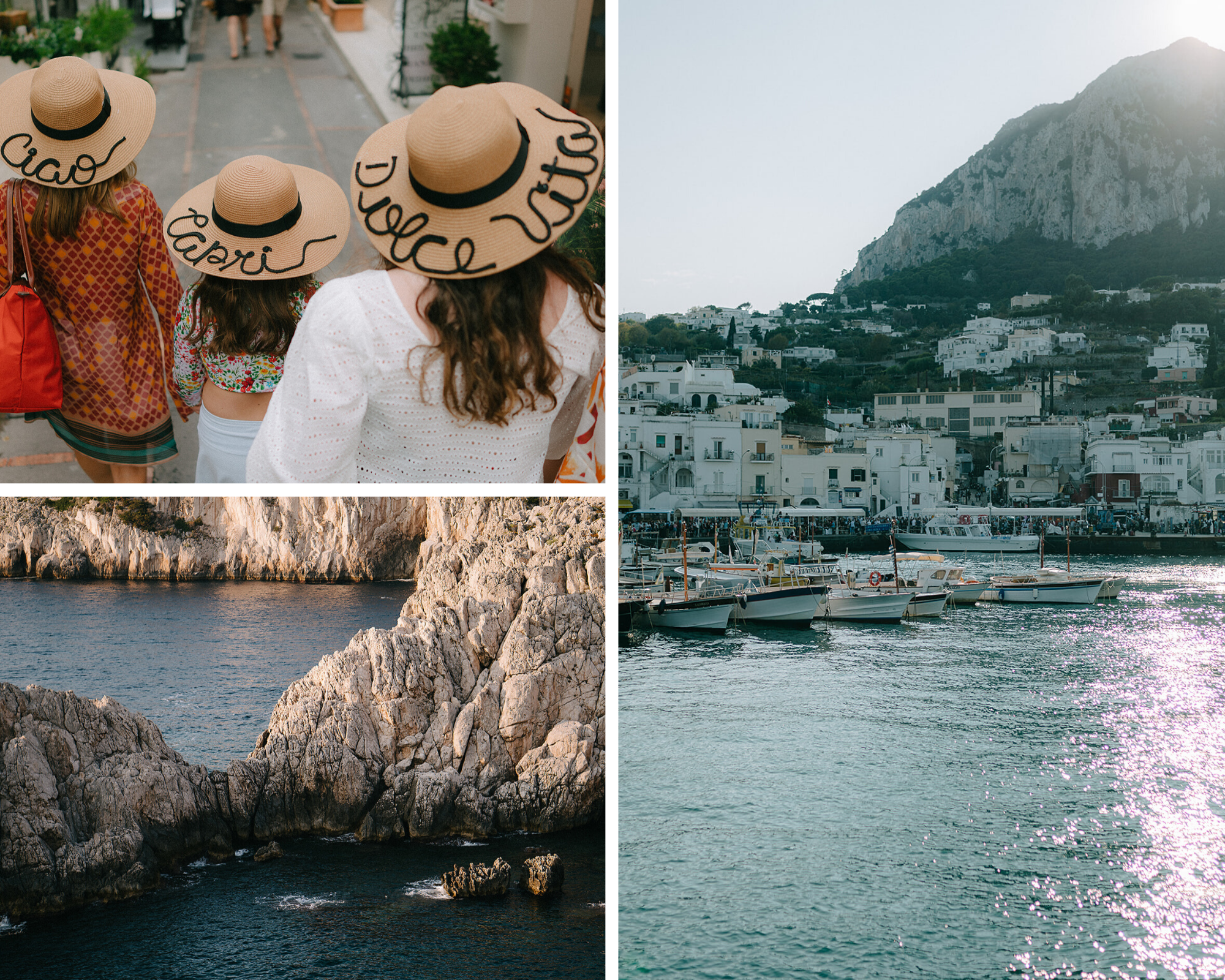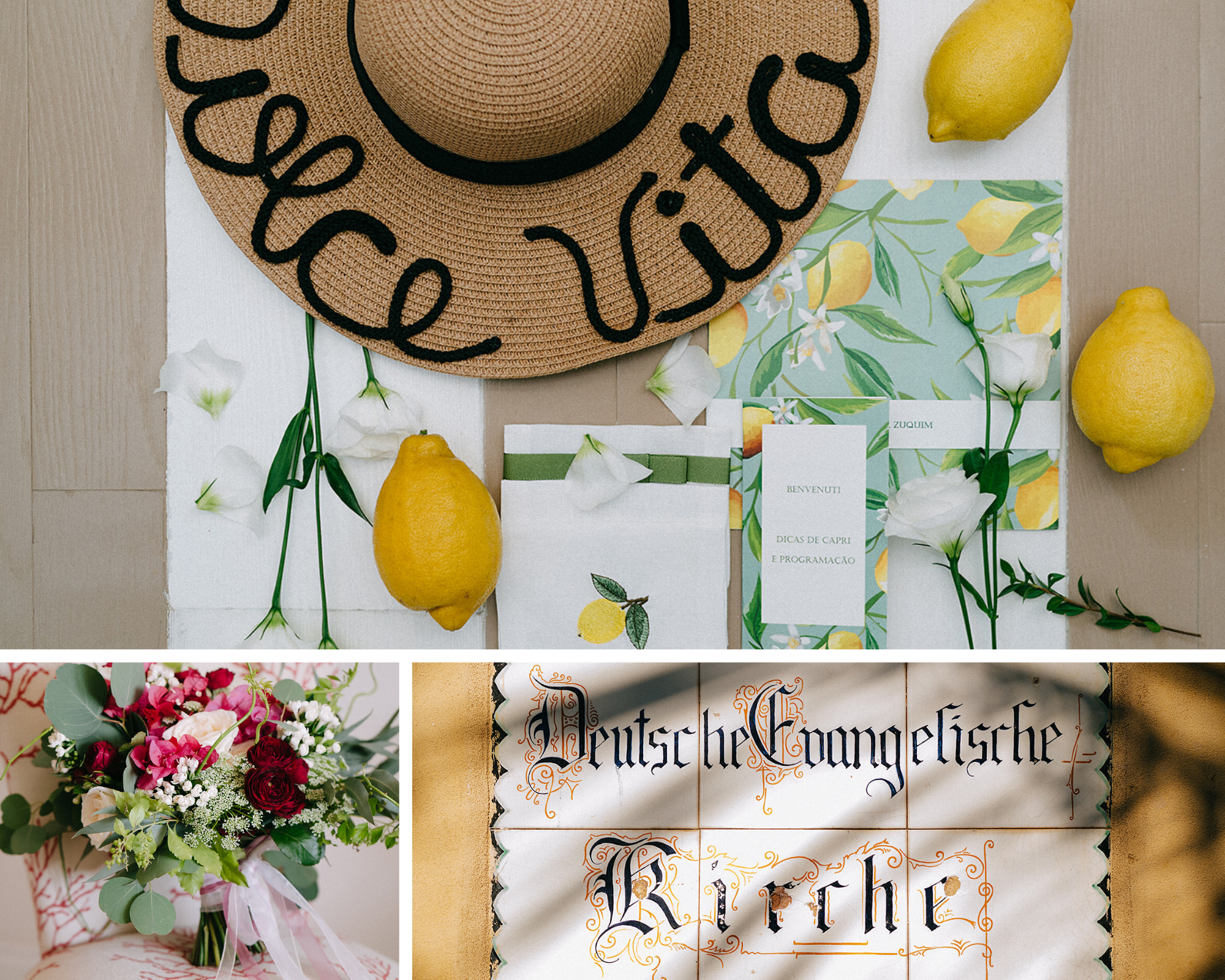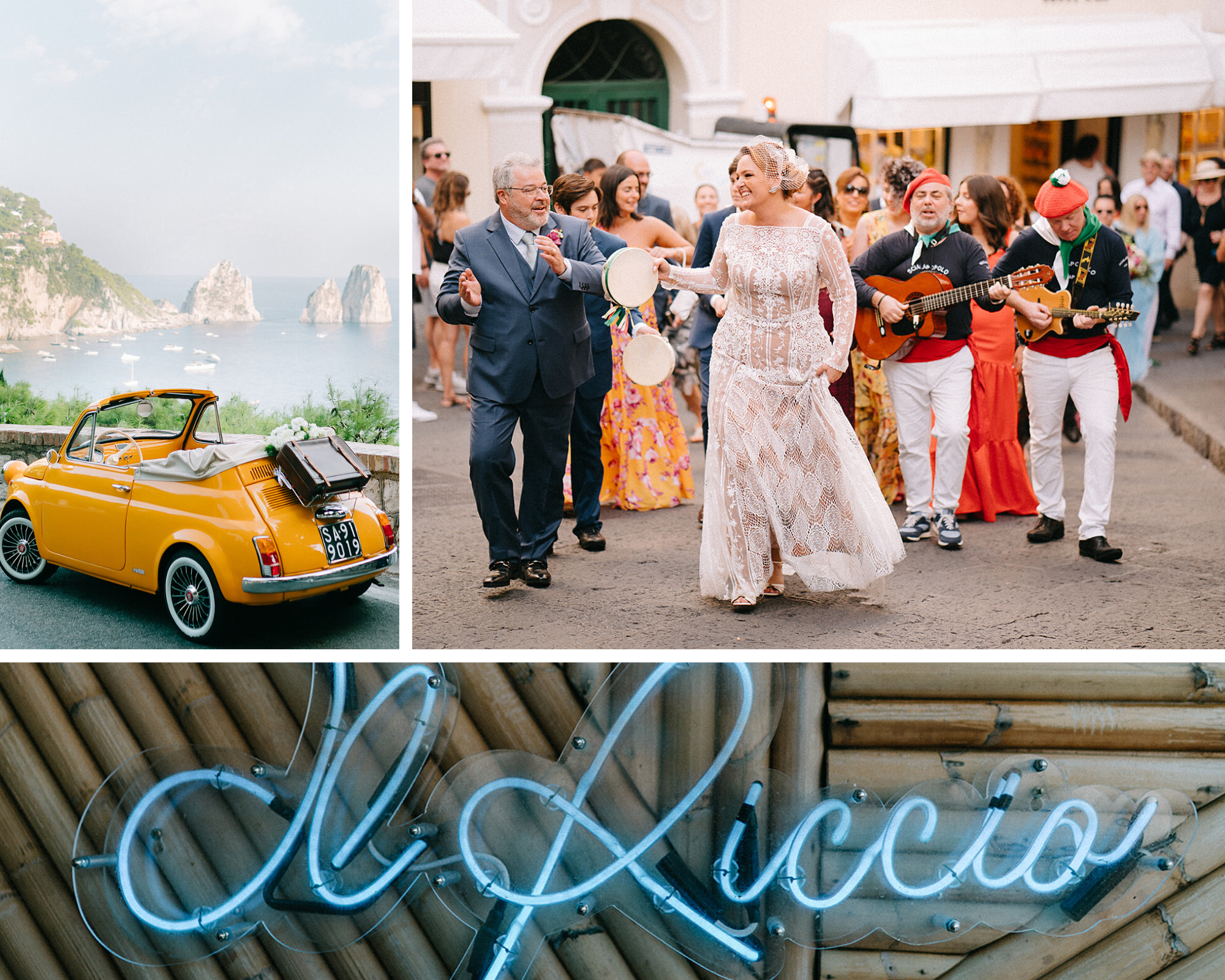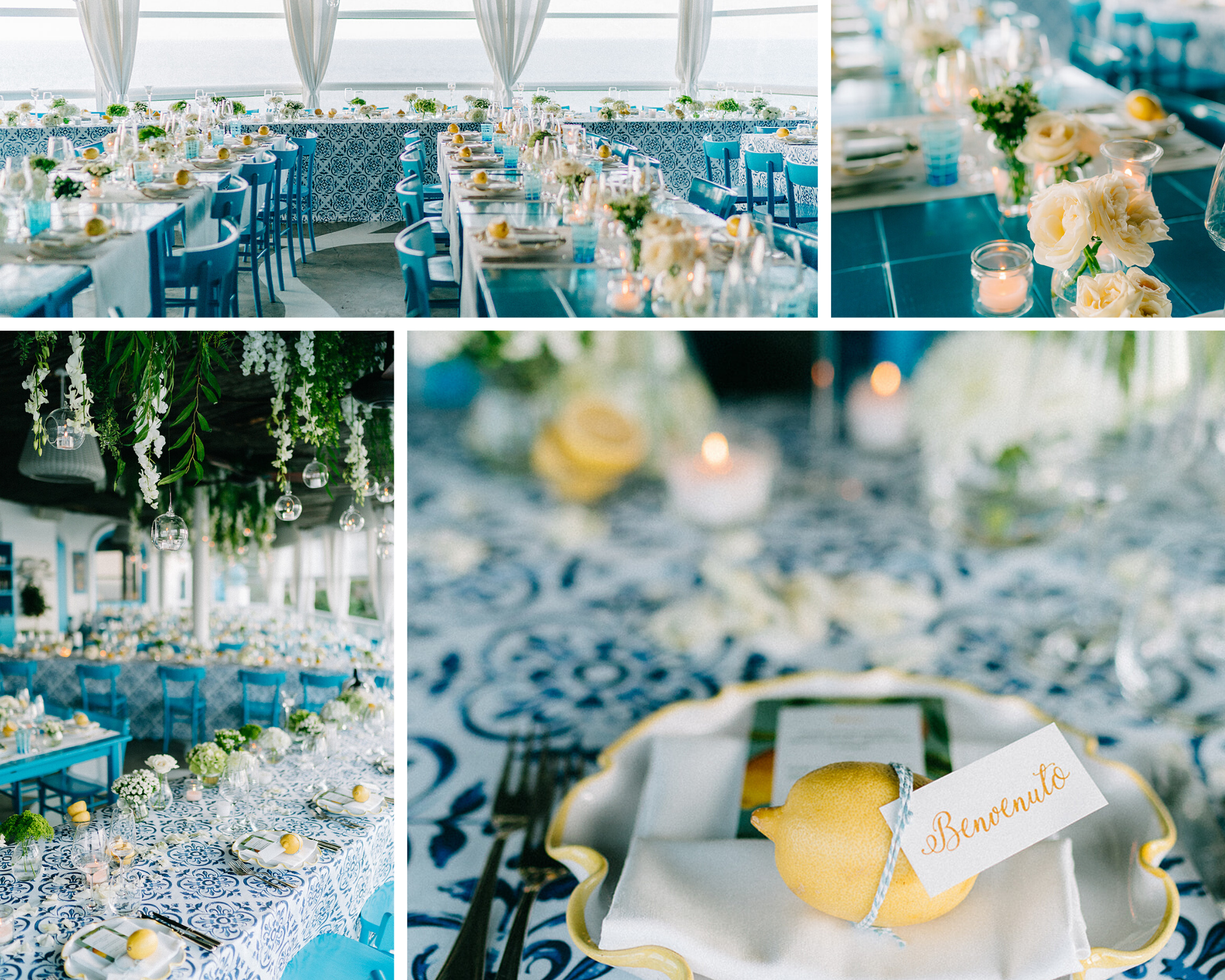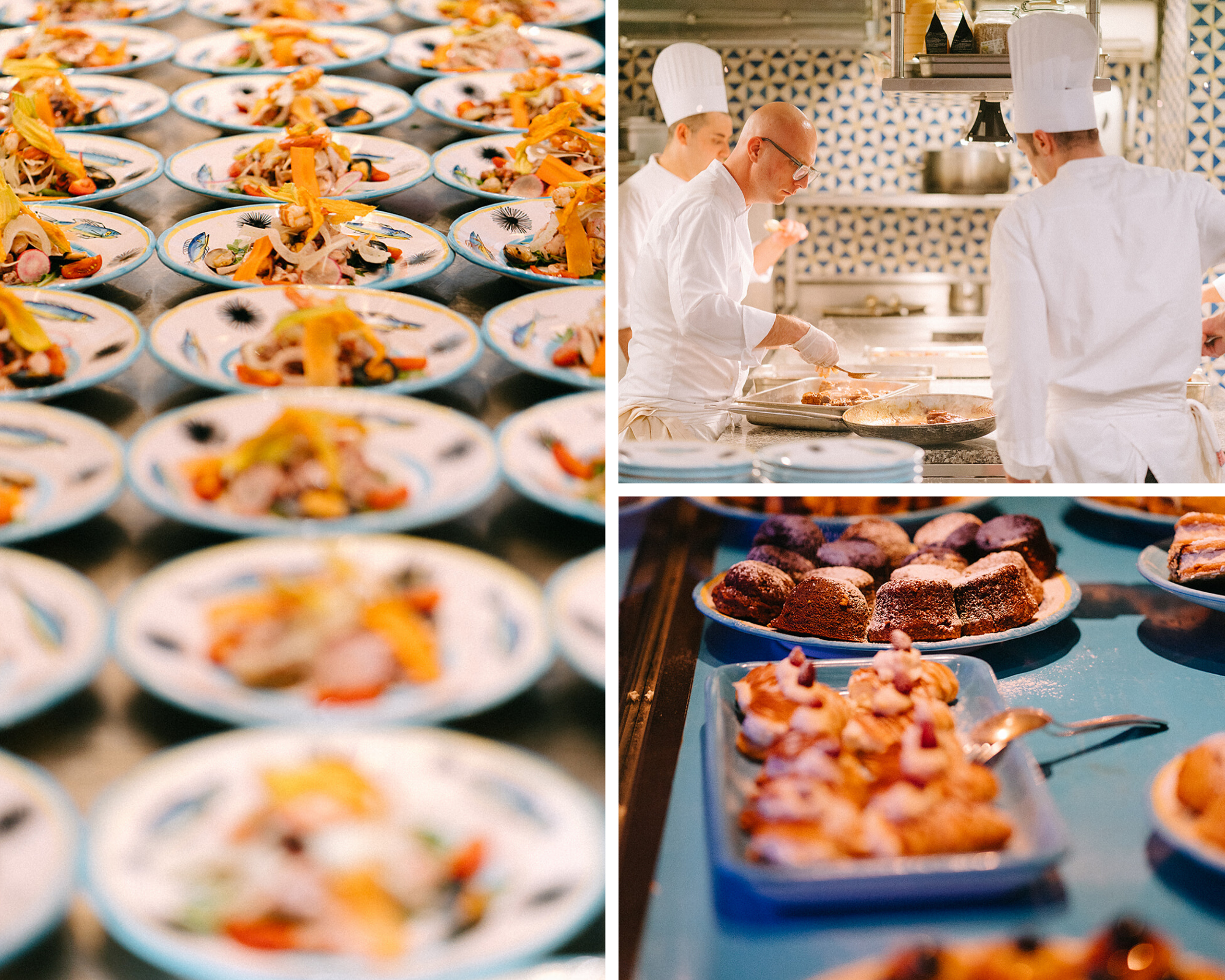 Pic courtesy of Paolo Manzi