VINEYARDS WEDDINGS IN ITALY… ASTI AND TUSCANY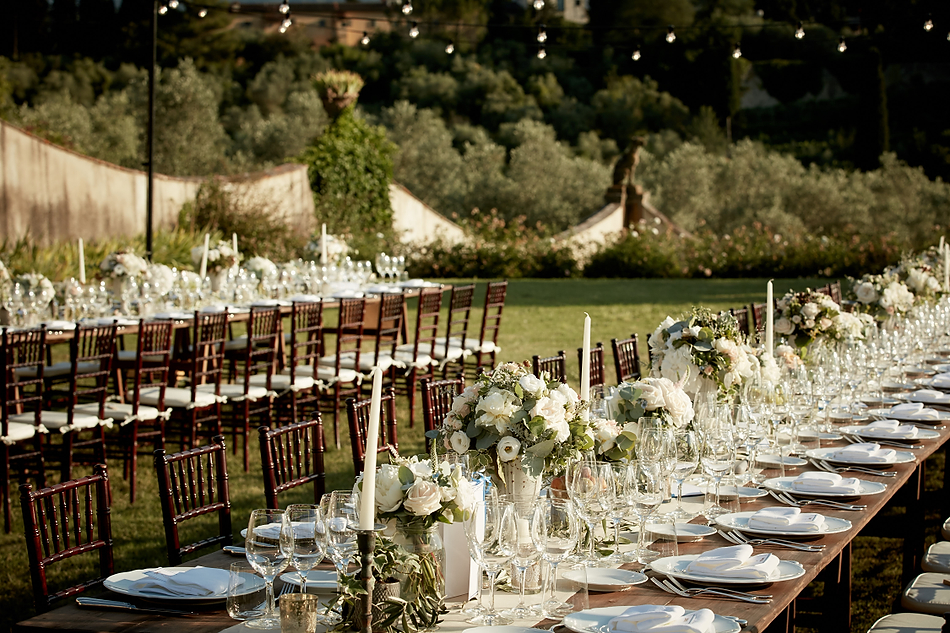 #WEDDINGSINITALY
What is it that immediately comes to your mind when thinking about Italy? Ok… apart from Pasta! Is it perhaps wine??  If so, well you would have probably thought about where the famous Italian wine comes from!
Italy is sure to be one of the top wine production leaders all over the world and this is thanks to the geological-environmental structure of the country and to the climate. But not everyone knows that this country is becoming a top leader also in the matter of destination wedding and one of the new trend in this business is the "Vineyard Wedding" … This phenomenon is rapidly spreading all around, and where to go if not Italy!!??
Two of the most beautiful spots where you can find the typical Italian vineyards are Asti area and Tuscany.
ASTI VINEYARDS
Even if not as pop as Tuscany, this area is one of the most romantic, dreamy and "Italian chic" of all Italy. Asti is a Piedmont's province well known for the Asti Spumante and for the enological festival. The city is nestled among green hills in a succession of different and incredible landscapes melting villas, manors and historical castles with wide and rustic vineyards, offering you an incredible combination of typical aromas and incredible tastes. This area boasts, indeed, an amazing culinary tradition that is well worth trying.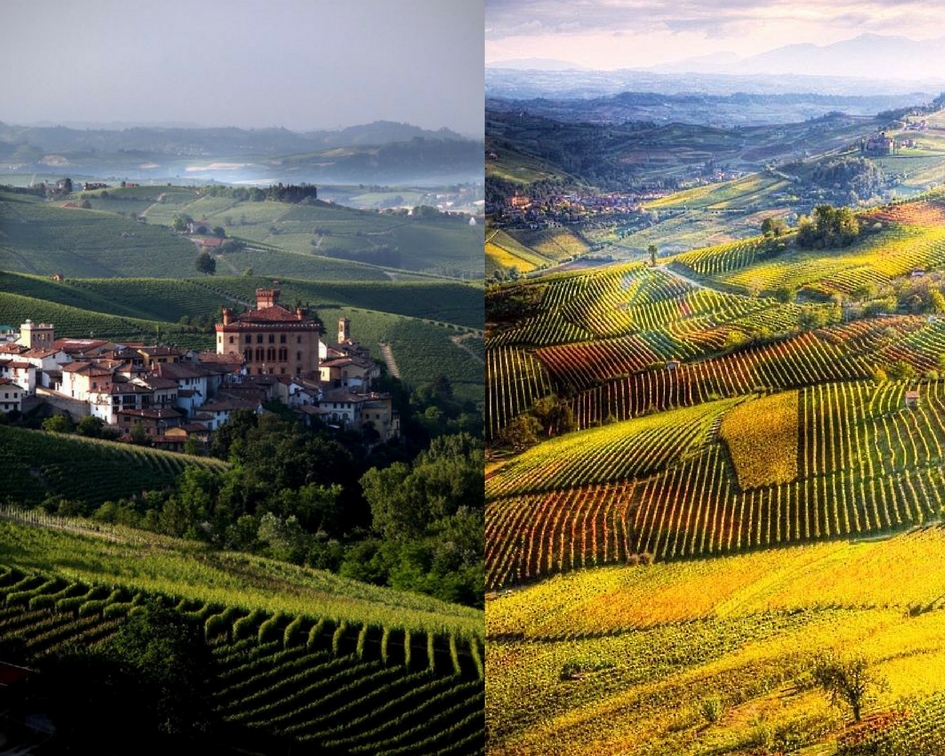 TUSCANY VINEYARDS
If there is a place that everybody associates with good food and good wine, it is and has always been Tuscany. In the centre of Italy, this region is the perfect habitats combination… green hills, beautiful beaches and stunning mountains. This district also boasts the highest number of agriturisms, manors and relais. Nevertheless, the most popular sites the region is famous for, are probably the vineyards and the long lines of green and cured grapevines, conferring Tuscany's countryside the breath-taking charm we are all in love with.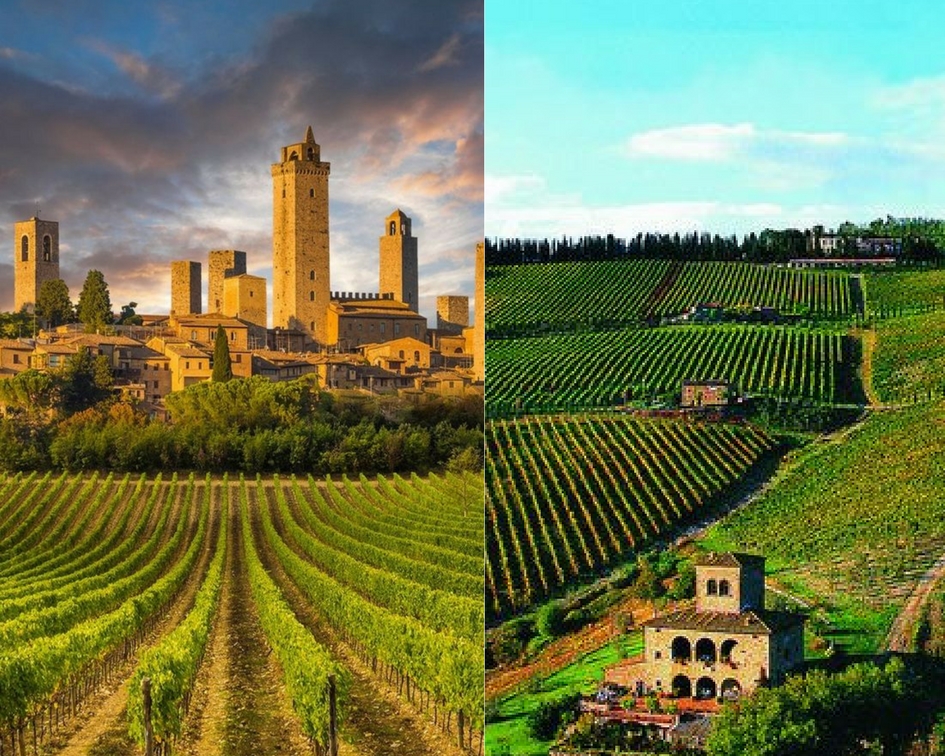 Having said that, we can perfectly understand the reason why so many people are in love with this new trend of "Vineyards Wedding" !! Imagine being surrounded by friends and families when declaring your " Yes, I Do" in the magical and rustic-chic atmosphere of an ancient Villa or Castle overlooking a wide, lush green vineyard… or taking pictures walking holding your hands through the grapevines lines, waiting for your simple but elegant wedding banquet, experiencing the Italian traditions of wine and food.
It is worth thinking about… isn't it??
contributor Claudi Falchi claudia@theknotinitaly.it
pic By Frank Photography and via pinterest
Still searching for the perfect venue for your wedding?
Take a look at our venues tea room, V-Atelier® and discover our secret, quirky, pearled & luxury wedding venues in Italy & beyond.