Top 10 best wedding venues in Italy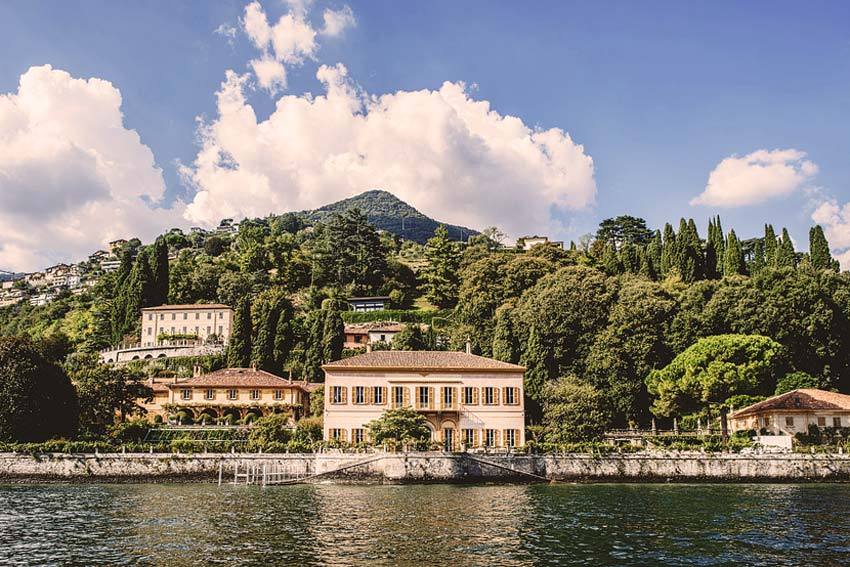 Here you are! Packing your stuff to start the journey which will change your lives forever. You are getting married, you have decided for a destination wedding and the nomination goes to Italy!
Our working bees have listed the top 10 wedding venues in Italy for 2020 brides. From the posher to the most quirky, from the most secret to the most famous one.
From V-Atelier, our top 10 wedding venues in Italy for 2020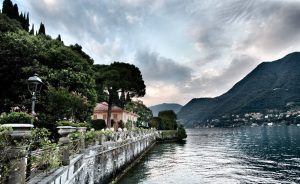 Lakes area are always a great attraction and one of our favorite spot is Villa Pizzo whose English garden has been the backdrop of memorable celebrity's weddings.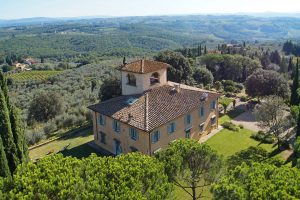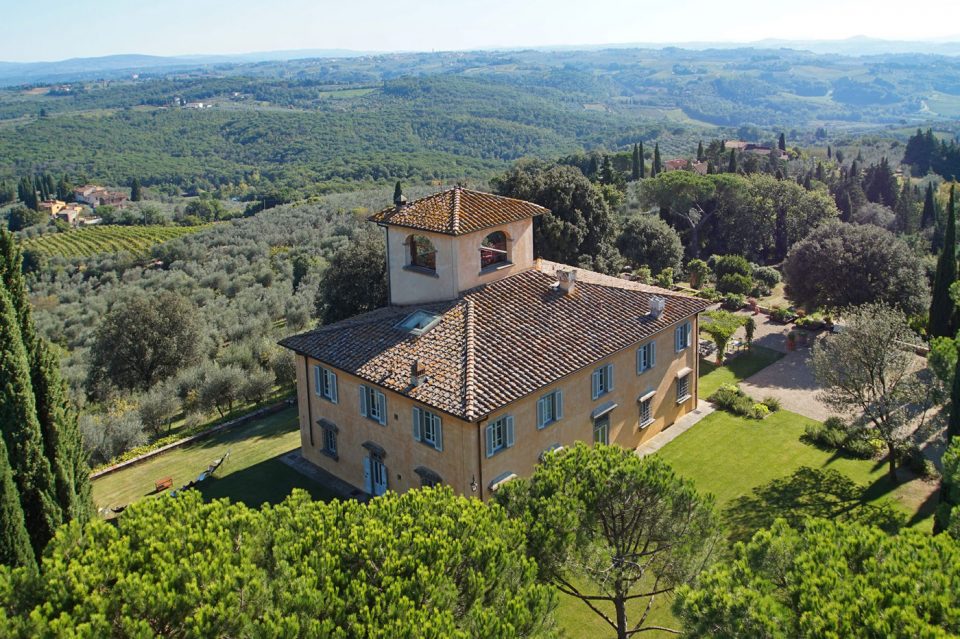 Florence is always a good idea and if you are looking for a private and elegant villa overlooking the duomo and surrounded by olive groves Villa Tavernaccia is the right place for a family style celebration.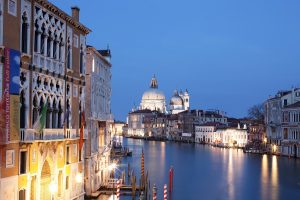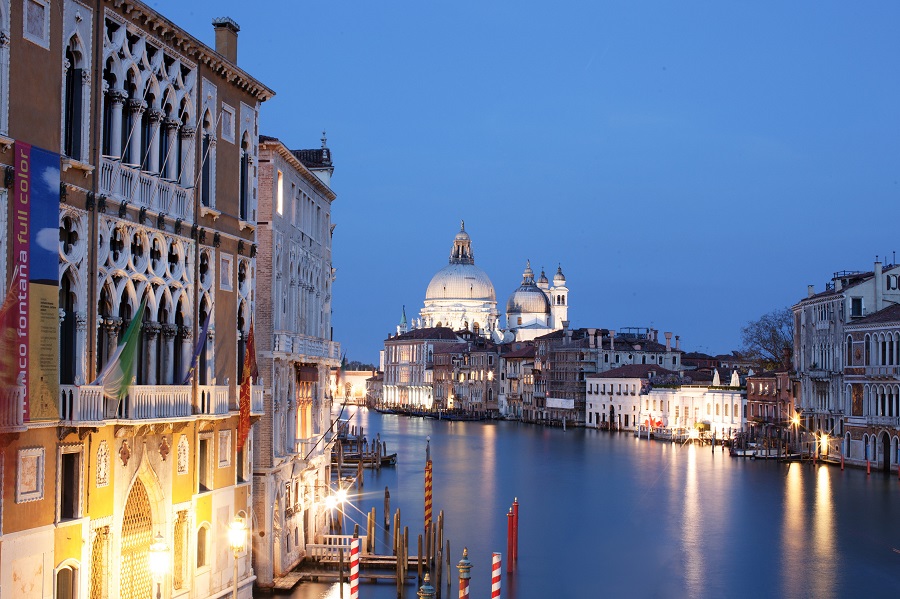 In case you want to renew  your vows and dreaming for a romantic wedding dinner, Venice and particularly Ca Sagredo  offer a memorable experience.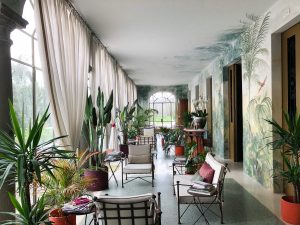 Vineyards and grapes are your must? But you would like to distinguish from a Tuscan wedding?  The Franciacorta area with the incredible bubbled wine traditions can be a surprise for all your guests.  Your celebrations can take place in the elegant villa owned by one of the most famous wines producer of the area: Villa Biondelli.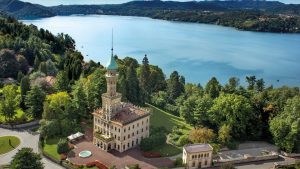 Pampering your guests with delicious food from a stars Michelin restaurant at Villa Crespi overlooking the peaceful waters of lake Orta; a wedding beyond all expectations.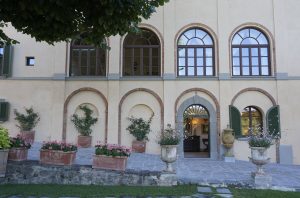 If you are searching for a Traditional Tuscan wedding, Dievole e Monika the chef can be the perfect combo for a long week end of celebrations with your friends.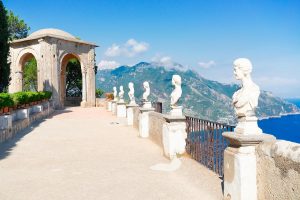 Ravello, with its tiny roads, the elegant atmosphere, the music and arts festival offers a generous welcome for those couple envisioning a chic and elegant wedding. The perfect setting Villa Cimbrone and its gardens overlooking the ocean.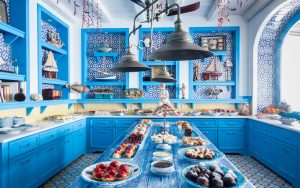 Still keen of the south but need to create a more glam atmosphere? Capri and staff at Capri Palace and Riccio Beach Club can help you in creating a memorable experience.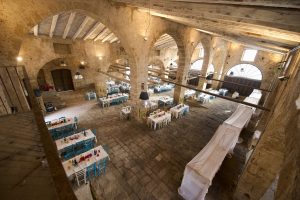 A Sicilian affair for the Tonnara of Marzamemi. A mix of tradition, local culture and contemporary ambiance. For a modern and bohemian wedding.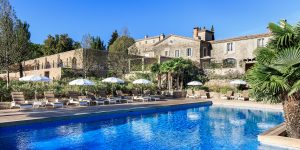 Last venue of our list is our outsider: a marvelous castle in south of France: Château de Berne where elegance, lavender perfume, traditions lives together in perfect harmony.
We invite you to scout your perfect venue at our V-Atelier:
3 easy taps to browse a complete and exhaustive catalogue of wedding venues collections.