Summer is magic, but autumn is…romantic!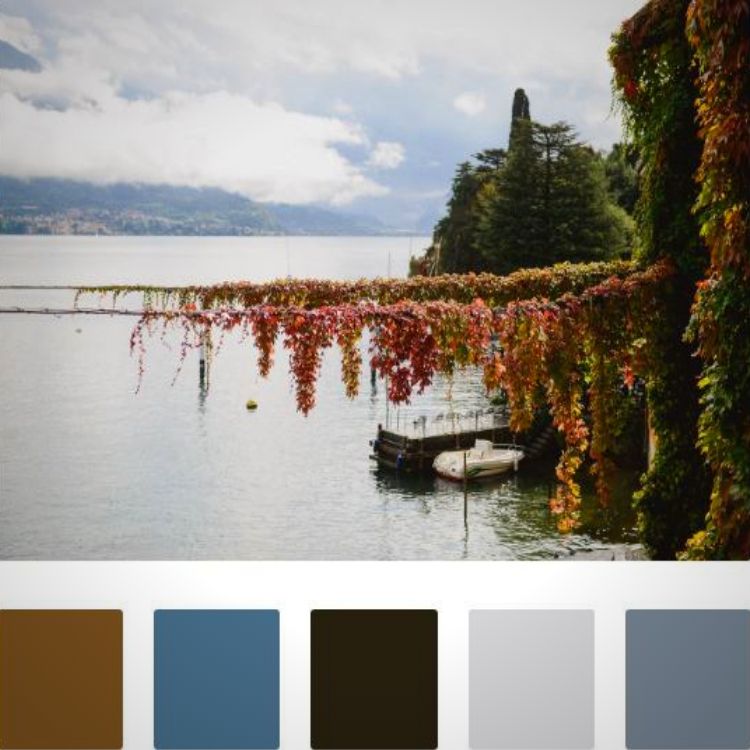 We love Autumn, not only because it is just after the pick of the wedding season and of course for us is a period of relax, but mostly we love it for its beautiful colours.
We know that speaking of fall your mind flies to the beautiful alleys in Central Park, Italy is not outdone.  Let's discover together the 5 best destinations in Italy for fall foliage, when the leaves on the trees change colour, transforming the landscape into a palette of autumnal hues.
1. MONTE BEIGUA REGIONAL PARK IN LIGURIA (NORTH)
From late September until November, the entire Monte Beigua Regional Park is transformed into a palette of colours ranging from orange to deep red, through all shades of brown.
If the weather and temperatures permit, it is nice to organise an outing in the woods. Imagine walking hand in hand with your partner, over vast blankets of leaves and along trails through chestnut, oak and downy oak trees. Marvellous place for engagement shots.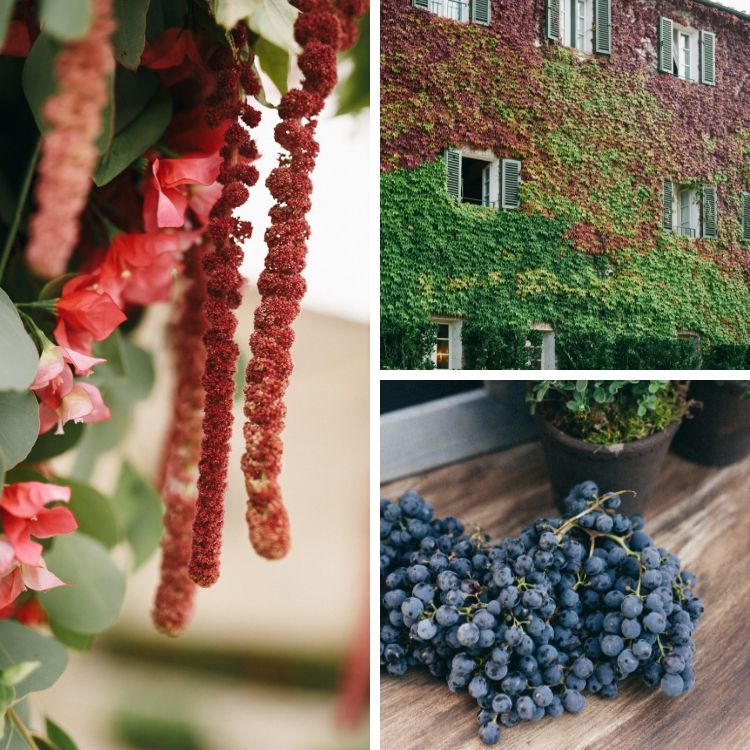 2. COLLI PIACENTINI (NORTH)
The Colli Piacentini, soft and gently hills surroundings Piacenza become a spectacular place for a walk in autumn. Right after grape harvest time, the leaves begin to turn a bright orangey-red, while the land is bare and arid.
It is a contrast not to be missed! A perfect combo of a nice walk, a good glass of vino and stunning pics.
3. VAL MASINO (NORTH)
Located in Valtellina, the forest of Bagni di Masino with its 23,000 hectares of land, is a magical place worth visiting all year round, but particularly spectacular in autumn with fall foliage. You will be blown away by the marvellous forest of beech trees and monumental trees aged over 200 years.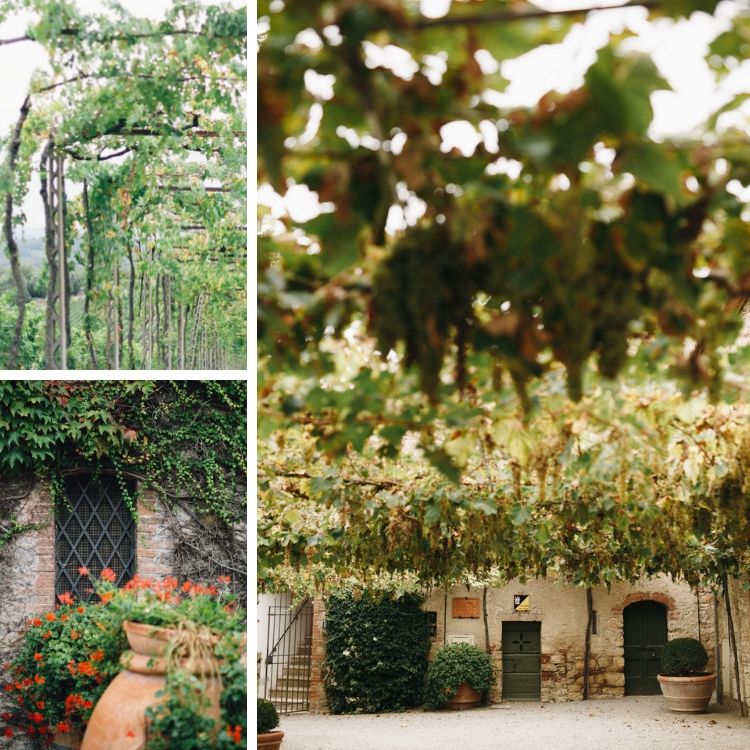 4. LANGHE IN PIEDMONT
After the summer, the Langhe region (between Cuneo & Asti) is literally enveloped in a thin fog which then lifts to reveal the magical colours of autumn: red, orange, yellow, purple and bronze become the indisputable protagonists of this season. For a route worth taking you can first leave from Alba, stop off at Monforte d'Alba and then lose yourself in the countryside until you get to Serralunga. If you are staying for a weekend, you can go as far as Barolo and Castiglione Falletto, in the heart of the Langhe! Enjoy excellent food & wine, and if you are lucky great truffles.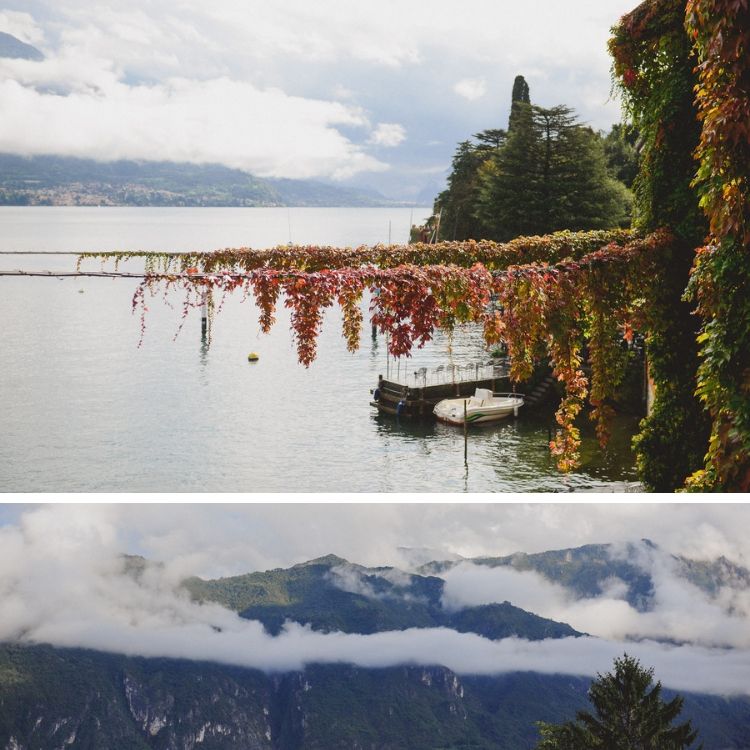 5. UMBRA FOREST IN PUGLIA (SOUTH)
Also south of Italy can be a place to hunt the perfect leaf and Puglia is not only the region of the summer movida, in the area of Foggia there us the Umbra Forest, one of Italy's finest woodlands made up of age old beech, oak and maple trees whose leaves turn a range of warm hues in autumn.
Along the way you will come across yew, maple, holly, hornbeam and beech trees… an unforgettable experience, which even children will enjoy!
Photo Courtesy of L. Poggi and LandVPhotography
Still searching for the perfect venue for your wedding?
Take a look at our venues tea room, V-Atelier® and discover our secret, quirky, pearled & luxury wedding venues in Italy & beyond.