It's that time of year again!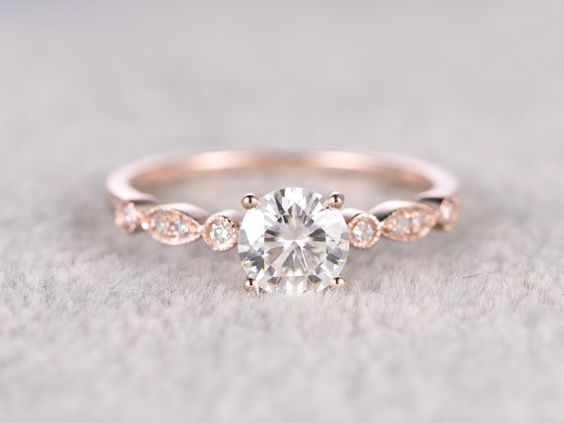 #WEDDINGTIPS
For all of us, it starts with the ring. That ring.. the one that makes you understand that you have the right person in front of you. The person who will see you in the morning with "Panda eyes", after you were too tired to take off your make up the night before; the person who will share with you the joys and pains of your future; but also the person who in your immediate future will be by your side for the second, very important step: the wedding.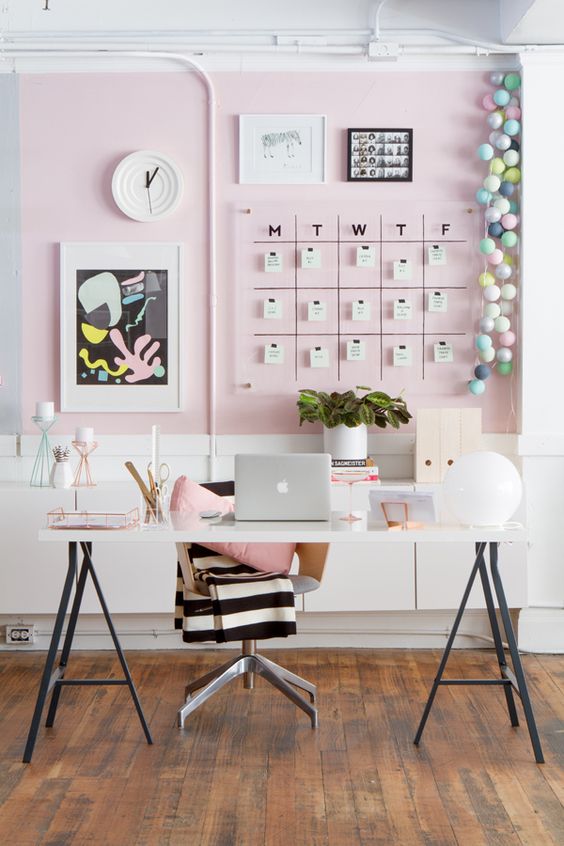 Because this blog is about the organization of weddings and about Italy, we are not going to give you suggestions for surviving happily ever after in your marriage, we prefer instead to give you the first tool for deciding how and when to organize your wedding party. Just a few days ago I had a lovely chat with a wonderfully sunny bride who, after seeing the photos of a wedding we had organised on Lake Como and having fallen in love, decided to contact us. Those of who you have been following us for a while will know that it is our view that a wedding destination in Italy can be for everyone, but also only for a few. It all depends on entrusting the person who most inspires you and at the same time defining your priorities well. My own very personal suggestion is to draw up the usual list….. aah, I know you hate me when I start talking about lists, but they real are extremely useful if, like me, you tend to get carried away on a wave of enthusiasm. I call it the wish list. Make yourselves comfortable, take some pen and paper and a good cup of coffee or glass of wine (depending on the time of day!), close your eyes and take a deep breath. Imagine yourself on your wedding day and describe exactly what you see, in every detail: the sun, the green lawn, the relaxed atmosphere, the colours and scents, the details of you dress and the flowers.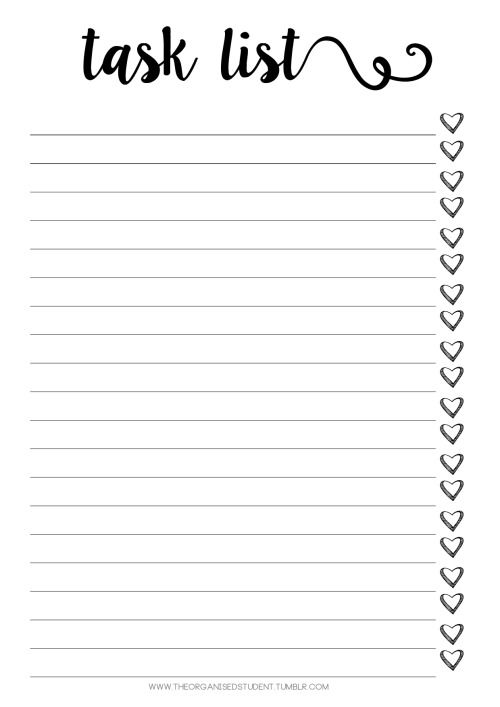 Translate it all by putting ink to paper or in letters on your I-pad. Then leave it all there to rest for a few days, and reread it calmly and weigh them up against your expectations. Like an impressionist painter, you will have built up an exact picture of your wedding and all that will be left to do will be to choose your wedding planner and send it to her. Among the thousand and one replies, there will be one who has interpreted your picture accurately and will be able to translate it into a unforgettable day. From the choice of region to that of the venue, to the vendors and the organization of the choreography. And then??? All that is left to do is book two tickets for your first venue scouting!
We are waiting for you!
Pic Via Pinterest