Honeymoon planning time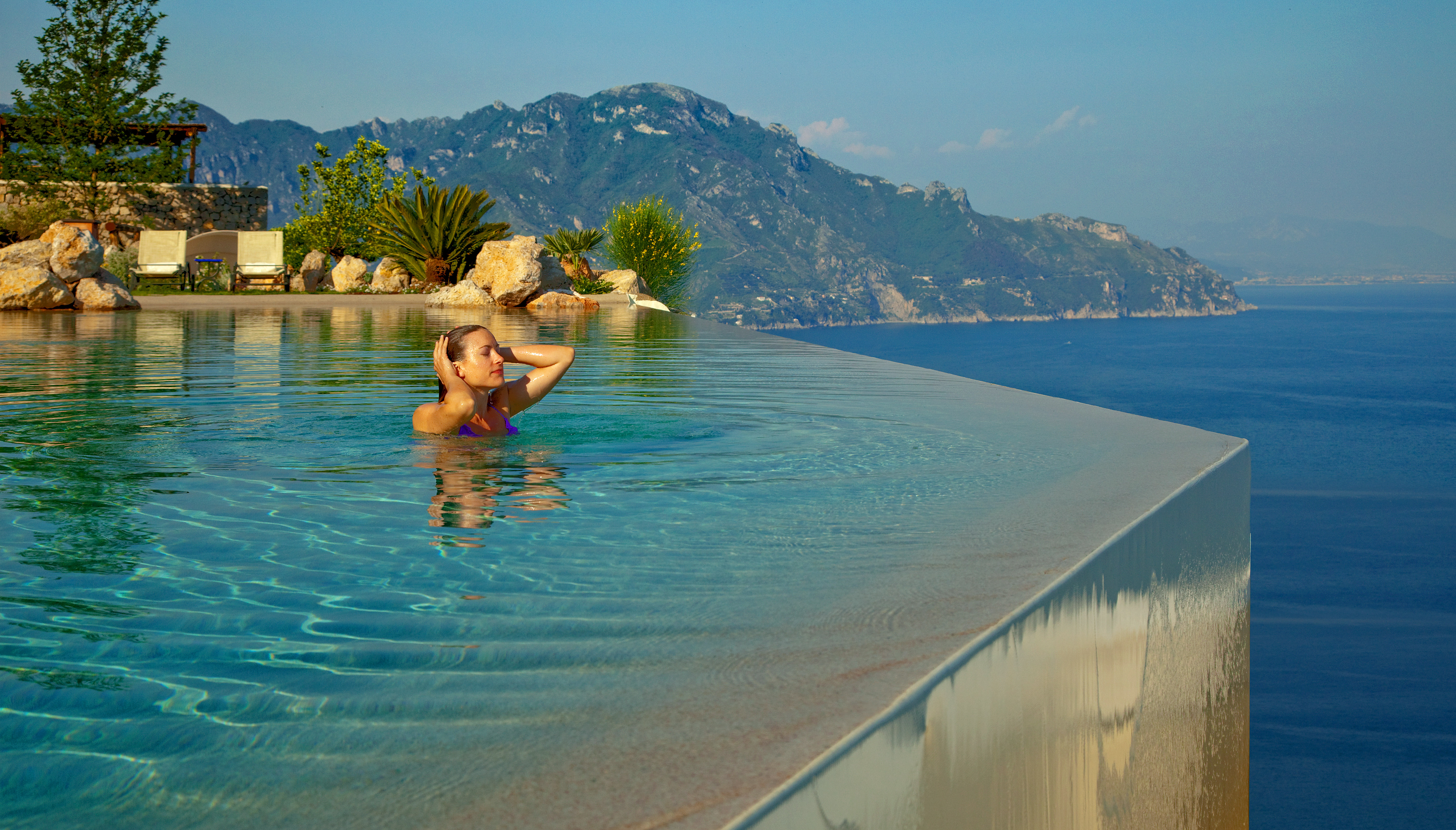 #WEDDINGTIPS
How many emails we receive from couples asking us suggestions for spending a romantic honeymoon in Italy!  well if for some reasons you cannot celebrate your wedding day in Italy with all your family and friends, at least let us encourage you to plan your mini moon in some of the most incredible resorts scattered all around our beautiful country. 
Today we prefer photos speak for us! No words to describe the breath-taking view you can enjoy from Monastero Santa Rosa (www.monasterosantarosa.com) on the Amalfi coast.  
Located on a rock overlooking the Mediterranean Sea, this place is perfect to relax, enjoy the sun & food but above for an exclusive and romantic escape from the world!  Hope you enjoy it!