DUSTY BLUE INSPO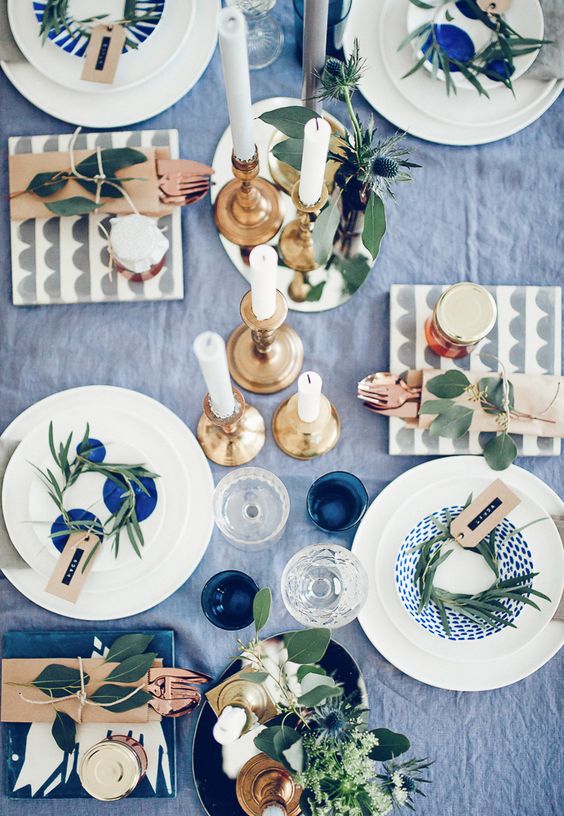 #WEDDINGTIPS 
Organizing a wedding can be very exciting, we know! However, it can also be very stressing as a great wedding is made of many little and fundamental details. One of these details is the colour theme.
Choosing the colour theme of your big day can be very challenging. Colours are one of the first things to be noticed and that contribute to create the right atmosphere and ambience.
In this post, we would like to help all the brides-to be to decide on the right tone and chromaticity for their dreamy day introducing the DUSTY BLUE!
We deeply adore this shade of blue, perfect for spring and autumn wedding, as well as for summer ones. This colour perfectly fits with you destination wedding in our beautiful Italy. Try to imagine the amazing Tuscan castles and farmhouses surrounded by the rolling hills and the countryside wood tradition all blended with the pastel palette colours of dusty blue, periwinkle, champagne and gold and breathe the essence of the ambience it would create…
Being this palette very versatile it would also be perfect for your Apulia wedding for example in a traditional Masseria, or again in the typical area of the Amalfi Coast where the blue shades are all around from the blue of the clear sky to the blue of the limpid sea!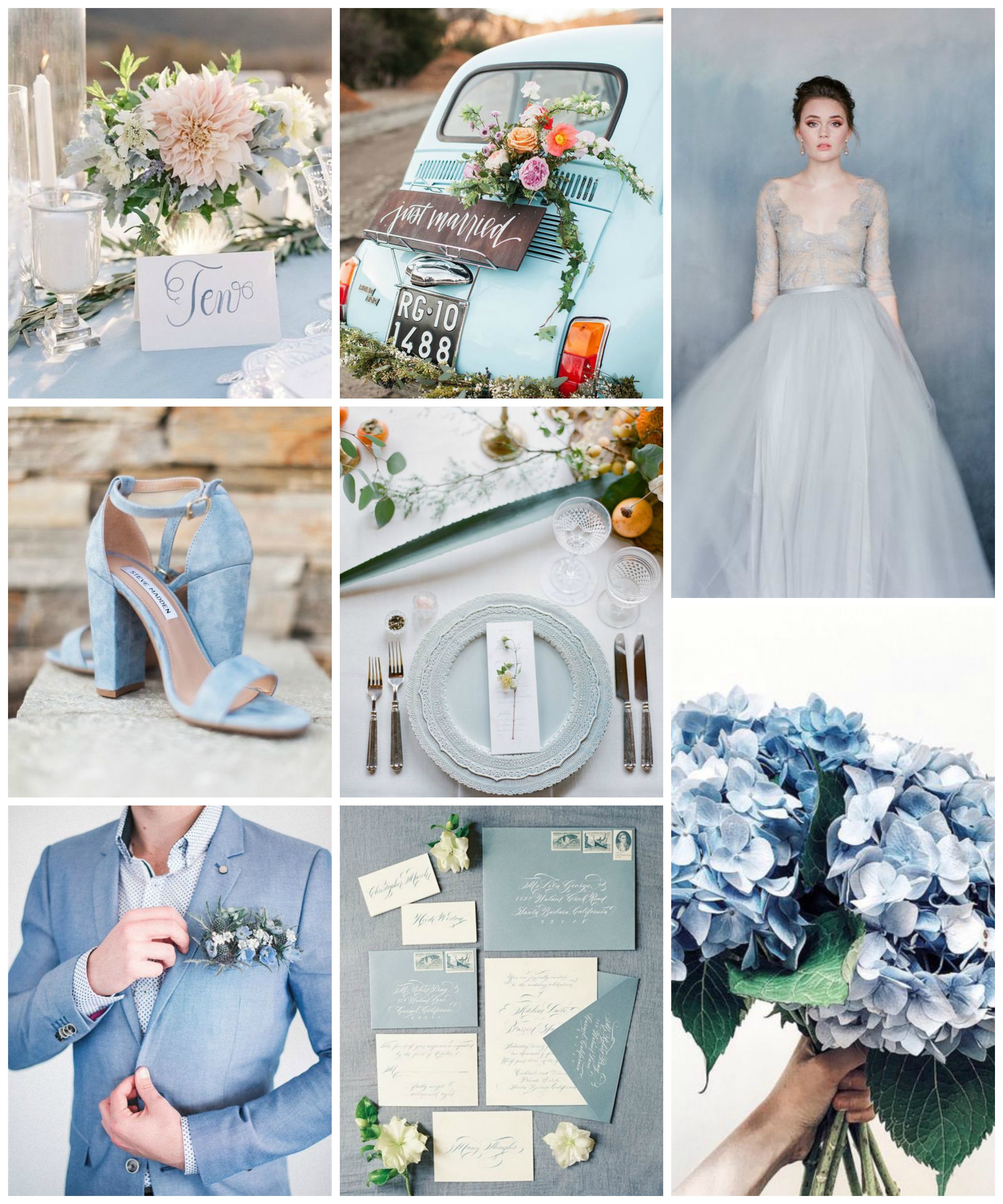 Without diminishing the efficacy of the various blush or sequin, we must underline that dusty blue, can be fitting any kind of event and wedding, for the table décor, the invitations and the RSVP and why not, for the dresses…!
From the most ambitious to the most easy going, this colour confers your day an incredible touch that will let your guests be amazed with awe!
PICS VIA PINTEREST
contributor Claudia Falchi claudia@theknotinitaly.it