Don't call it VINTAGE!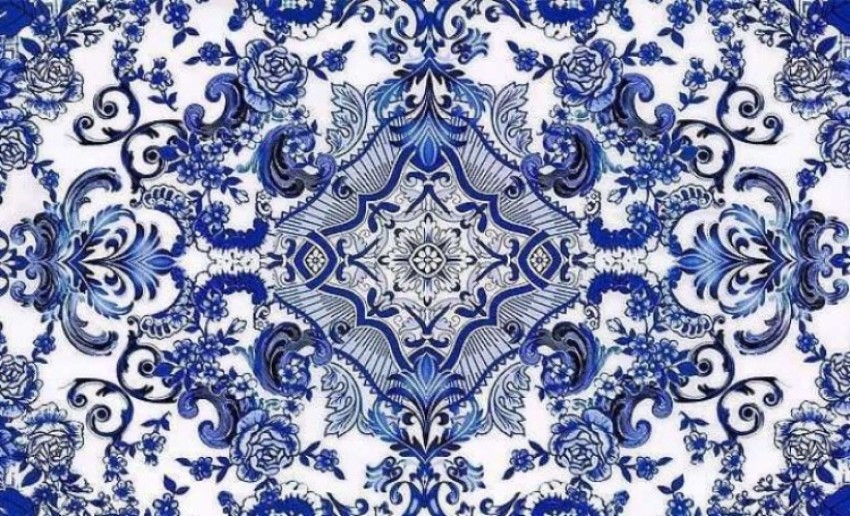 The beauty of a two colours combo.  The white recalling the bride and the blue for the groom.  Nothing is more elegant than a #bleublanc table.  Wherever you're getting married these colours combination is perfect (believe us). 
Perfected for an understated elegant wedding in Lake Como or in the French Riviera adding a bit of white ranunculus , for a romantic and fresh wedding pieds dans l'eau in Capri or Positano combining scented lemons and cedars or even among the rolling hills of Tuscany or for a Sicilian dinner served on a long wooden table enriched with a leafy decor.
Here we are literally obsessed by the #bleublanc tableware. There's nothing more elegant and contemporary .  Hit our pinterest and get inspired!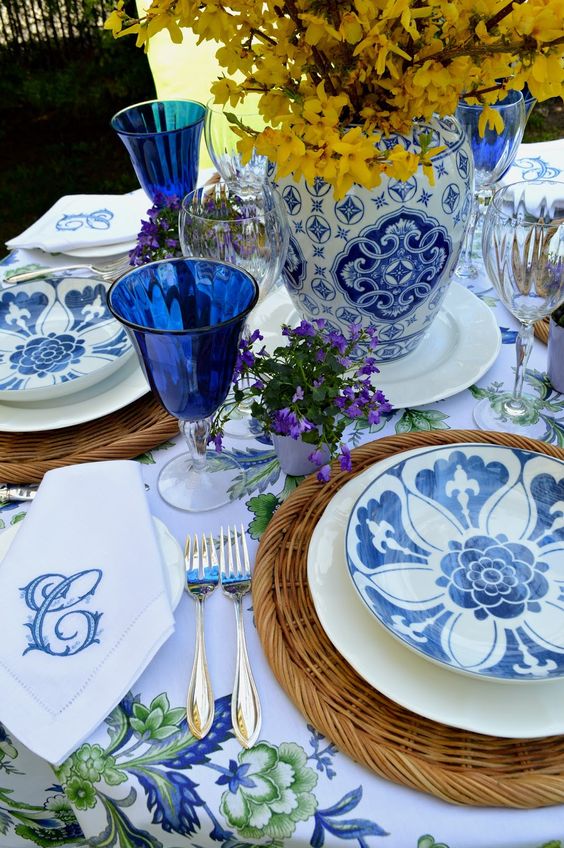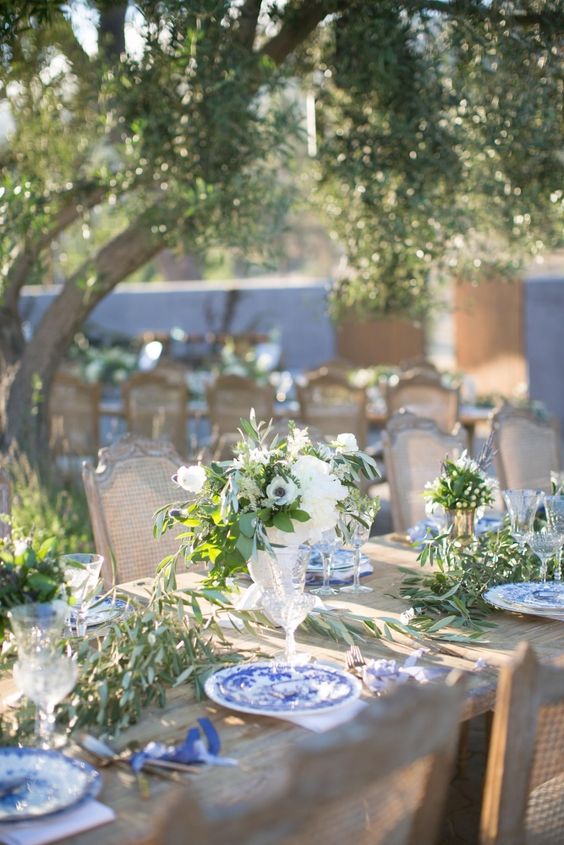 pics via pinterest