Crazy for lake Como! (one more)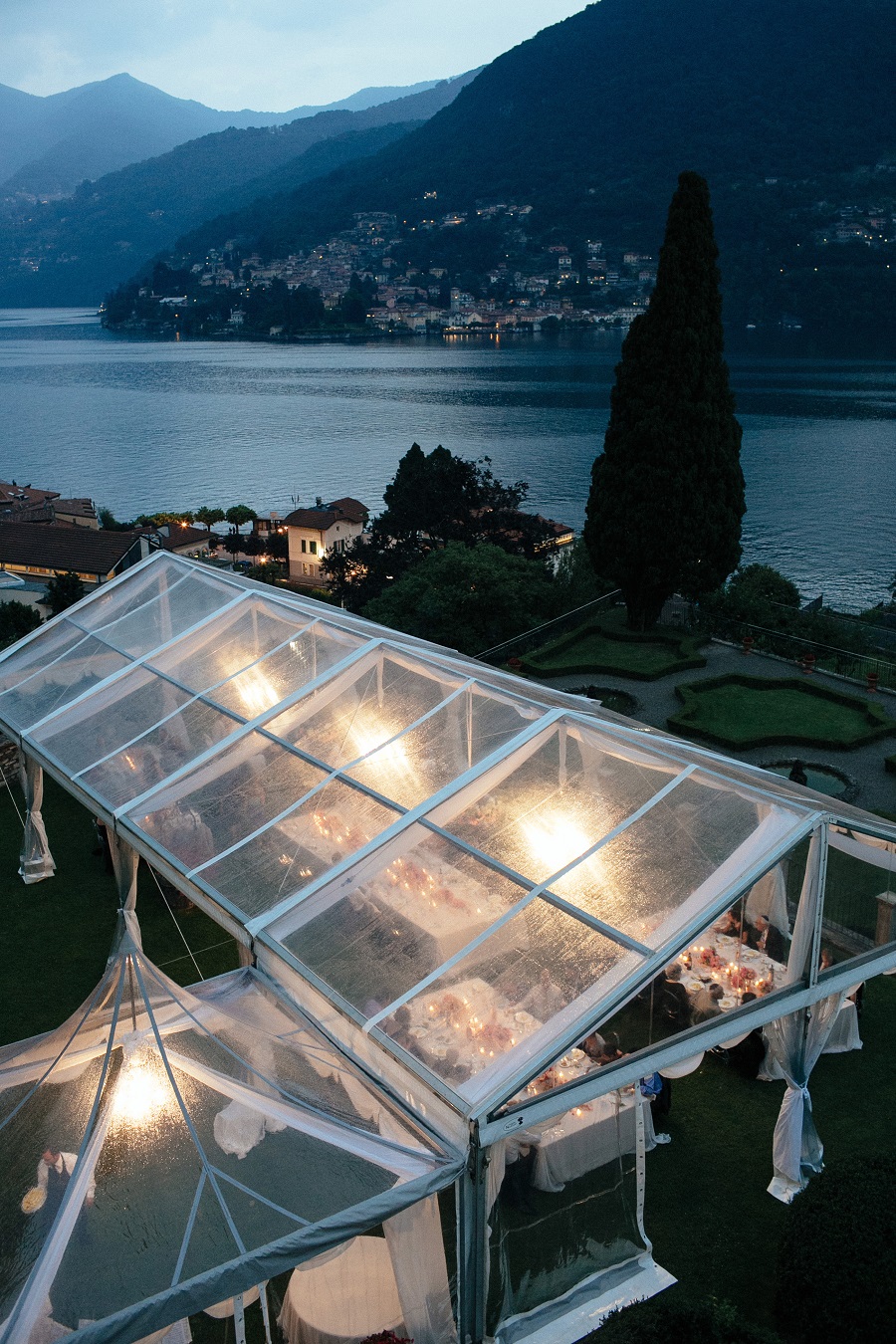 #weddingworld
Describing Italy and the multitude of landscapes that make it so unique and inimitable is not easy.  In the blink of an eye you can pass from the sheer bronzed cliffs overlooking the sea on the Amalfi coast to the gentle rolling hills of Tuscany, the perfume and enchantment of Venice and high up in the shaded lanes of Bellagio which suddenly open onto one of the most glamorous and chic corners of our 'bel Paese': Lake Como, where every single stone and leaf oozes with privacy, elegance and romanticism.
Who among us has not hoped that they might bump into him…. the George who made us dream, from HR to Ocean's Eleven .. but worldliness aside, Lake Como has always been the favoured destination of couples in search of the perfect blend of discretion and unique scenery for their wedding day.
We like to describe Lake Como from the KnotInItaly perspective, thanks to the outstanding photos of Franco Milani  for Joanne & Gerry, who, with a large group of guests from all around the world, gave life to five-days of festivities culminating in a romantic dinner, " pieds dans l'ea" as tradition commands….
Everyone's crazy for Lake Como!