2019 TRENDS.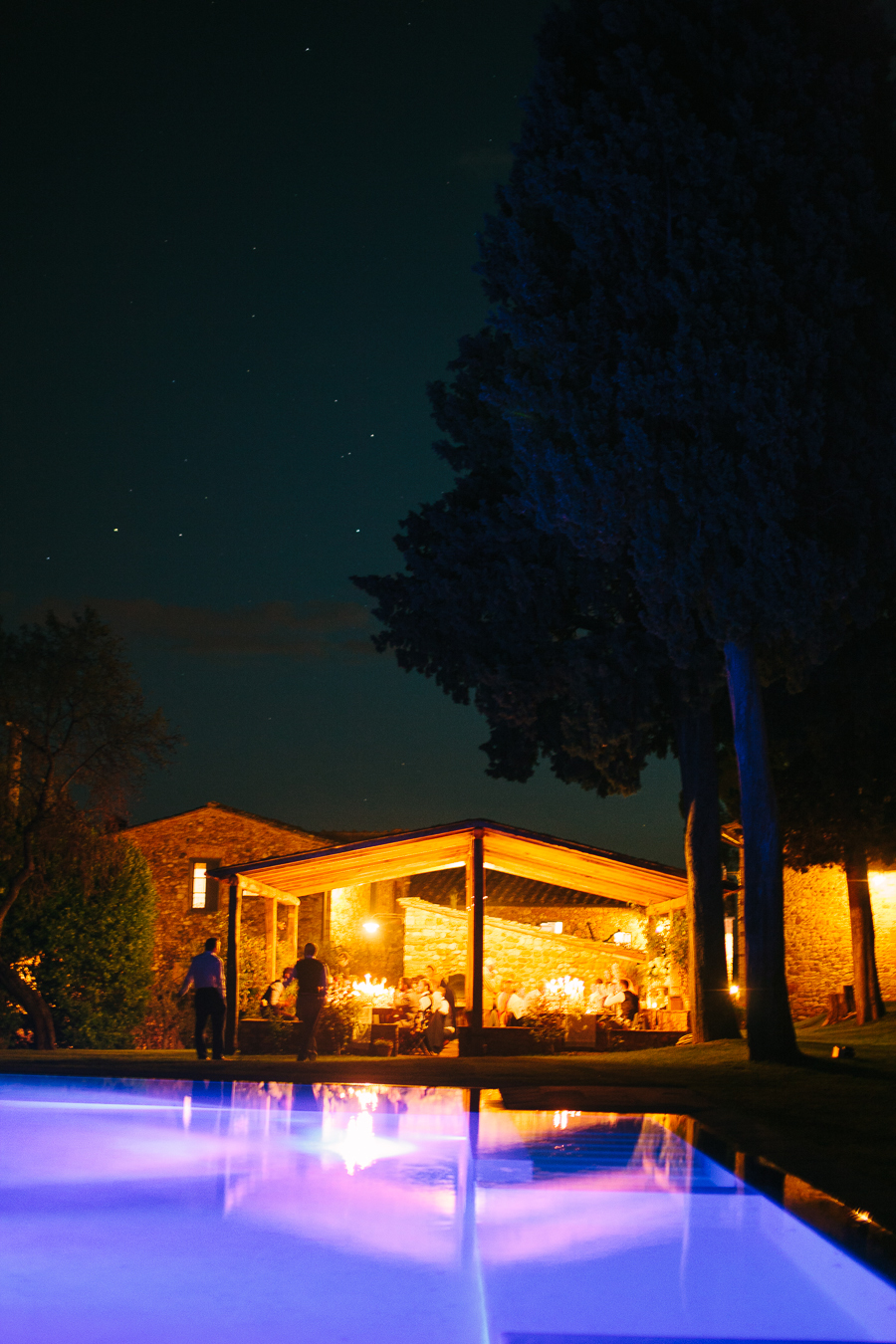 TIME TO GET INSPIRED
Started under positive lots of vibes, 2019 is for us the year of change!  The year having so the key factors we really like in a wedding.  Broswe to read more!
INDUSTRIAL OVER RUSTIC
Rustic country house have been a popular venue over the last few years, but we think they will be on their way out in 2019. Brides will be turning more towards clear, plain industrial vibes, using the same raw materials but with a more modern feel. Think refurbished factories, old warehouses and exposed brick detailing. Decor in these industrial spaces contrasts metallics and hard lines with lush greenery and soft florals. This style is a modern update version of Tuscany / Napa Valley style combining the classic styles with a new twist and elegance.  Get inspired by Gwyneth Paltrow wedding!
MEGHAN WEDDING
Prince Henry and Meghan is arguably the wedding of the year. There are a few things of the bride look that are set to be hits in 2019. Simplicity, elegance, understatement.   The Duchess of Sussex's tiara was a talking point of her outfit and 2019 is set to bring headpieces in fashion. The sophisticated neckline and lack of lace on her dress adds to this look and is also likely to feature next year.
TECHNOLOGY
As new technologies become more mainstream it is likely that they will start becoming more incorporated into weddings. For 2019, this means involving virtual reality, augmented reality and drones into celebrations. Drones will be the big one, with wedding videographers able to capture more unique moments of the wedding. Drone technology has improved a lot over the last few years, so there will be no compromise in quality of images and video.  Have a look at our wedding in Chianti for Ollie & Steph! and get inspired!
Pale and blush pink 2018 colour.  Ok.  So happy to tell you that the new year is set to see less pink and more shades of living coral and purple. Both the shades have the same versatility as pink, with lavender hues offering a soft touch, and bolder tones creating more drama. Mixing up the colour palette to incorporate more purple in 2019 refreshes colour palettes and makes the wedding seem more unique. Expect shades of coral and purple to feature in seasonal blooms, cake decorations and table settings. We experienced the coral in a Tuscan wedding a few years ago – have a look at how StyleMePretty featured us.
PERSONALIZED TOUCHES
Monogramming is going to be the next big thing in bridesmaid's and groomsmen's gifts and bonbonniere this season. 2019 is going to be all about the special touches that make your wedding day yours and gifts that your guests and bride tribe will treasure for years to come. Look at how cute is this pashimina warming up a midsummer night in Tuscany.  Pic Lisa Poggi.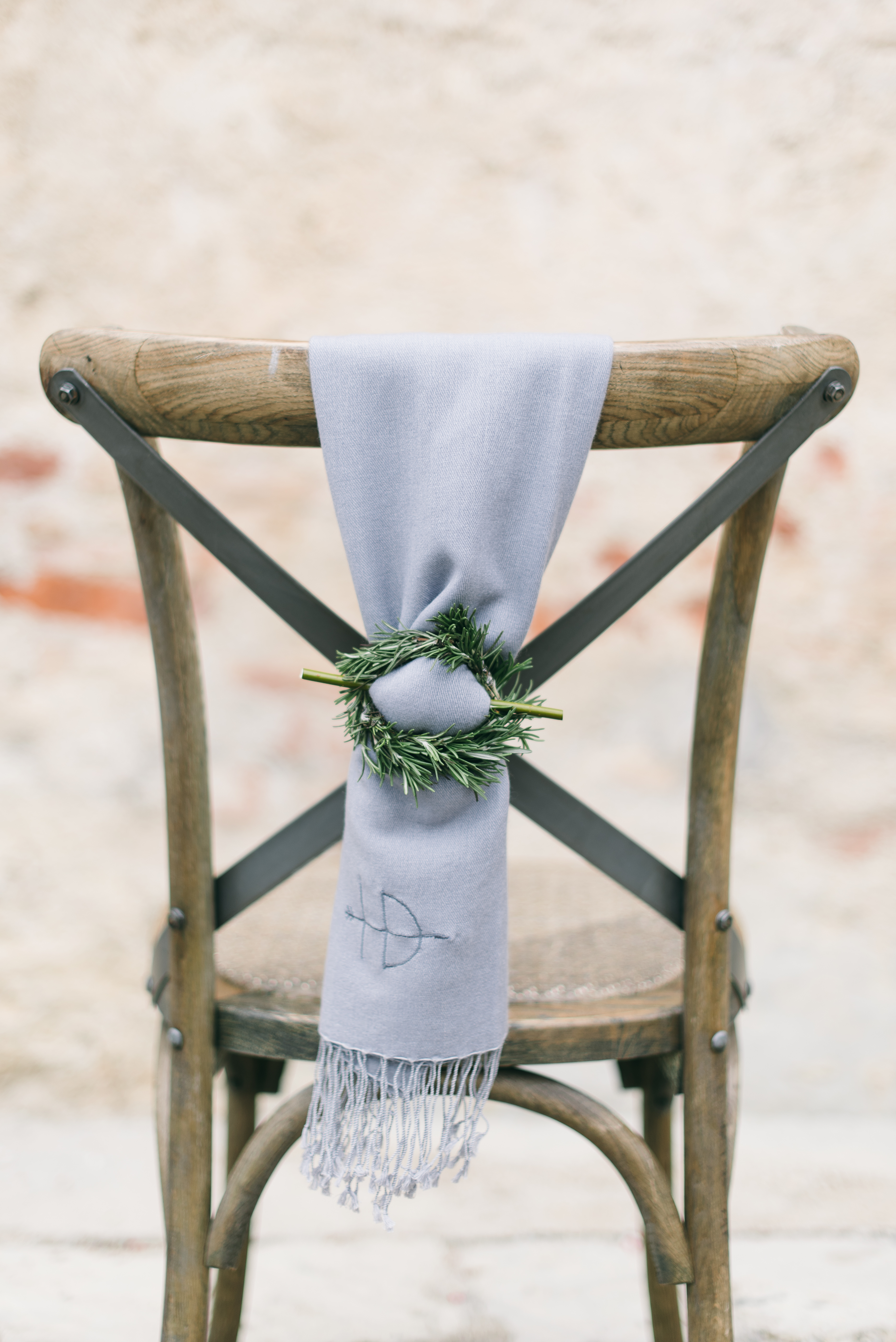 Grazie and happy planning!
Team TheKnotInItaly