3 great ideas for your wedding décor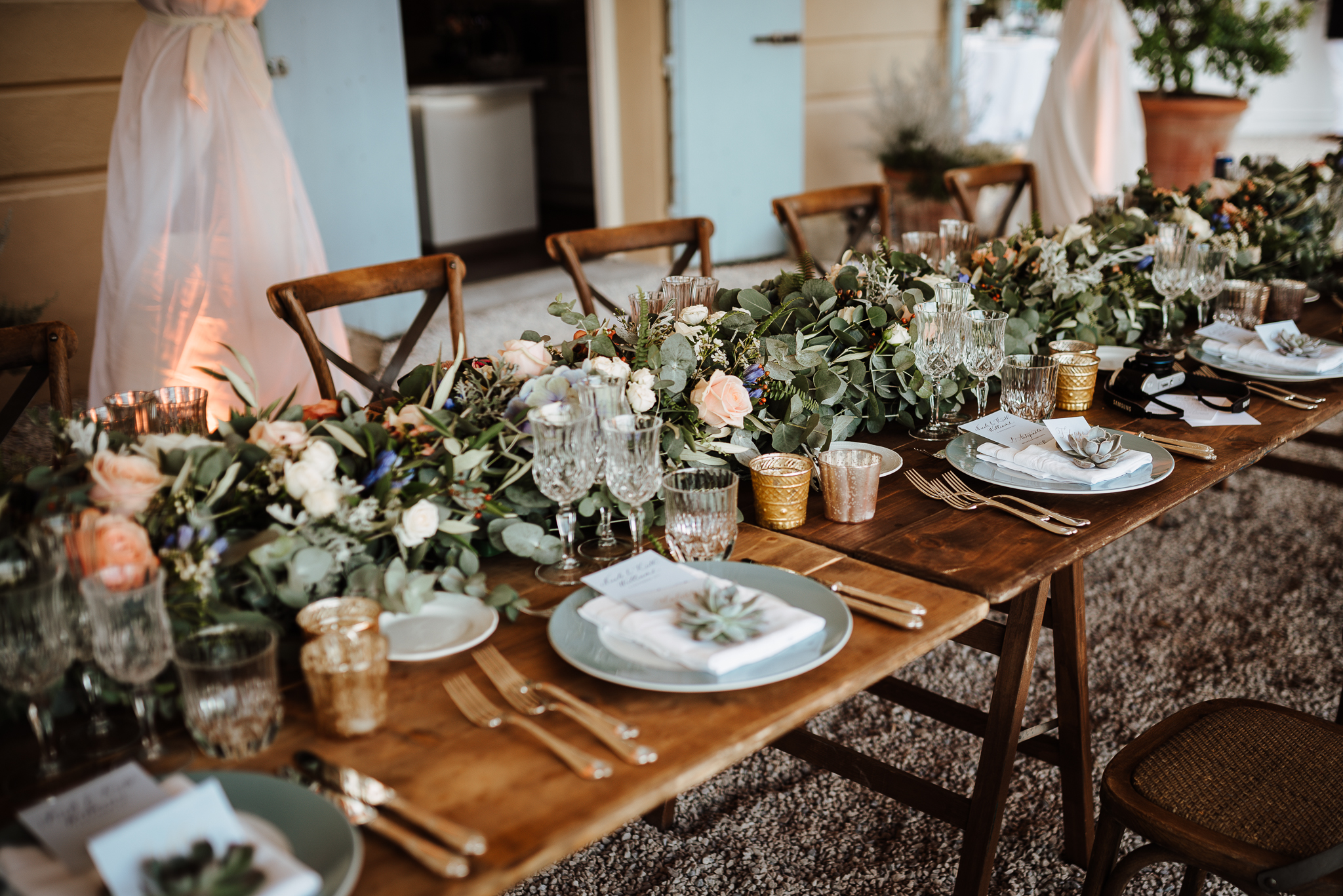 Here you are!  Ready for entering the vital details of planning your wedding décor.  You have started your Pinterest board… finalized your colour palette… inspired to other weddings… & captured all the details you really liked! Now  how can you to incorporate all of these with your wedding venue? Are all your pins suitable for a destination wedding in Italy?  
I was walking around in Rome yesterday and while discussing about new trends with a colleague and exchanging opinions about proportions and prospectives (Rome is very inspiring for this!), he pointed me towards an interesting topic:  most of the time brides need to be guided towards what it is fitting better with the space instead of the style,  what is matching with the venue, and area first!
Italy offers a ginormous variety of flowers, greenery, fruits and (he said.) "it would be really great to use them according to the region and the venue!"
Now talking about trends for 2020 wedding season, it seems that pampa grass, eucalyptus & lemons will play an important role as for wedding decor. We love all of them of course!  Well actually not combined all together and not for a Tuscan style wedding if possible.
Do you really want to have a chic, understated and unique wedding décor? Try to follow a simple rule: not all what you really like  or is trendy can adapted at the wedding venue or spaces you're getting married!
Pampa grass décor (used for the aisle or hanged on the ceiling) is perfect for a beach bohemian wedding and not among the vineyards in Tuscany or Umbria! better olive groves or a selection of aromatic herbs.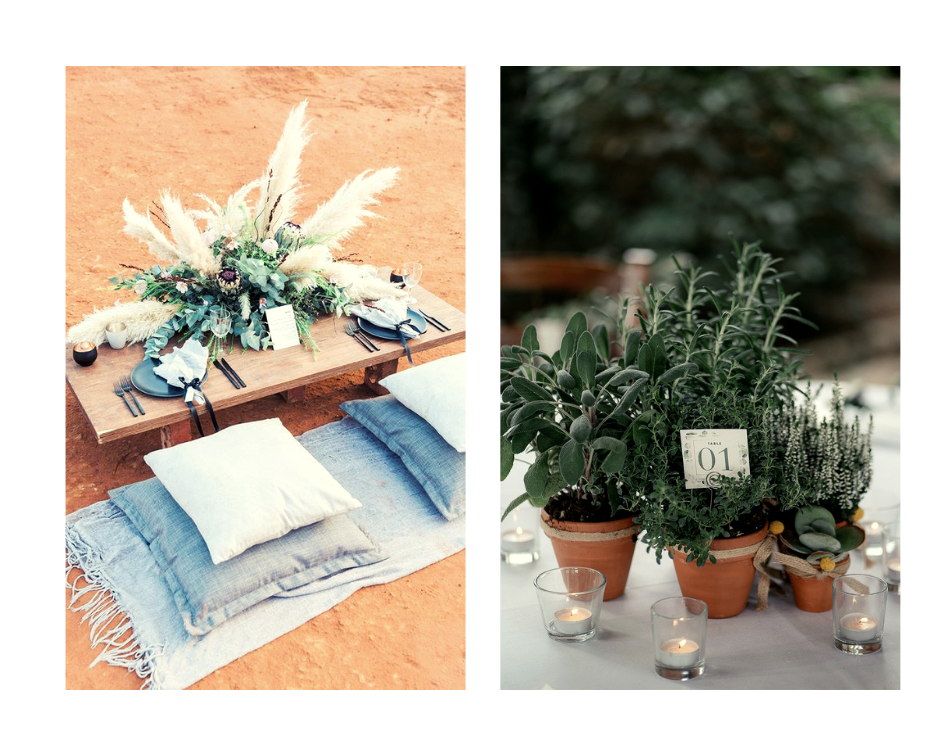 Eucalyptus can be the icing of the cake for an Alpine elegant & romantic wedding, if you're getting married in the countryside please consider olive leaves or any other greenery typical of the area.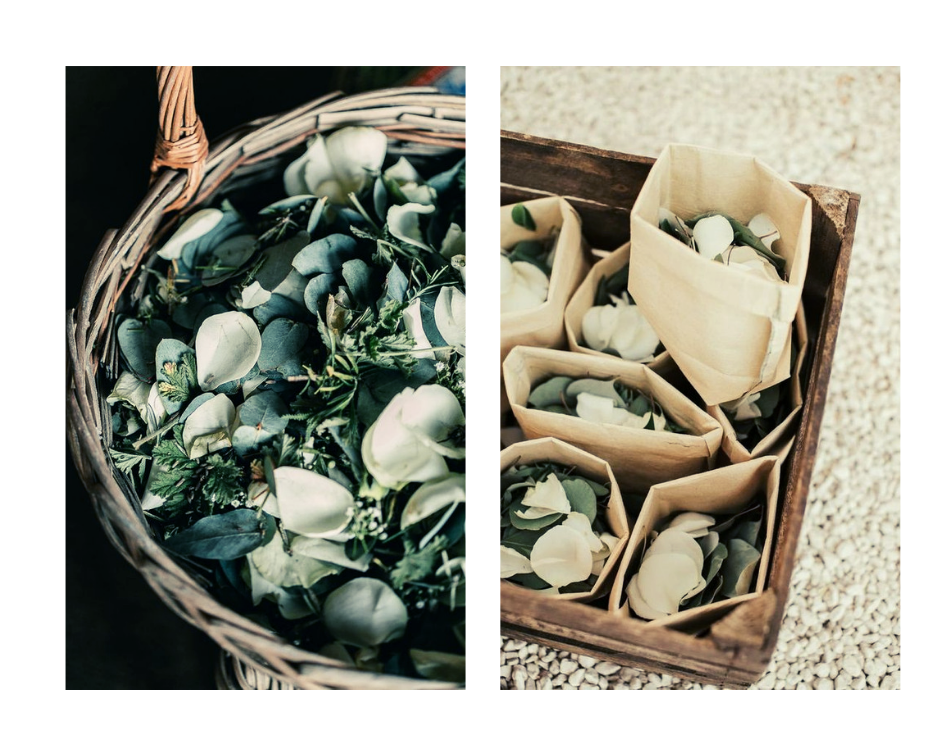 Lemons! Ohhh how we looove them! possibly only for a wedding in Amalfi or Capri where they are naturally produced.  As alternatives you can use any other kind of fruits growing in the region, you're getting married:   imagine using grapes in Tuscany for a September or berries on the north!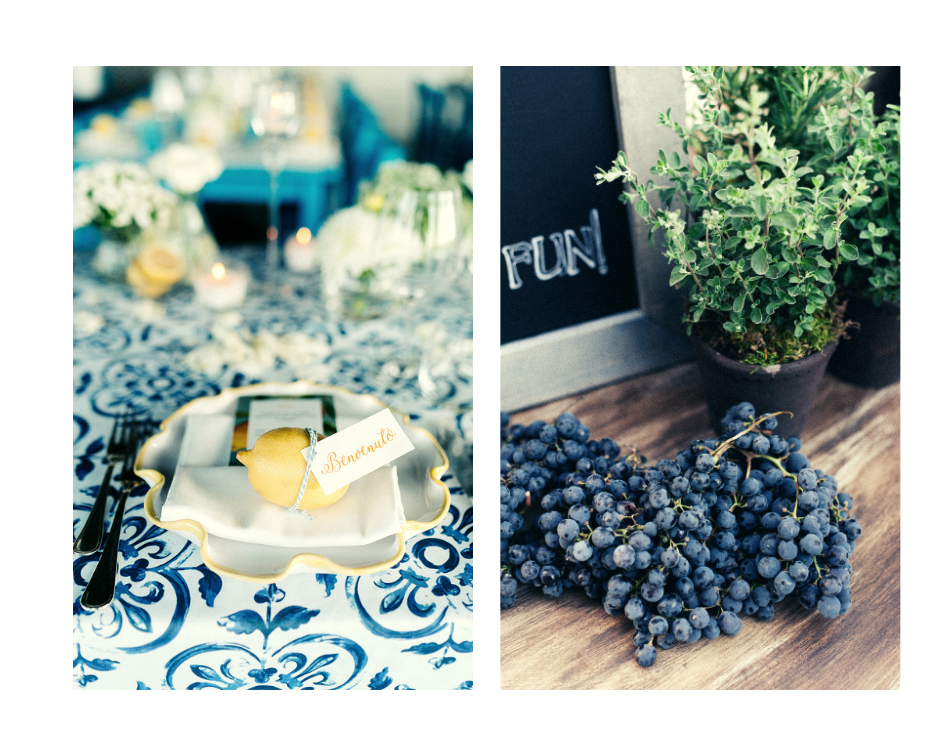 With some simple rules you can really have a "personalised" wedding décor, more chances of attracting lots of likes on social medias, but more importantly eco-friendly approach!
Hope this helps! And keep on following us.
Pic courtesy of M. Crescentini , L Poggi, S. Galora Via Pinterest.