10 most iconic wedding gowns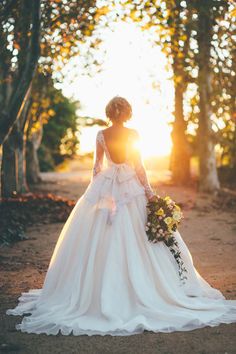 #weddingworld
It is time to start having a glance of wedding gowns, for 2015/2016 collections designers have developed some of the most incredible, and romantic dresses a girl has ever dreamt.  You can browse some ideas on our Pinterest board
Now today this post is to inspire you with the class and charm of the celebrities that as none else have wear the most important dress of a girl's life… here below the list of the 10 most iconic wedding gowns of ever!  Enjoy it!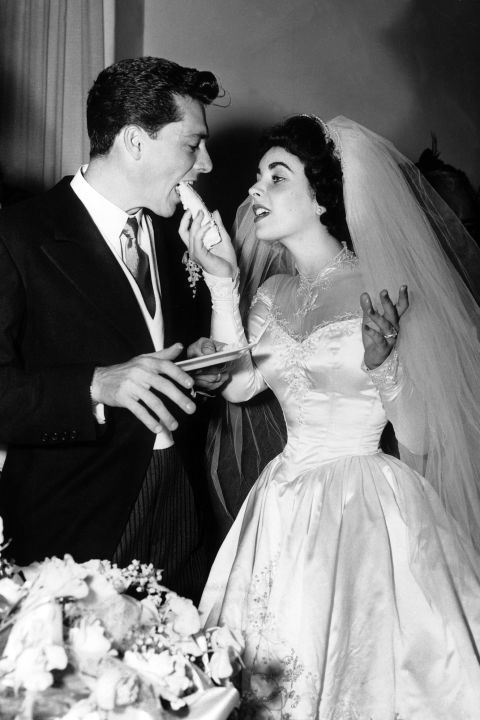 Elizabeth Taylor in a dress by costume designer Helen Rose, 1950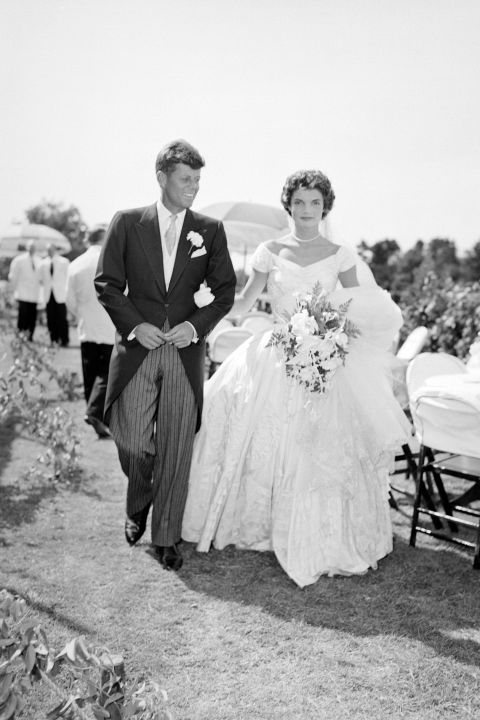 Jacqueline Kennedy in Ann Lowe, 1953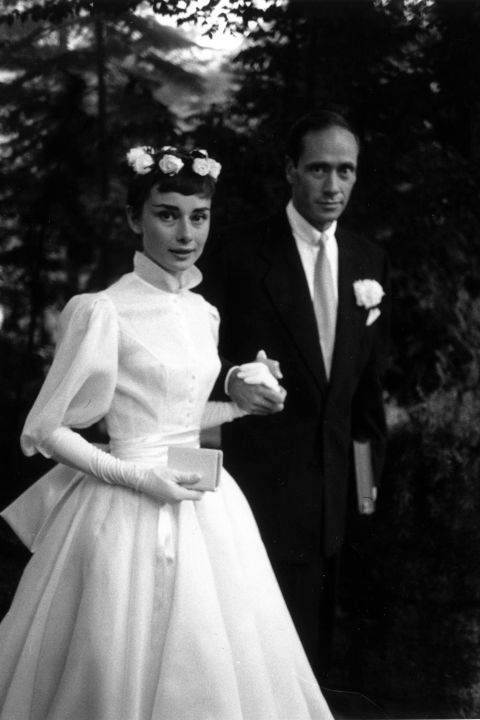 Audrey Hepburn in Balmain, 1954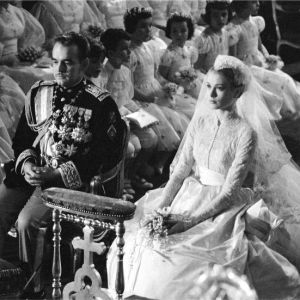 Grace Kelly in a dress by costume designer Helen Rose, 1956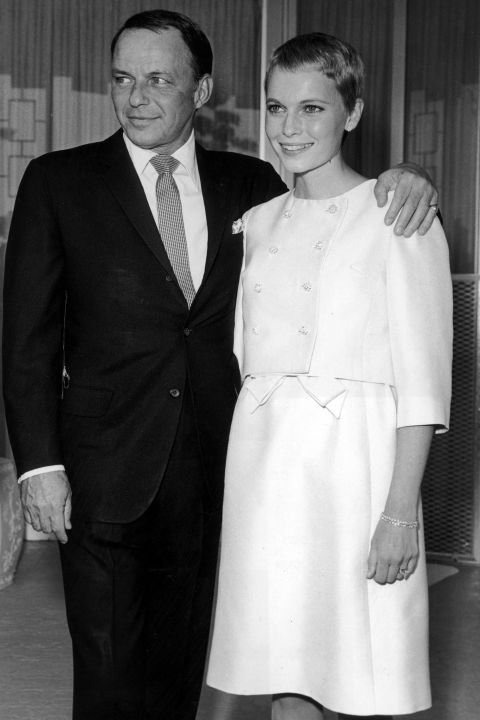 Mia Farrow, 1966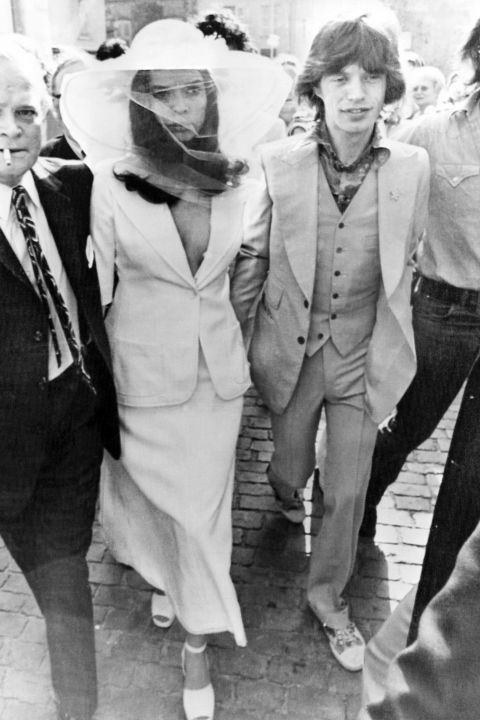 Bianca Jagger in Yves Saint Laurent, 1971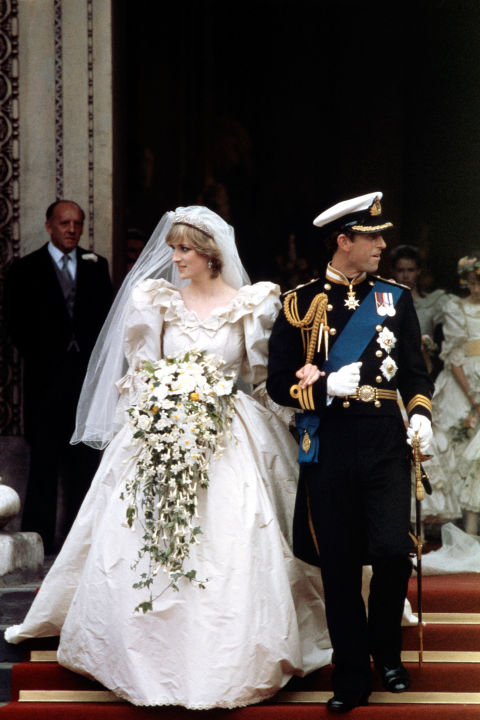 Diana, Princess of Wales in David and Elizabeth Emmanuel, 1981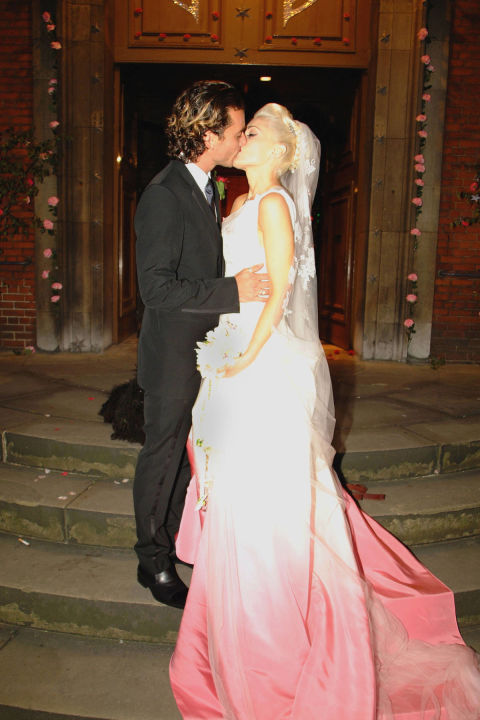 Gwen Stefani in John Galliano for Dior, 2002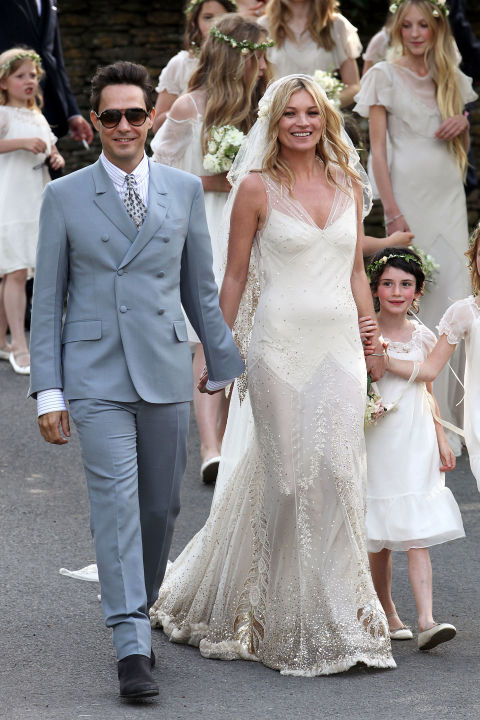 Kate Moss in John Galliano, 2011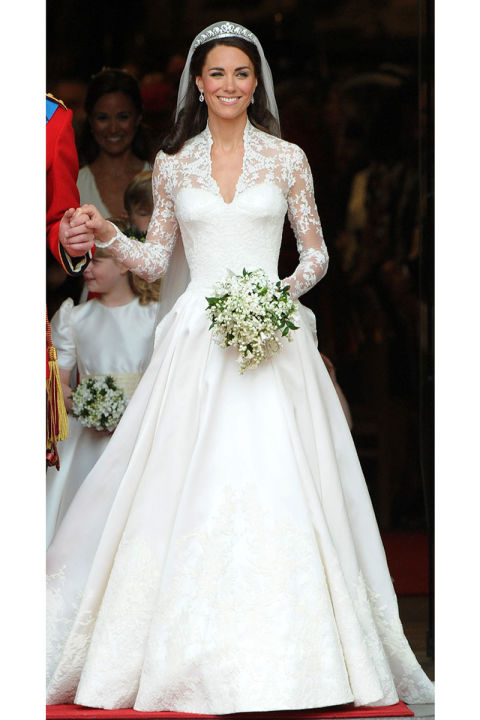 Catherine, Duchess of Cambridge in Sarah Burton for Alexander McQueen, 2011
Pics via pinterest.  Hearder wedding gown from Elisabeth de Varga collection.