Wedding of the year!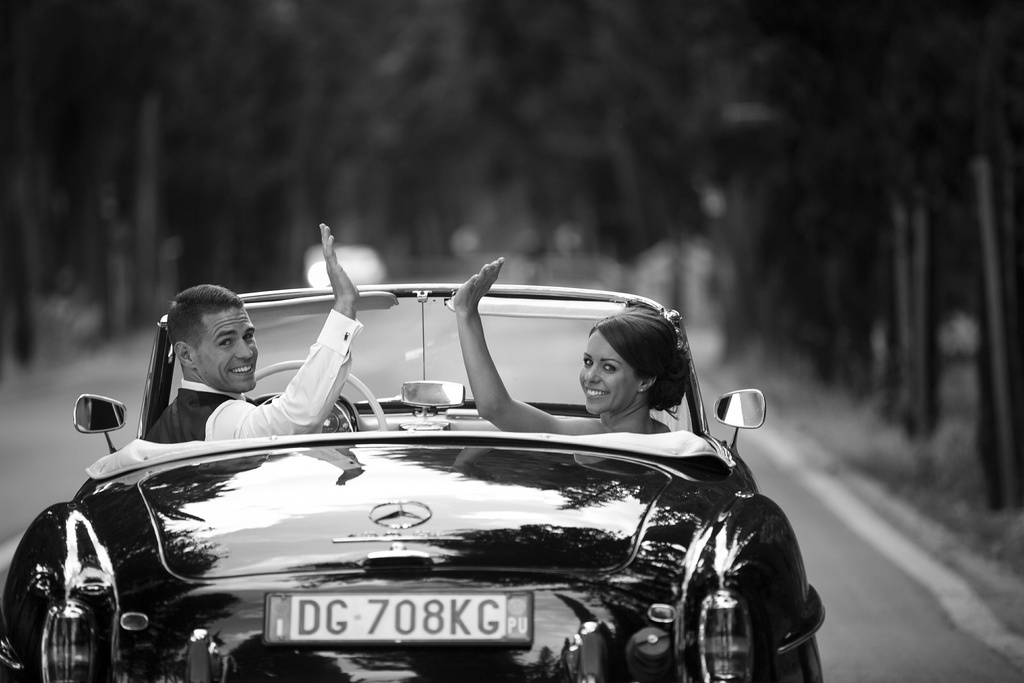 #theknotinitaly
Buongiorno a tutte!
There are no words for describing my emotion and why not also the stress,  in planning one of the most incredible and crazy wedding of the season.
While The Kardashian's were tying the knot on the other side of the river, same time at Sait James Church in Florence,  Becky and Steve were celebrating the most romantic wedding I have ever planned! Our VIP'S wedding of the year!
My special thank you goes to:
Becky for her calm and classy attitude
Steve for his crazy ideas
Alessandro Gattone – Videographer
Cristiano Ostinelli – Photographer
Alberto – Music, Lighting and more
Gianni Berni – Flowers designer
Antonello Malvagia – Caterer
Franco  – my hubby!
Enjoy it!  (http://goo.gl/Gv3gcr)
Rossana | rossana@theknotinitaly.it