Spring wedding in Verona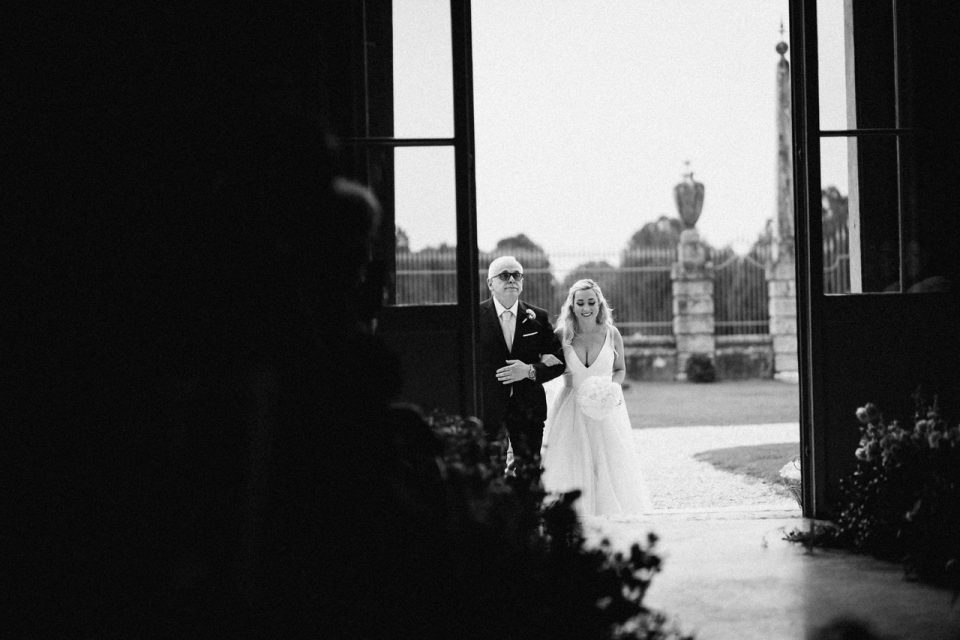 Spring is a particularly lovely time to get married because of what spring means. Spring is a time for rebirth, for new beginnings, and for brighter days.  We are honoured to open our new post blog for 2022 wedding season with a romantic wedding in Verona.  What better place than the city of Romeo & Juliet? 
Benedetta & Abhishek.  Our first wedding of 2022 season.  We met under the pandemic and due to the circumstances, their plans have been changed serval times. Despite all the difficulties and thanks to Benedetta hard work, their wedding day was really special, full of friends and relatives and those that cannot not joined personally to the party had the chance of following their stunning ceremony live!
HIGHLIGHTS 
The first look took place in the enchanted forest of Villa Mosconi Bertani, followed by a romantic ceremony in the ball room Sala delle Muse at Villa Mosconi Bertani.
We adored pastel colour scheme proposed from Floralia Désigner and there is no better time for them than in spring. The bright, soft colours reflect the bright, floral feel of the season as well as recalling the magnificent of the frescos of the ceremony space.
WHAT WE LOVED
A traditional off-white bridal bouquet full of big, fluffy peonies!  A must!
Browse the gallery and really hope you enjoy it!
Pics courtesy of Aberrazioni Cromatiche 
Decor Team at Floralia Designer
Wedding venue Villa Mosconi Bertani