The Countdown to Flawless Skin On Your Big Day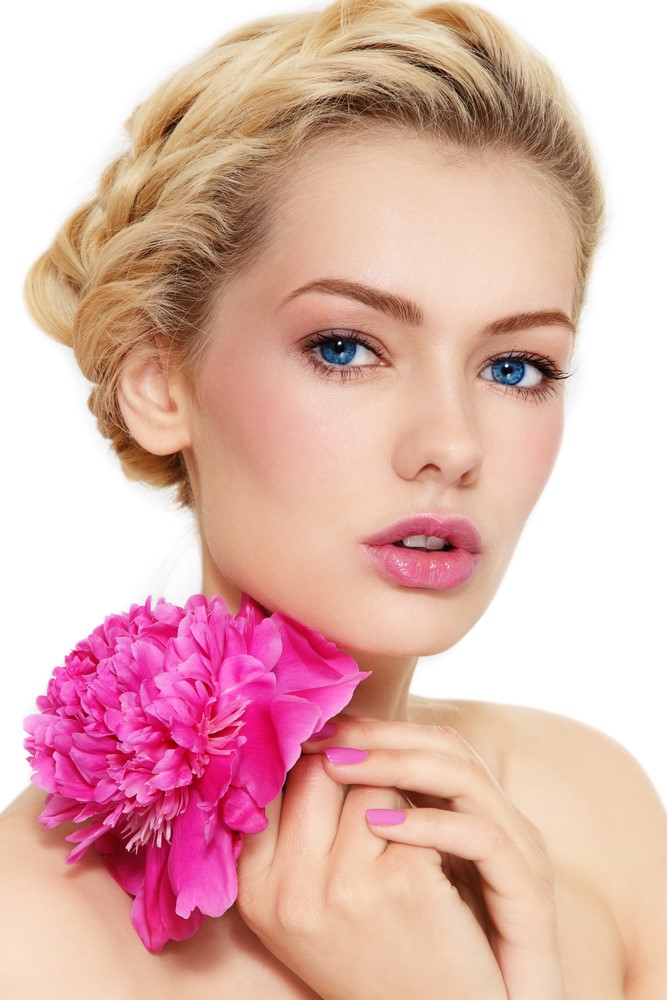 #WEDDINGTIPS
Picture-perfect skin is the order of your wedding day. Start from a few weeks earlier to prep and nourish your skin so that you can enjoy a flawless complexion.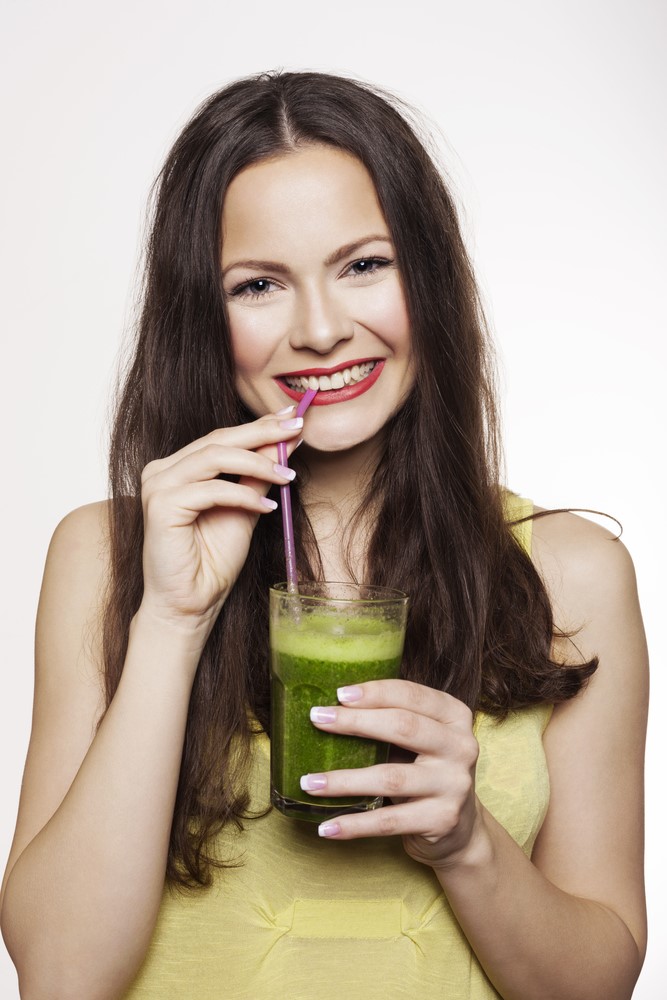 Two Months To Go 1. Improve Your Diet
Eliminate dairy. Hormones in milk have been linked to problem skin so switch to nut or rice milk instead.
Limit your sugar intake. Not only is sugar inflammatory but it breaks down collagen which is responsible for youthful skin.
Replace these skin offenders with skin-boosting foods such as omega-3s that encourage supple skin; and dark leafy vegetables such as kale that contain Vitamin C to keep skin firm while fighting free radicals that cause skin damage.
Tackle Dark Spots
Start treating any pigmentation issues so that you give your skin time to erase them. Use sunscreen daily to prevent hyperpigmentation from worsening and invest in natural-based lightening creams filled with healing botanicals to give your skin an even, radiant glow.
One Month To Go
Get Your Brows Waxed
It's important not to get your eyebrows done too closely to your big day as you might risk redness or stripped skin. By having them done a few weeks ahead of schedule, you give your skin a chance to heal, and you can simply get stray hairs removed before your wedding without any fuss.
Scrub Your Skin
You should exfoliate your skin on a weekly basis. This banishes dead skin cells and dirt that accumulate on the surface of your skin and cause it to become dull and dry. You can use a gentle yet effective skin scrub by mixing together honey, baking soda and essential oils to achieve greater radiance. Honey is great for skin because it's antibacterial and moisturizing.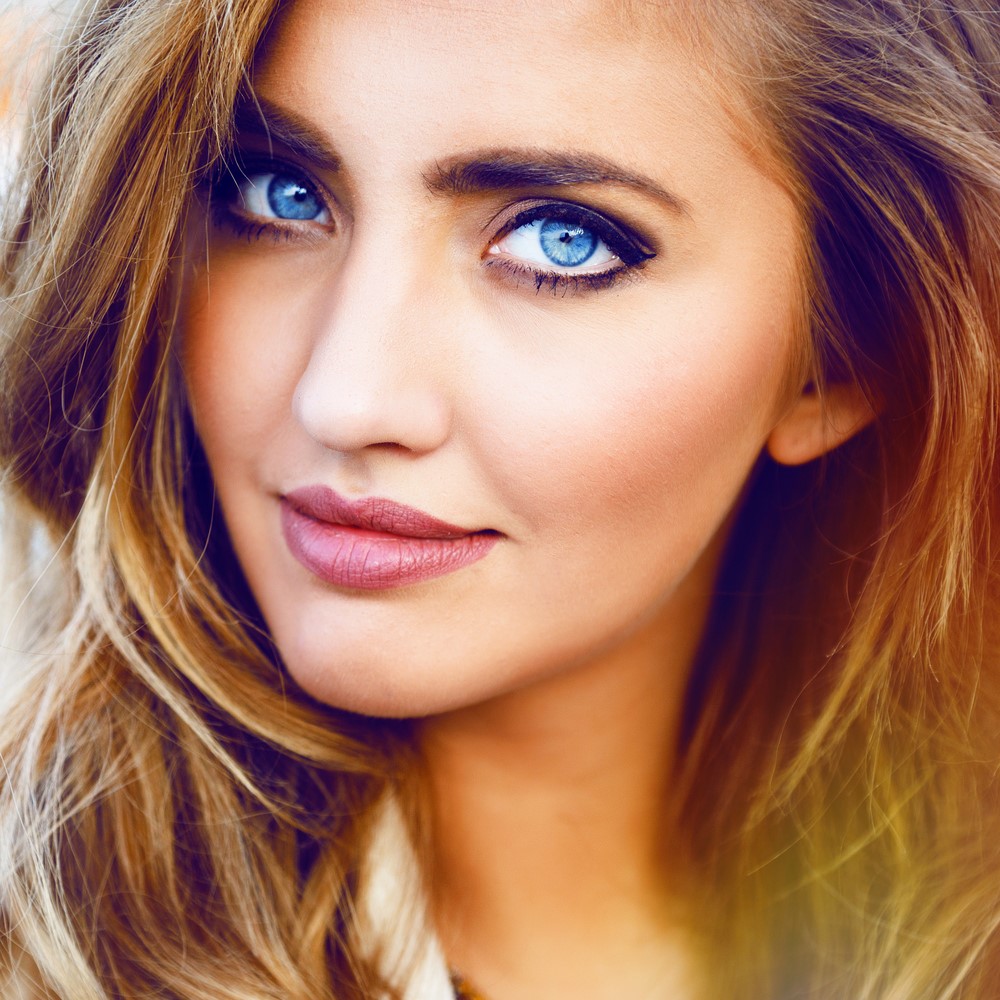 Two Weeks To Go
Avoid Trying New Skin or Makeup Products
Book in a makeup trial run with your makeup artist to be sure that you're happy with the results. Once you're happy, avoid experimenting with new products. You don't want to experience skin irritation so close to your wedding day. Be loving to your skin and it will reward you!
Consume Lots of Water
Water flushes out toxins and prevents dry skin, so make sure you drink lots of it, especially towards your big day. Switch from coffee to hydrating teas, such as chamomile, which also enhance calmness.
One Week To Go
Get a Gel Mani and Pedi
You want your hands and feet to look fresh and pretty, while displaying long-lasting color, so get a gel manicure and pedicure. You really don't want to be fiddling with nail polish on your big day or during your honeymoon, after all!
Give Your Eyes TLC
Puffy eyes or dark under-eye circles tend to be due to lack of sleep, so now's the time to start getting more sleep in your busy wedding planning schedule. Sleep with an elevated pillow to drain water away from your eye area and avoid salty foods that can cause skin to retain water.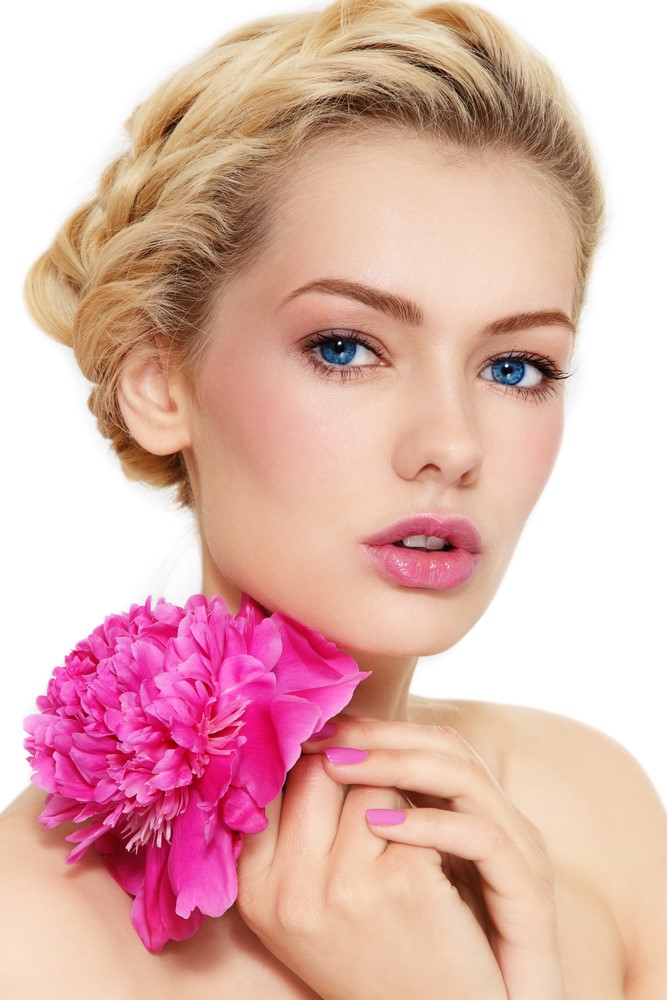 On the Day
Apply Sunscreen
Even if your beauty products contain SPF, it's not at a high enough level to keep your skin protected so always apply sunscreen! This keeps your skin radiant and in healthy condition, especially if you're in a gloriously hot wedding location.
Primer is a Must
For long-lasting makeup, apply a primer before makeup. This will help to smooth out wrinkles and help the makeup stick to your skin.
Grab a Concealer
You can't always prevent a nasty zit, but you don't have to invite it to the party. Use concealer to hide it. Apply concealer with a small brush directly on the pimple and dab it gently. This is better than applying it all over the pimple which will just highlight it.
Last-Minute Radiance 
Gorgeous wedding makeup should be natural while accentuating your features. You don't want anything too flashy or high-maintenance. Opt for pink lips and a bit of eye definition with a gentle smoky eye and the use of striking gel eyeliner. Finish the look with highlighter. Apply it to parts of your face that catch the most light: your forehead, brow bone, the highest point of your cheekbones and your jawline. Celebrate a fast and lasting glow!
Look gorgeous on your wedding day with the best skin you've ever had. Follow the above skincare and makeup tips and you'll be sure to be a breath-taking bride.
Naomi Show
(Naomi Shaw is a freelance journalist residing in sunny Southern California with her husband and three children. She is a work-at-home mom that enjoys writing on fashion, beauty, jewelry, and interior design. She loves to garden, craft, and revamp furniture, making it look very much her own)
all copy-rights remains to the owner