Berta: Iconic 2017 COLLECTION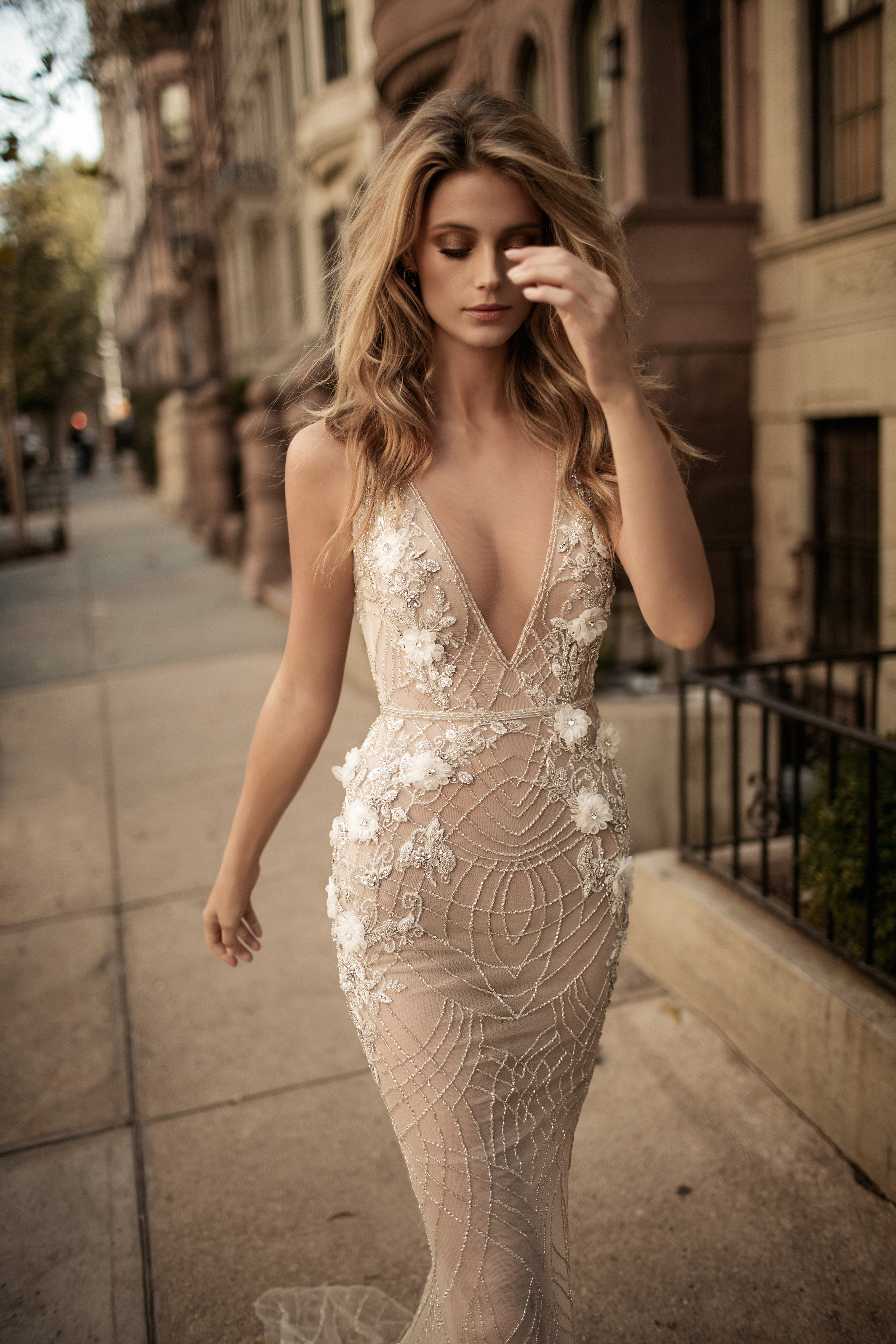 #WEDDINGTRENDS
It is recent news that the famous dress worn by Marilyn Monroe when she serenaded "happy birthday Mr President" to JFK has sold for a world-record price at auction, fetching US$4.8m (£3.87m).  I'm sure that lots of our readers have dreamt this dress at least once in their lives. Well… yes it is true! This dress is the quintessential of glam, chic, sexy and extraordinary beauty.  All together.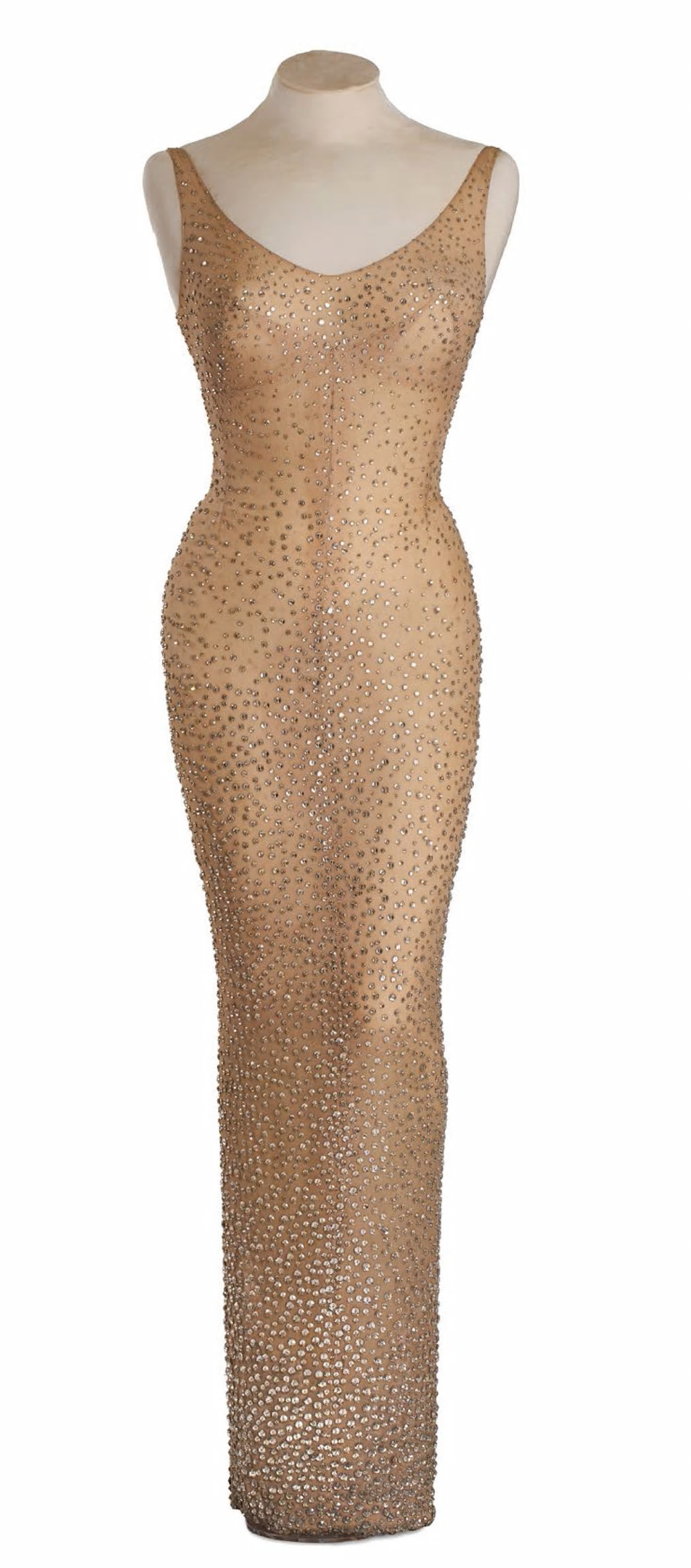 50 years after, such extraordinary iconic style, according to our team is perfectly represented by one of the most beautiful wedding dress collection available for 2017 brides.  Berta!  
In reality the inspiration for the new BERTA collection is derived in many ways from the   This collection brings a sensation of liberalism, nature wild freedom, and bold use of artistic approach to design. Those are gowns that were created in order to get the bride who wears them down the aisle, to blossom in the biggest day of her life.
More info @ info@bertabridal.com  or Web.  www.bertabridal.com