10 do and don't for planning a wedding in Italy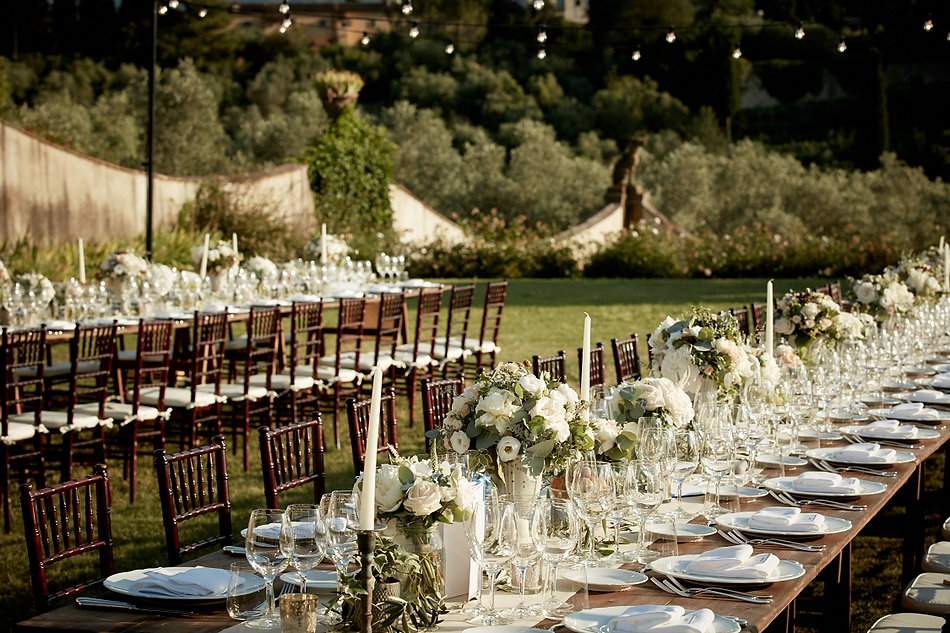 #weddingtips
We do not think that planning a wedding abroad needs more attention than a wedding at home. Of course, there are some simple rules you've to keep in mind from the early stages of the planning.
1. DO think about why you want to get married in Italy
You may know exactly where you envisage saying your vows (let's be honest we've all thought about it!), but perhaps picking the perfect destination is a daunting task – you do have the whole world to choose from after all! Start by asking yourself:
Is Italy so special to you both?
What type of venue do you imagine?
How important to you is the weather?
Do you want to elope and have a small and intimate wedding? Or ensure all your friends and family are there?
Answering these questions with your fiancée will help to narrow down your choices and ensure you choose the ideal location for your wedding in Italy.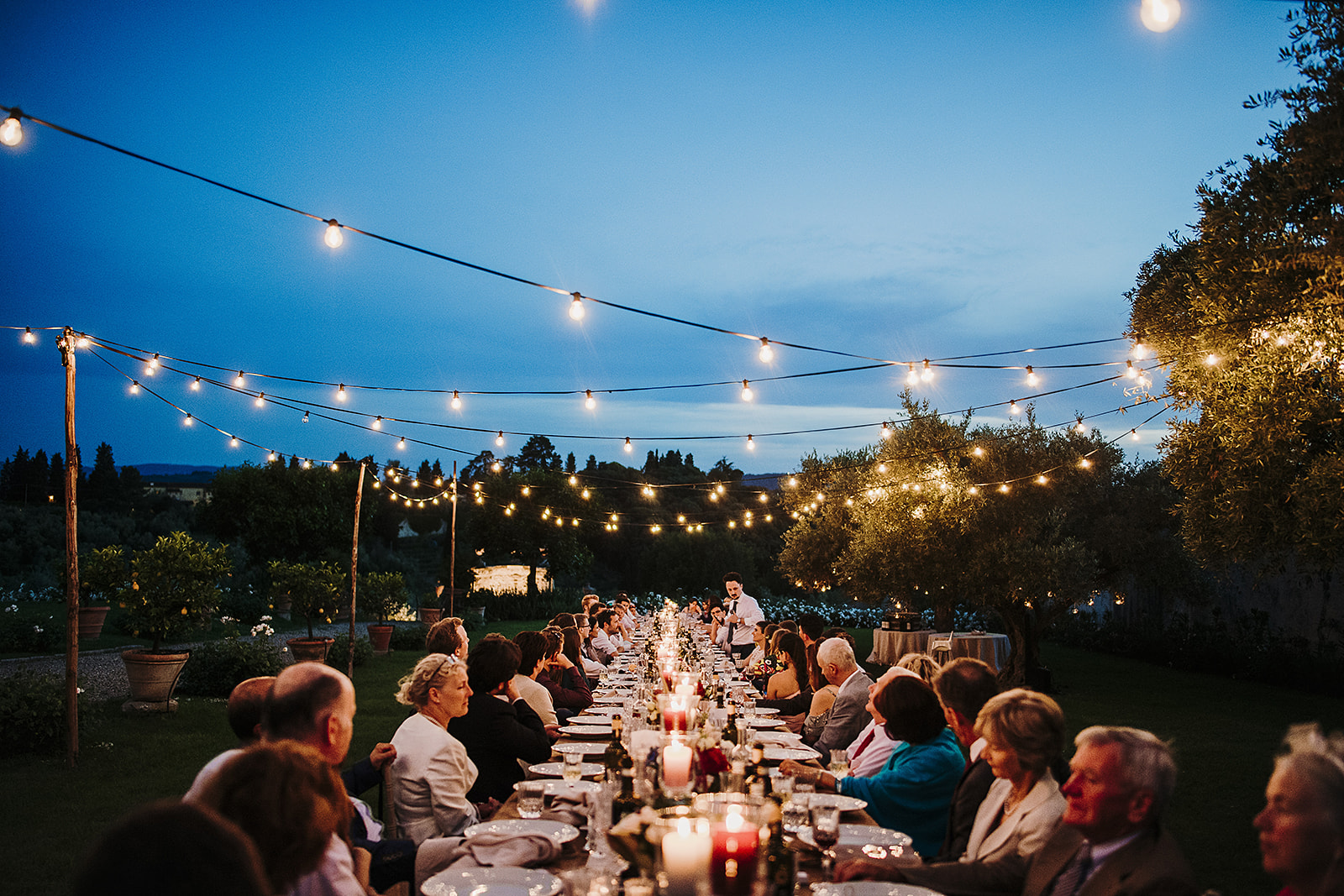 2. DON'T assume a wedding in Italy is a cheaper alternative
A common misconception is that getting married in Italy is a cheaper alternative. This is not necessarily the case (sorry!). Home is different from Italy, and as any wedding, your total cost will depend on your preferences,  the number of guests and the style and approach you're giving to the celebrations.
Do not be disheartened though, there is always something for every budget, just be realistic with your expectations.

3. DO send an early save the date
As exciting as they are, destination weddings are also be a big commitment for your guests. Make sure you send out a Save the Date early on in the planning process.  So to ensure as many of your guests as possible can make the trip.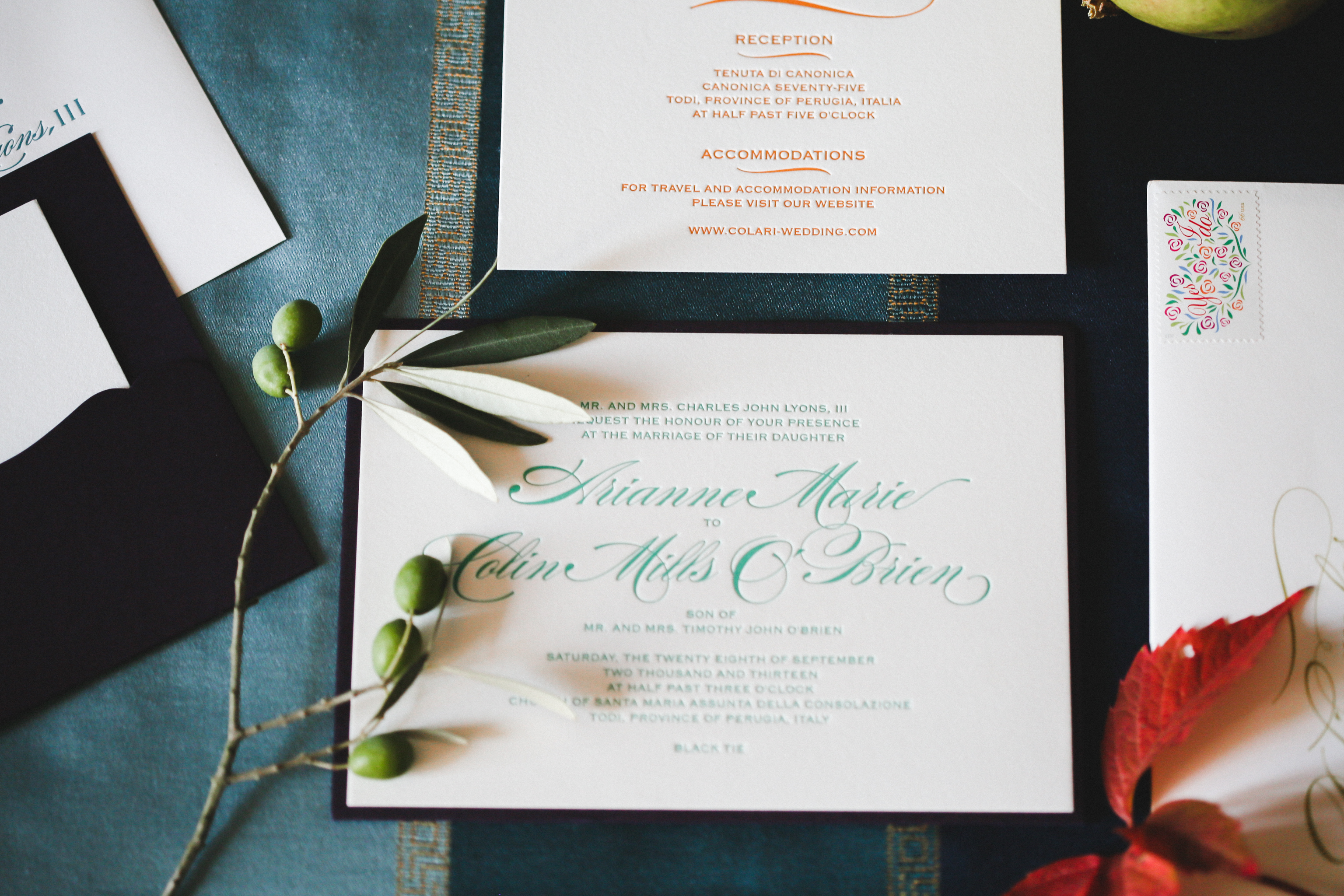 4. DON'T forget to do your research
It's easy to get a little carried away with all the fun aspects of wedding planning– such as hours of Pinterest browsing (we're all guilty), searching for the venue, choosing the catering and, of course, finding THE dress.
However, do not neglect your research and consider the following:
What local laws should you be aware of in case of legally binding ceremony?
Can you have a legal wedding in the country of your choice?
What paperwork is required and in what timeframes?
Even if  it might be a bit tedious now, it is much better to find out these things early and an expert planner at this stage is more helpful than you expect.

5. DO consider traditions, both home and away
There are a number of traditions associated with weddings.  It is important that you consider which of these (if any) you would like to factor into your wedding; does the fact that you are getting married abroad affect any of these? Equally, find out what traditions there are in your destination country, you may want to include some of these into your day to give it a unique and authentic difference.
For example, I am always recommending to grooms to welcome the father of the bride while he's "giving away" his lovely daughter (as the Italians) or do not forgetting to pay attention to the mother of the bride during the day.
For the brides, in Italy it is tradition to cut the ribbon before leaving your room or home to go to the ceremony. This means that you are going towards your new life. Again… let's keep all the symbols of prosperity and good luck.

6. DON'T underestimate the temperature
If you are having a wedding in Italy the likelihood is you're dreaming of a beautiful sunny day and who can blame you? Please consider having your ceremony after 4pm, anything earlier than this will be too hot for everyone.  For you in your wedding dress, for your guests sitting out in full sunlight and for your groom in his suit. Whilst on that note, suggest to your fiancée that he and his groomsmen switch the usual three-piece suit for linen instead.

7. DO be "social"
One of the best things you can do for a destination wedding is create a web site or an #to post all your pics on Instagram.
Concerning the web site there are plenty of tools out there that will allow you to do this free and you can be as much creative as you like.  However do not forget to place wedding details, accommodation suggestions , car hire companies, things to do in the area, Local laws that your guests should be aware of and  Your gift list.  This will save each of your guests asking you the same question and prevent you from feeling like a tour guide!
8.  DON'T rule out  local suppliers
You may have a photographer whose work you have always loved but now you are getting married abroad you couldn't possibly use them for your wedding, right? Wrong…you would be surprised how many suppliers are willing to travel.
Of course, it would not be practical using local suppliers is just easier as they know the venue and they can face with any emergency.  Local suppliers are more concentrated on what their task than vendors coming from other countries. Do not forget that having someone directing them is vital. (see point no. 9 🙂 )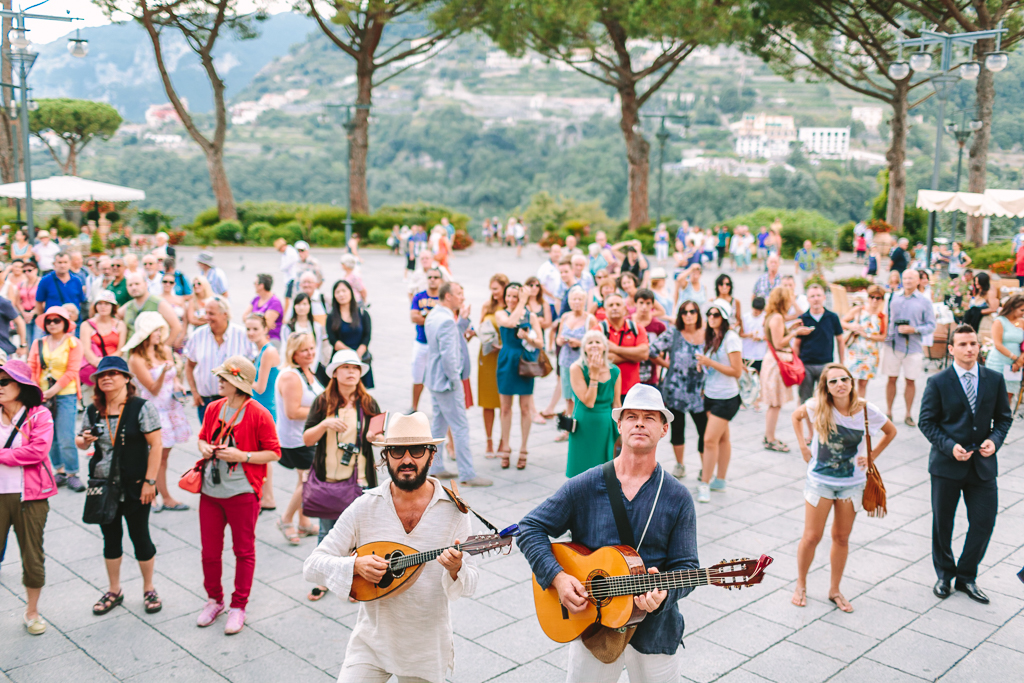 9. DO hire a wedding planner
Believe us this is where hiring a planner is really worth the investment as we are familiar with not just the area but also the paperwork required, have tried and tested venues and know which suppliers are reliable. A planner will cost a similar amount to your other suppliers but will save you many hours of time and stress.
From our experience, small or big, simple or complex every wedding need about 500/800 hours work during the planning from the early stages to the wedding day itself.
As for us, you can be sure that you are having your Wedding in Italy Made to Measure.
10. DON'T forget to have fun
This is your wedding day, no doubt you have thought about it many times over the years so now that it's here, enjoy it. The planning process is just as important as the day itself; make an occasion of key stages such as shopping for the wedding rings. Without realizing it you'll be creating memories that you look back on just as fondly as you do your wedding day.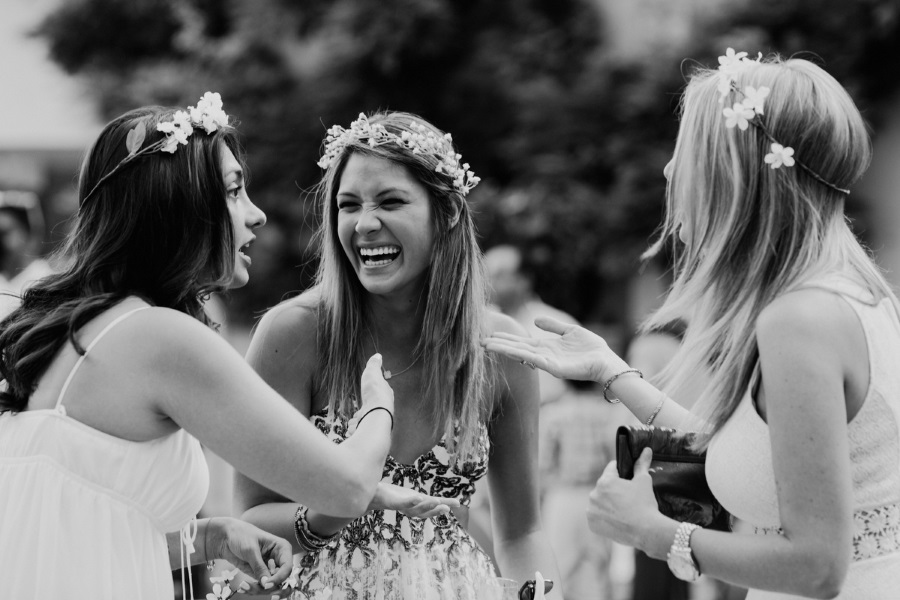 Still searching for the perfect venue for your wedding?
Take a look at our venues tea room, V-Atelier® and discover our secret, quirky, pearled & luxury wedding venues in Italy & beyond.