B.Lush n.1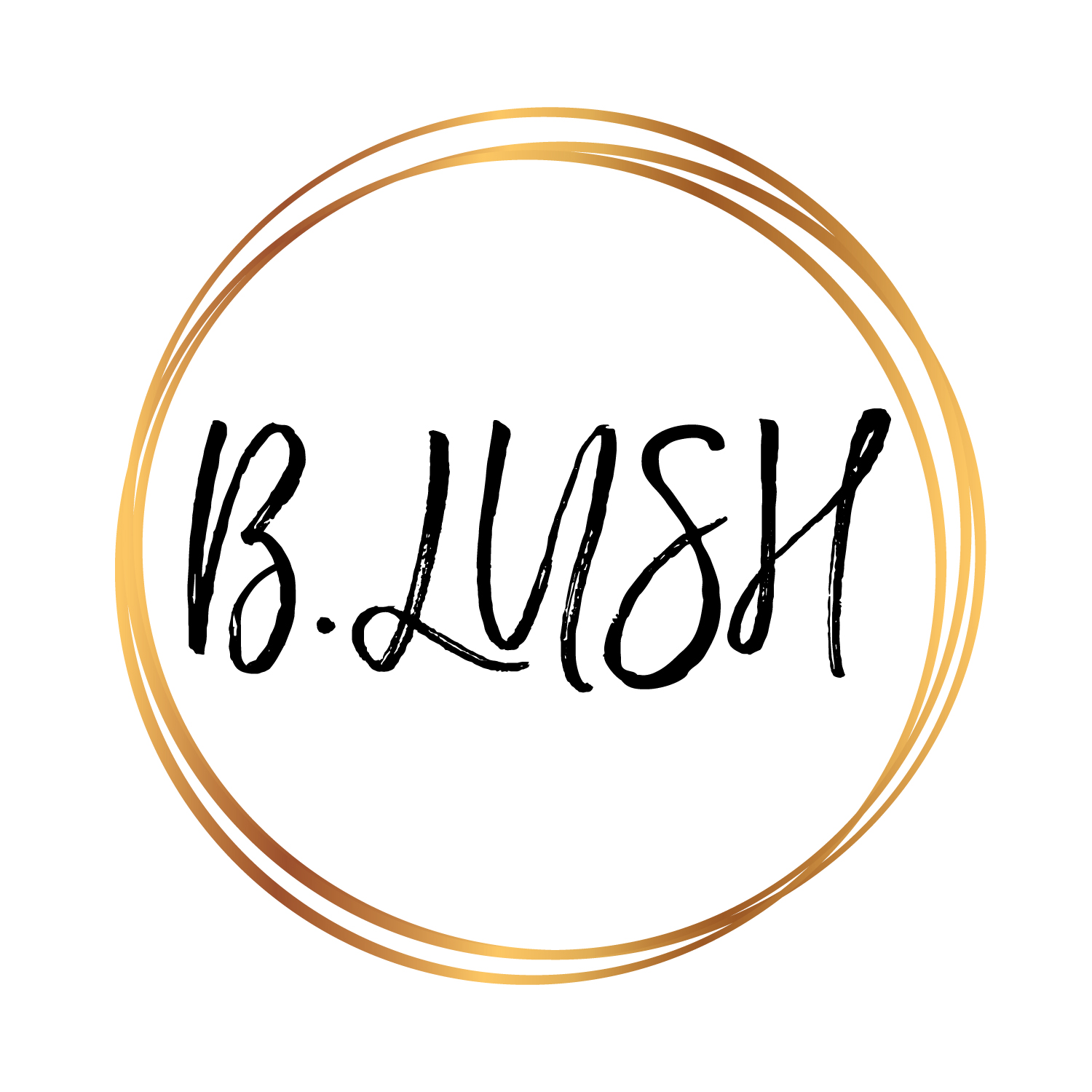 We got it!
Proud of being Italian, and after 18 years of experience in Destination Weddings, we decided to share with all our followers our last challenge.
B.Lush is finally on line! A journal about our experience & knowledge, couples getting married in Italy, new trends, secrets tips, local traditions and Italian culture. A pocket and free pamphlet guiding you through the labyrinth of the biz of Weddings and Italian addiction.
Download Blush No.1, clicking here & enjoy it!
Next appointment April 2018, more info @ hello@b-lushmagazine.it.
Grazie & ciao!